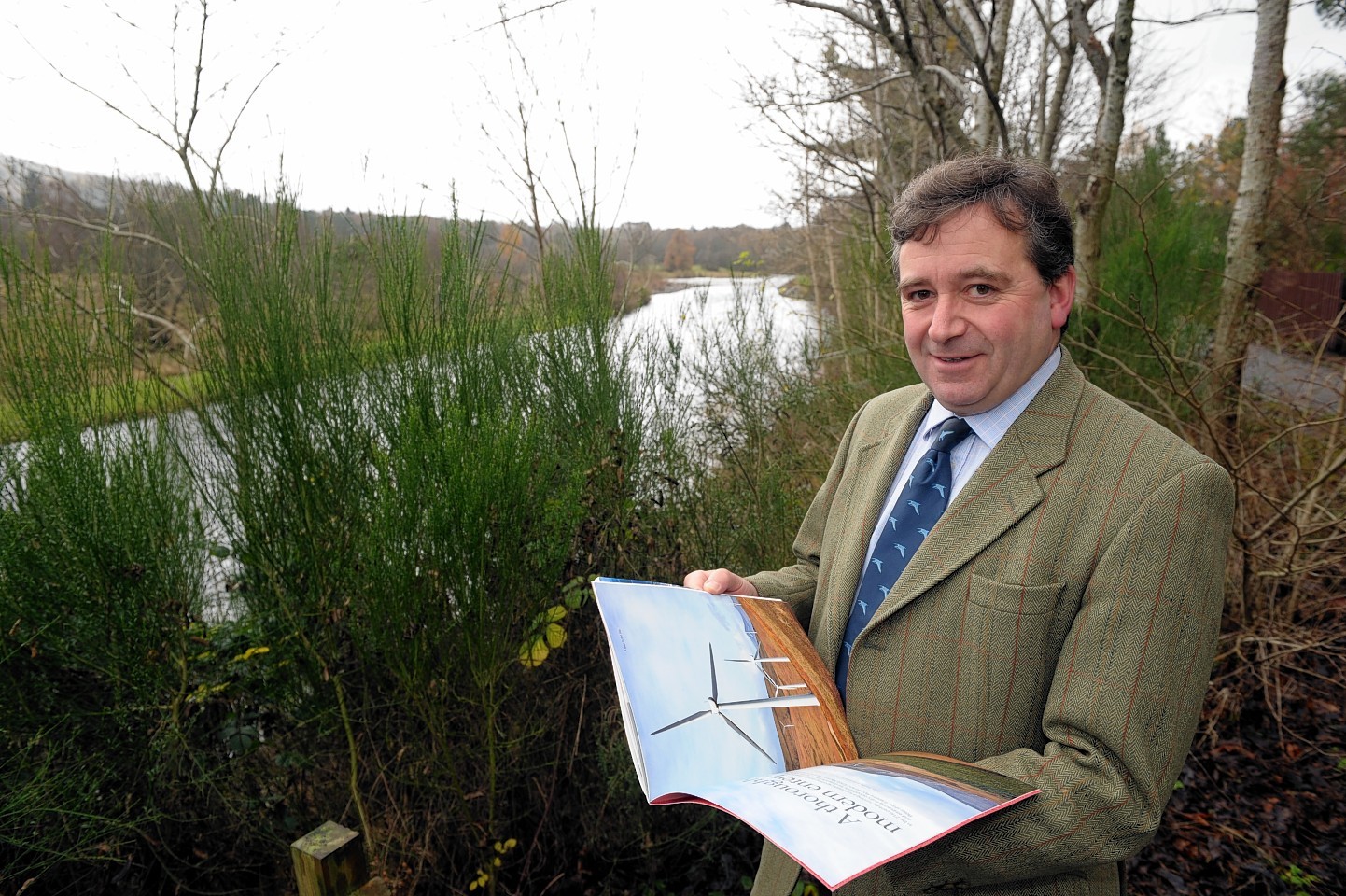 A Scots charity chief is critically ill in hospital as neurologists scour the world for the cause of a mystery illness which has left him on a ventilator needing round-the-clock care.
Businessman Robin Maitland, a trustee of the Sandpiper Trust medical charity, suffered respiratory failure following a routine back operation at Aberdeen Royal Infirmary.
The 58-year-old father-of-four from Crathes, near Banchory, in Aberdeenshire, was rushed to intensive care before being transferred to the specialist spinal unit at Glasgow Southern General hospital on Christmas Eve.
Mr Maitland, a partner in Strutt and Parker estate agents, has been subjected to a barrage of tests but neurologists have been unable to reach a diagnosis.
The team has been in discussions with colleagues around the world, including tropical diseases experts in Africa, where Mr Maitland visited recently, but have so far drawn a blank.
His wife Claire – founder of the Sandpiper Trust, which equips medics to provide pre-hospital care across the north and north-east of Scotland – has been keeping a bedside vigil with the couple's children.
Last night she told the Press and Journal the family were desperate to find out what had happened to her "soul mate" so experts could begin to treat him.
Mrs Maitland, 55, said: "We have been told that there is a possibility that he will never walk again but as the illness progresses and the inflammation in his spine continues to advance the doctors are also becoming increasingly concerned.
"It seems that this has never happened to anyone in the world before.
"We, his family are devastated but we are courageous and determined that Robin will get better."
The family's ordeal started after Mr Maitland was admitted to ARI for an operation to remove a benign tumour from his spine on December 15.
The surgery was successful, but he awoke in tremendous pain before suffering respiratory failure.
He spent nine days in intensive care before consultants took the decision to transfer him to the specialist spinal unit in Glasgow.
Since December 24, his family have been keeping watch while his medical team keep him comfortable and specialists battle against the odds to find an explanation for his condition.
Mrs Maitland asked friends and relatives to send photos of themselves raising a glass to the New Year so that, at the stroke of midnight on Hogmanay, she and the children – Harry, 28, Cara, 25, Anna, 24, and Jack, 22 – could whisper the names of the well wishers in Mr Maitland's ear to let him know he was not alone.
She said the family had been touched by the messages of support from across Scotland and around the world, and by the exemplary care of the medical teams in both hospitals, and now just want to know what they are up against.
"We just want someone to shed some light on why this has happened," she said.
"He has had every test possible, but every one comes back negative. There is no infection, nothing they can find which could have caused this.
"We were in Kenya recently and they have even been speaking to specialists in tropical medicine there to see if there is anything he might have picked up which has been lying underneath until now, but no one can suggest anything."
Fighting back tears, she said: "I just want my husband to get well.
"He is surrounded by victims of trauma and he is the sickest person in there.
"We are all here for him, we are a strong family, and we have been treated so well by everyone in Aberdeen and Glasgow. They are working together with people throughout the UK and the world, and now we have to find someone who can help Robin get out of here."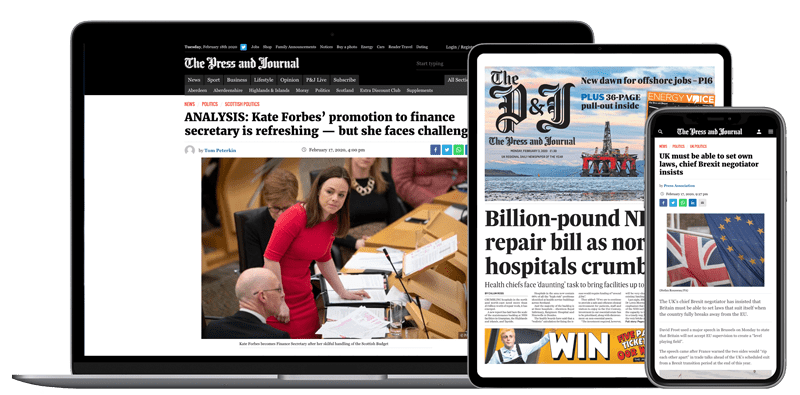 Help support quality local journalism … become a digital subscriber to The Press and Journal
For as little as £5.99 a month you can access all of our content, including Premium articles.
Subscribe