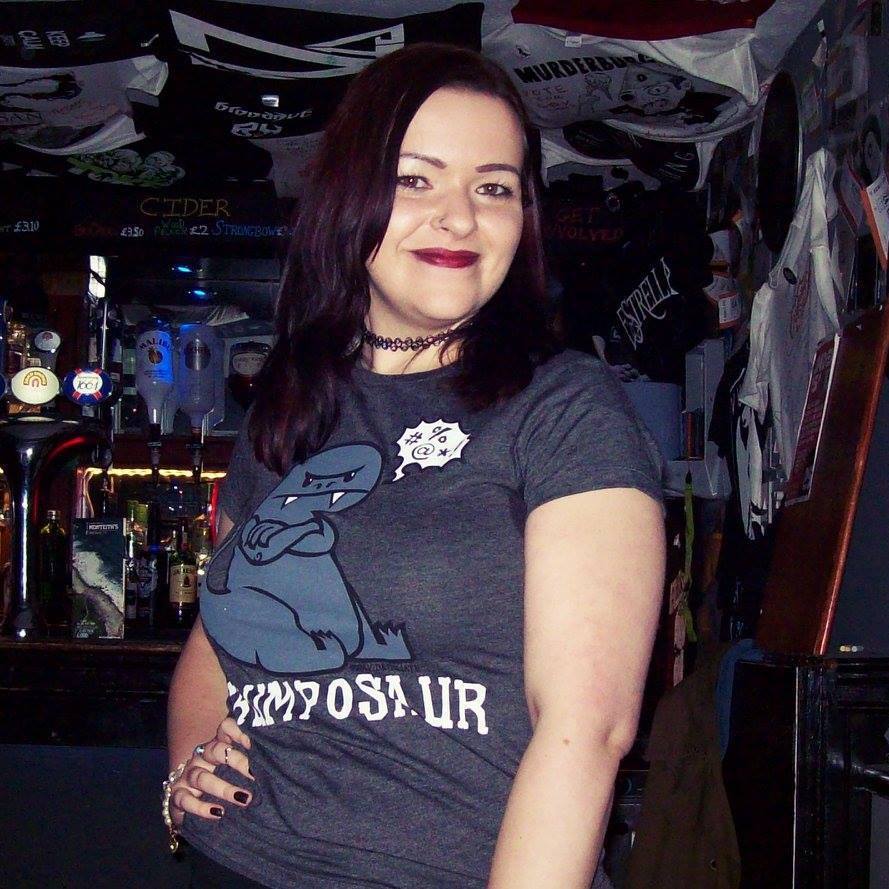 An Aberdeen student has brought the house down for a leading north-east charity after raising hundreds of pounds with a fundraising gig.
Sarah Saxton, 22, put on a rock and metal fundraising gig in aid of Mental Health Aberdeen (MHA).
Ms Saxton, who studies music at North East Scotland College, raised more than £550 for MHA by organising the event downstairs at the Malt Mill.
Almost a hundred people packed into the venue to see local metal, rock and punk bands Kamehameha, Hayworth, Anchored Down and Needleman play, with 100% of the profits going to charity.
Ms Saxton raised the cash for MHA because she believes mental health charities need more recognition in comparison to some of the bigger and better known causes in the north-east.
She said: "MHA is one of these charities that often gets looked over when people are raising money, but it's one that's close to my heart.
"They've helped me personally in the past when I've gone through some personal problems, and provided me with counselling to work through them.
"As part of my course at college I know a lot of people in the metal and rock scene in Aberdeen, and I'm friends with a lot of bands.
"All the bands played for free, and they sounded incredible. The place was mobbed, we must have had around 70 to 80 people come in, which is amazing for a Tuesday night and of course great for the owners of the venue."
Ms Saxton organised the event as part of her course.
She added: "I decided to hold a charity gig for MHA because it meant I was able to do something for someone else at the same time as trying to pass my class.
"I wanted to raise at least £100 and when I found out the total was more than £550 I was surprised and extremely happy.
"This is all down to everyone who bought tickets to the event, the very generous people who put a lot of money into the collection buckets, my friends who helped me out a lot on the night and of course the bands for donating their time to play."
The money raised by Ms Saxton will go towards providing support, counselling and care for people dealing with mental health issues in Aberdeen and Aberdeenshire, as well as the charity's group home for discharged psychiatric patients.
Fiona Mooney, MHA's fundraising manager, said: "We are hugely thankful that Sarah thought of us when it came to organising a charitable community event.
"As a local charity we aim to be at the heart of the community, whether this is through our companions befriending service, our youth counselling sessions or any other of our support services.
"There is a high demand for all our services and meaningful donations like Sarah's will enable us to continue providing and improving these services in local communities in Aberdeen city and Aberdeenshire.
"We are very grateful for her support."
For more information visit www.mha.uk.net.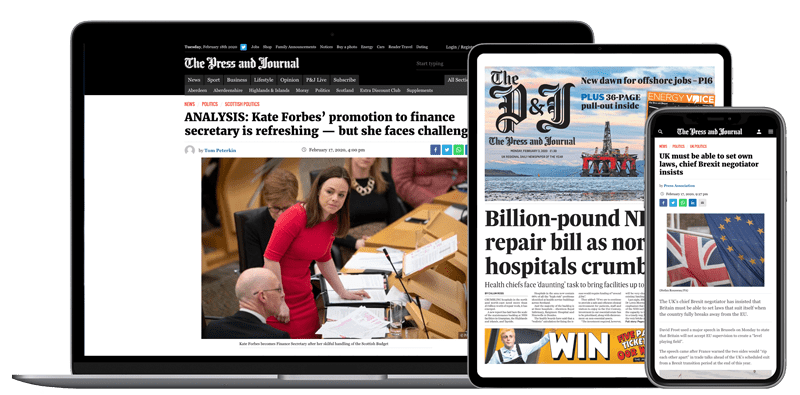 Help support quality local journalism … become a digital subscriber to The Press and Journal
For as little as £5.99 a month you can access all of our content, including Premium articles.
Subscribe