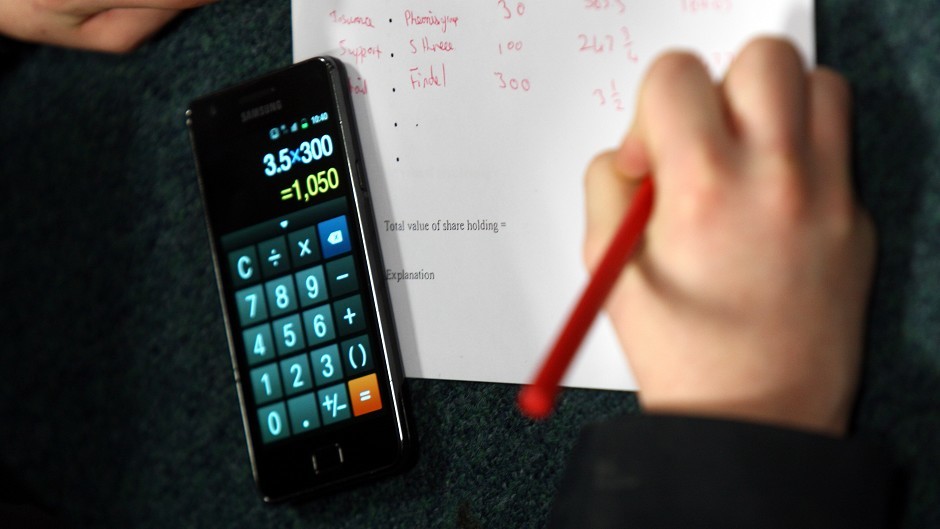 Maths-minded school pupils from across the north-east will find out how mathematics is being used to prevent disease epidemics from multiplying this weekend.
Youngsters will gather at Aberdeen University's MacRobert Building for the event, held as part of a Maths Masterclass series being run by TechFest – SetPoint.
During the day they will look at how vaccination and quarantine strategies are devised based on mathematical models.
The Fighting Against Epidemics with Mathematics session will be led by the university's Dr Francisco Perez-Reche.
Dr Perez-Reche said: "The main objective of the masterclass is to highlight the importance of maths to understand, predict and prevent the spread of infectious diseases.
"We will explore relatively simple mathematical models which provide important tools to analyse epidemics by simply using pen and paper."