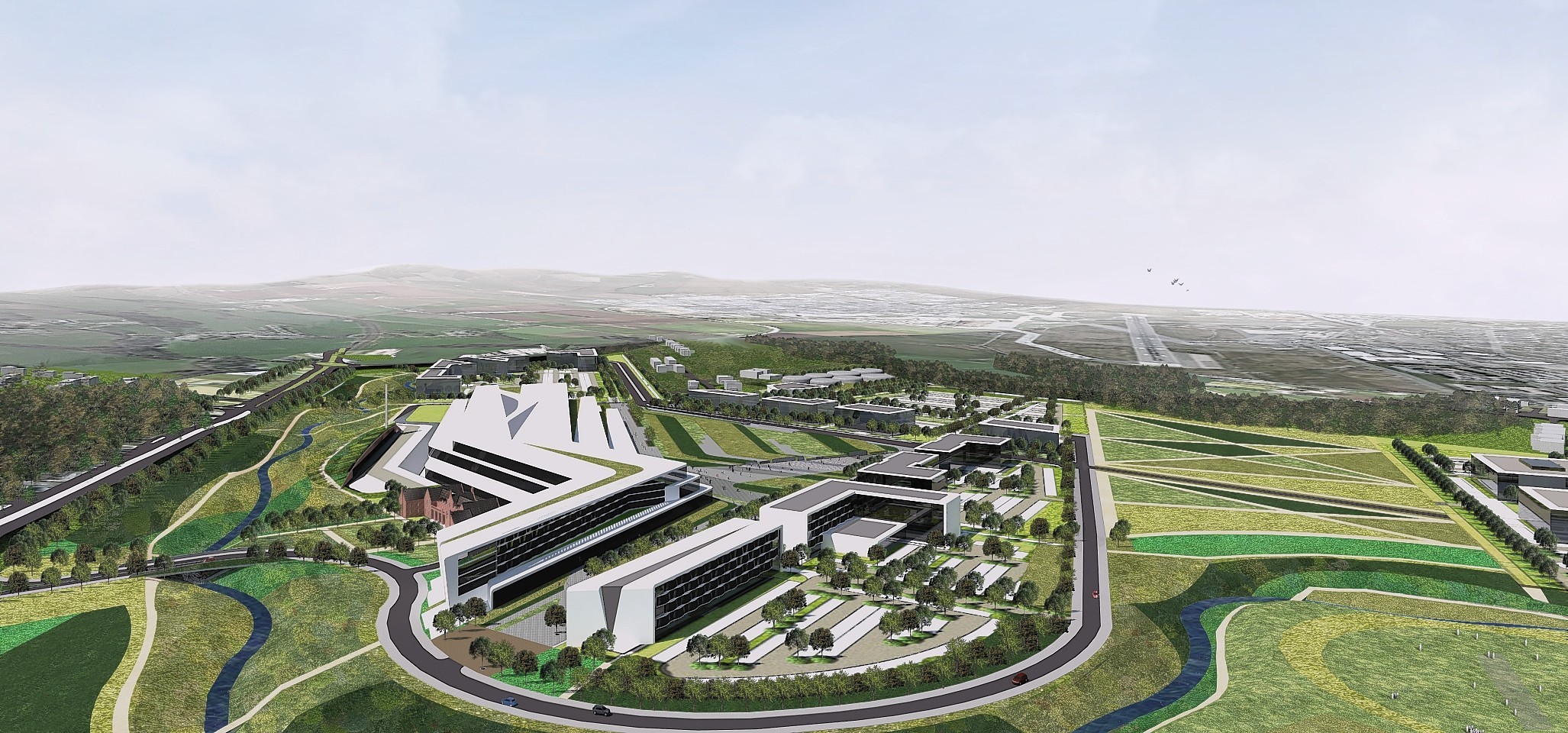 Aberdeen City Council's political leadership was last night accused of trying to shift blame for a pledge to build a "white elephant" exhibition and conference centre.
Willie Young, group secretary of the ruling Labour group, was reported as claiming the council could back out of plans for a £185million replacement facility at Bucksburn if the project is not supported by the Scottish Government.
SNP group leader Callum McCaig argued that the administration had realised the "enormous liability" it would be taking on, and is now looking for "excuses".
A business case for the scheme had been due to go before councillors in December, but consideration of a report was delayed until March because officials were awaiting the results of a third-party "due diligence" assessment.
Chief executive Angela Scott said at the time that the corporate management team would have to look at the "affordability" of the development.
Mr McCaig said: "The chief executive delayed the paper about this because she had concerns about the assumptions that were built into it.
"Specialists were asked to look at it, because she was not sure it was affordable. This is a clear case of Willie Young getting his excuses in early.
"The council can't afford it. He has been told it is a white elephant and he needs someone else to blame."
Mr Young, however, insisted that the council requires at least £30million from Scottish Government agency Scottish Enterprise.
He said: "The truth is that Scottish Enterprise need to tell us what, if anything, they are going to put on the table.
"So far they have not been able to do that. The big concern we have got is that the Scottish Government does not recognise the AECC as a regional or Scottish facility, but they recognise the SECC in Glasgow as a Scottish facility.
"We need to know, then all elected members will be able to look at it and determine our position. If it is not financially viable, then we will not expose the council taxpayer to that, just like Union Terrace Gardens."
A Scottish Enterprise spokeswoman said it was currently undertaking a "detailed" economic impact assessment.
She added: "Once this has been completed we will consider how we will support the project".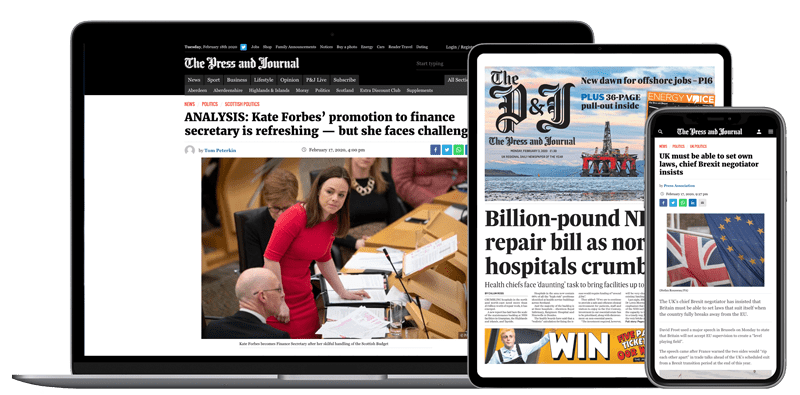 Help support quality local journalism … become a digital subscriber to The Press and Journal
For as little as £5.99 a month you can access all of our content, including Premium articles.
Subscribe