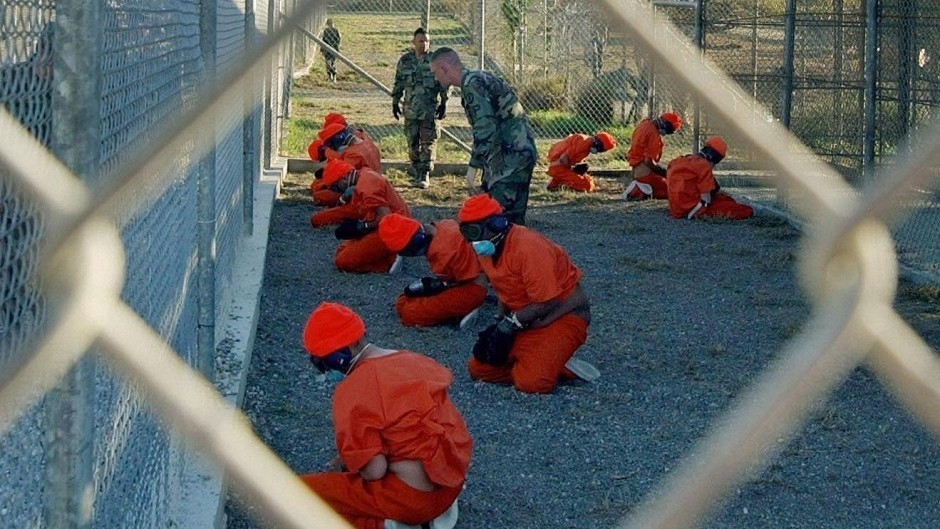 The police are poised to tell US authorities they want to see the uncensored version of a CIA torture report as part of their investigation into extraordinary rendition flights.
Lord Advocate Frank Mulholland, Scotland's top prosecutor, has confirmed that the force has been "instructed to request and consider the unredacted version" of the US Senate study.
SNP MSP Kevin Stewart urged the US authorities to co-operate fully with Police Scotland and "hand over an unadulterated copy".
The police launched an inquiry in 2013 after the Press and Journal revealed new evidence that CIA planes had used Inverness, Aberdeen and Wick airports during the operations.
The P&J had contacted British academics investigating the illegal detention, transfer and torture of terror suspects, and asked them to review flight data at the three airports.
The researchers subsequently found "conclusive" proof that five rendition flights landed at both Inverness and Wick, with a further three at Aberdeen International Airport.
Last month, a controversial US Senate report confirmed that the CIA carried out "brutal" interrogations of al-Qaeda suspects in the years after the 9/11 attacks.
Amid ongoing questions over Britain's involvement, Sir Malcolm Rifkind, the chairman of Westminster's intelligence and security committee, promised to request secret material relating to the UK that was redacted from the study.
Mr Mulholland, who last month asked the police in Scotland to review the report, has now confirmed that officers had been told to request the uncensored version.
In a letter to Mr Stewart, he said: "I can confirm that Police Scotland have been instructed to request and consider the unredacted version of the US Senate Select Committee's study in to the CIA's Detention and Interrogation programme as part of the ongoing investigation in to rendition flights in Scotland."
Mr Stewart, the SNP MSP for Aberdeen Central, welcomed the move.
"I am pleased that the police have been instructed to seek an unredacted copy of the US Senate Committee's report," he said.
"In my opinion this shows that Scottish authorities are continuing to try to get to the truth about allegations of our airports being used illegally for the rendition flights of the US intelligence agencies.
"I would urge the United States' authorities to co-operate fully with Police Scotland and hand over an unadulterated copy of the report so that our police can carry out a comprehensive investigation into these matters."
Data relating to the use of UK airports by the CIA was gathered by Sam Raphael from Kingston University, and Ruth Blakeley of Kent University, as part of a three year study called the Rendition Project.
After being contacted by the Press and Journal, they found seven of the planes which landed in northern Scotland were operated by firms accused of being CIA fronts, while another three were by a real company alleged to have links to rendition.
The researchers also discovered an aircraft which landed at Wick in 2004 had been "logged flying to secret prison and torture destinations".
Two other planes which stopped at Wick in 2003 later landed in Jordan, a state alleged to have been used by the US for interrogation. A flight that landed in Aberdeen in 2005 went on to Romania – a state alleged in a European Parliament inquiry to have been complicit in rendition.
There is no evidence that detainees were on board the flights.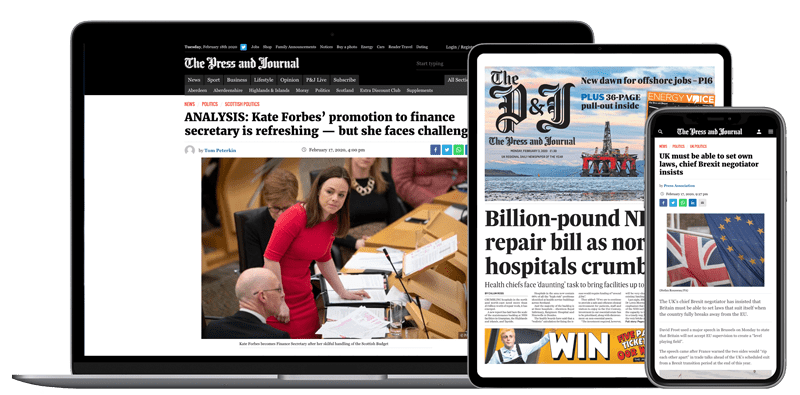 Help support quality local journalism … become a digital subscriber to The Press and Journal
For as little as £5.99 a month you can access all of our content, including Premium articles.
Subscribe