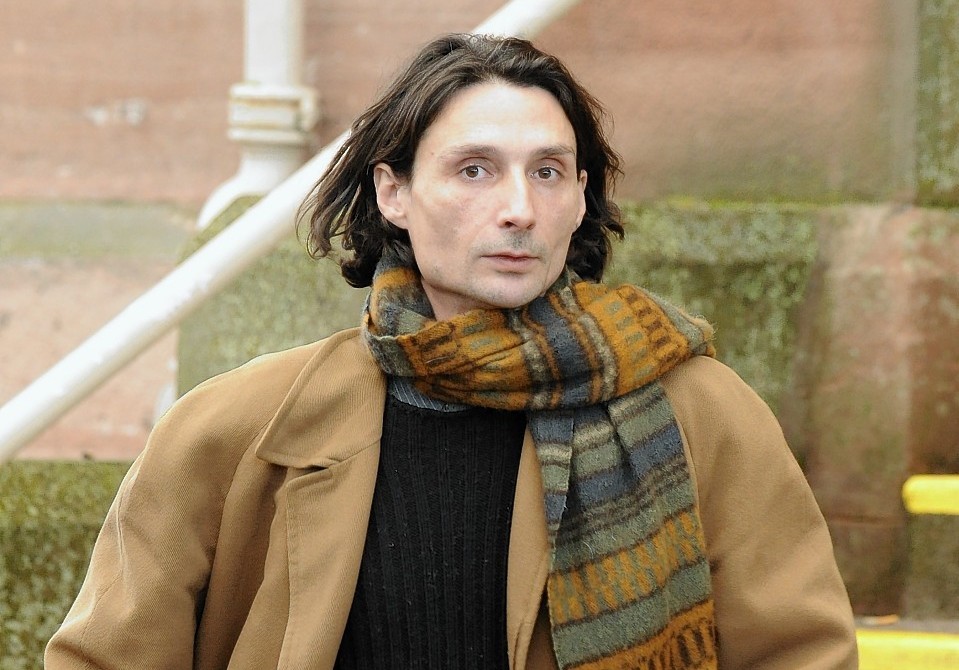 A clan chief is to appear at the highest civil court in the land next week as a long-running dispute over access to a Nairn beach comes to a head.
Alexander Brodie of Brodie is due to attend the Court of Session after he successfully applied to have the Highland Council case against him heard in Edinburgh.
The hearing before Lord Uist will take place on Wednesday.
Highland Council raised the action more than two years ago after Mr Brodie put up a gate to stop vehicles using an estate track to access a local authority car park at Kingsteps, Lochloy.
He had claimed activity at the car park had been getting "out of hand" and that users had upset residents in nearby estate properties by making a noise, parking overnight and allowing their dogs to foul.
Mr Brodie – whose late grandfather Brodie was the former laird of Brodie Castle – also said he wanted to stop hunters using his land to shoot wildfowl, which he "abhorred".
The case was heard several times at Inverness Sheriff Court but the parties failed to come to an agreement and it was passed to the Court of Session last November.
Mr Brodie, who had represented himself, said he felt the matter could not go further at sheriff court level.
He said he hoped the Court of Session could have a "fresh look" at the case and would be better placed to deal with the dispute.
A spokeswoman for Highland Council said: "The case was firstly raised by Highland Council in Inverness Sheriff Court and was remitted to the Court of Session on the motion of the defender.
"The matter will be calling in court on January 21, 2015.
"The hearing was continued two weeks ago for the council to consider its position and decide how we intended to proceed.
"At this stage we cannot comment further, prior to the case appearing in the Court of Session."
The Press and Journal was unable to contact Mr Brodie last night.
He had previously attempted to bring the matter to a close by giving free passage through the gate, while the local authority said it wanted to make the track a public right of way.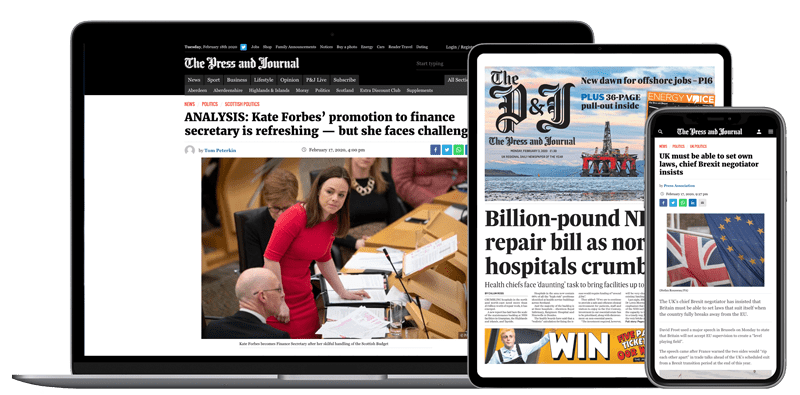 Help support quality local journalism … become a digital subscriber to The Press and Journal
For as little as £5.99 a month you can access all of our content, including Premium articles.
Subscribe