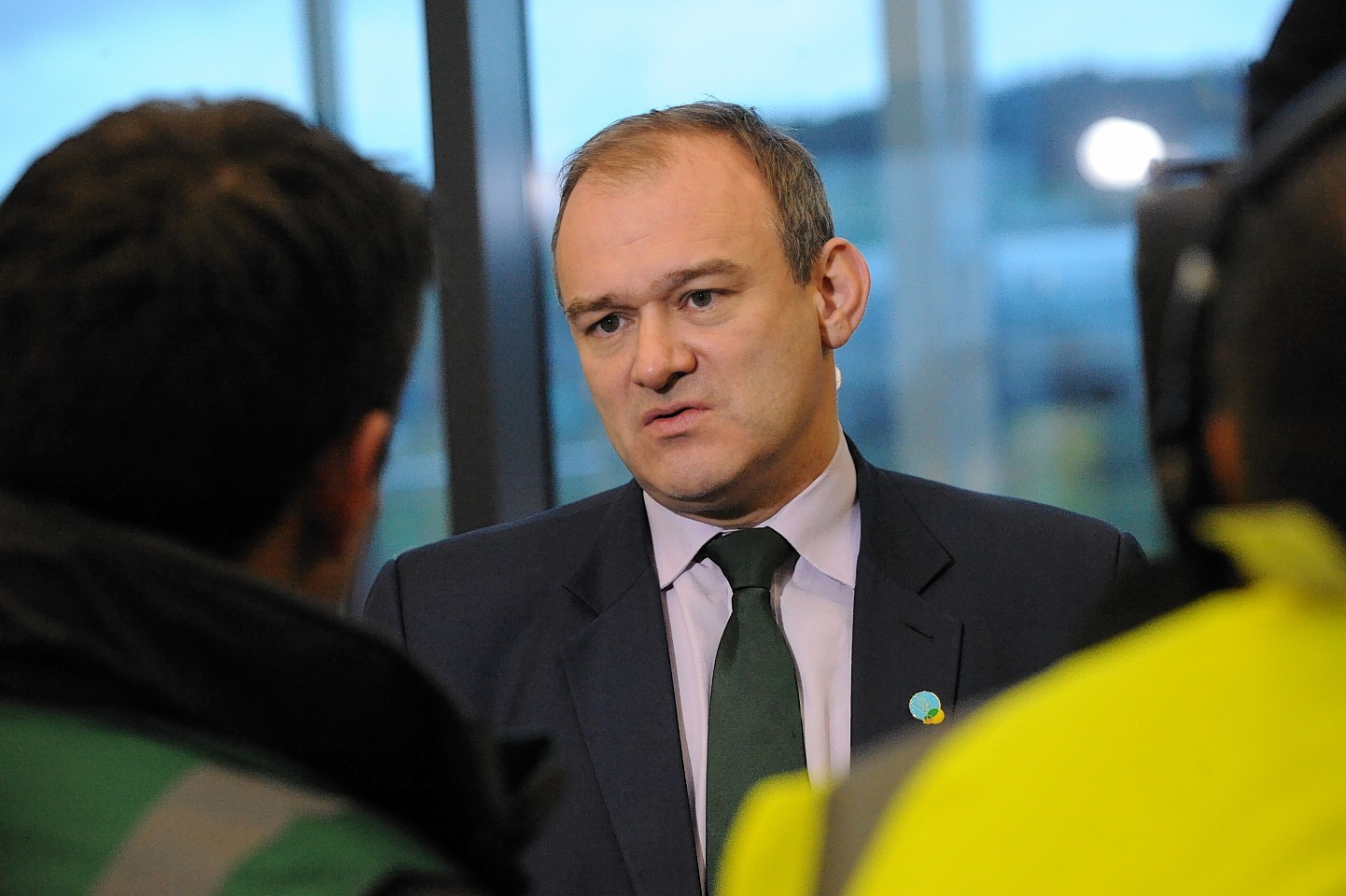 Energy Secretary Ed Davey is being lobbied by senior MPs to take action to cut power bills in the north and north-east.
He revealed he was "extremely aware" of the Press and Journal's campaign for scrapping a surcharge which leaves local families paying hundreds of pounds extra.
The Liberal Democrat minister said his Scottish colleagues had regularly raised the issue with him and the Westminster government would "look at what can be done".
Mr Davey's department and the regulator Ofgem have both said they will review the regional pricing system since the Press and Journal highlighted the "post-code lottery" in October.
Power giant SSE has said it supports a move to a flat, national rate, which would end a policy that ensures the northern half of Scotland pays more than anywhere else.
Quizzed about the campaign yesterday, Mr Davey said: "I'm extremely aware of the concerns because my Lib Dem colleagues there tell me about it most times they see me."
He highlighted existing polices to reduce the burden on the north, such as the Hydro Benefit Replacement Scheme, but added: "We will continue to look at what can be done."
Sir Robert Smith, Lib Dem MP for West Aberdeenshire and Kincardine, is vice chairman of Westminster's energy and climate change select committee, which is due to report the findings of an inquiry into distribution costs.
Asked if he would support a national rate, Sir Robert said: "I certainly think it needs to be seriously considered, because it's just an accident of history that we have these different distribution areas.
"Everyone shares the cost of postage and the telephone network, so seems sensible to share the cost of distribution.
"There could certainly be a review with the aim of achieving equality."
Sir Malcolm Bruce, Gordon MP and deputy leader of the Lib Dems, said: "What I think we do recognise is that people in remote areas have higher costs, and we'd certainly hope that the regulator would have the power to ensure that they are not disadvantaged.
"We've had a similar issue with fuel and Danny Alexander has got the fuel derogation in the Highlands.
"Fuel costs are coming down of course, and in a sense this is a good moment to consider it because there may be benefits coming through anyway."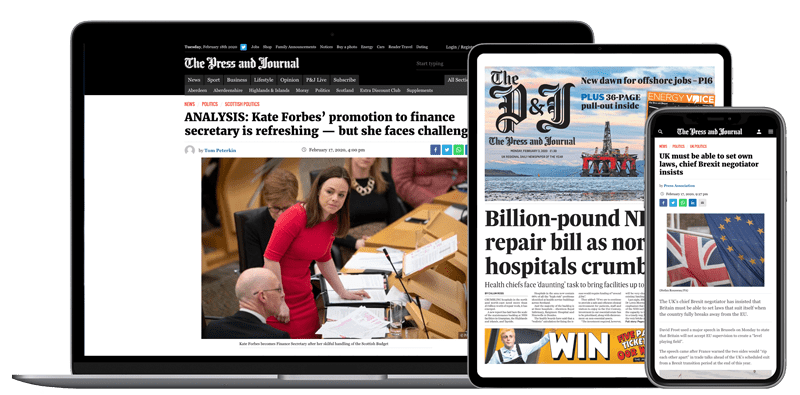 Help support quality local journalism … become a digital subscriber to The Press and Journal
For as little as £5.99 a month you can access all of our content, including Premium articles.
Subscribe