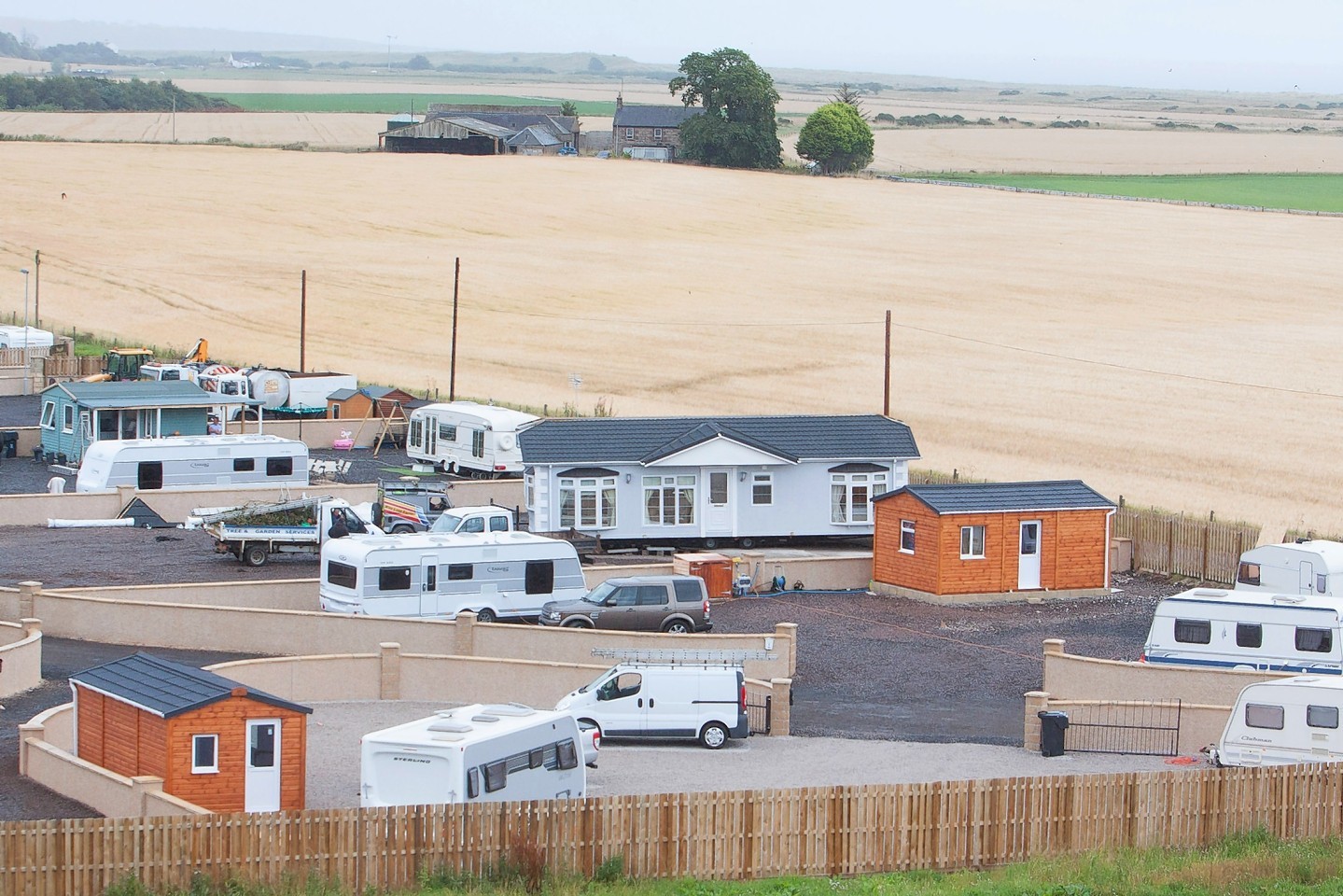 A traveller has spoken of how her life has changed for the better since she moved onto a controversial site at St Cyrus with her three children.
Ann McPhee has pleaded with Aberdeenshire Council to allow North Esk Park to remain.
Her family was one of 11 who chipped in to buy the land at Northwater Bridge in September 2013.
About 20 caravans and two bigger semi-permanent structures are now in place on the site.
However, it still has no planning permission, and a second application is now with local authority planners awaiting consideration in the near future.
The site, which sits on the fringes of St Cyrus National Nature Reserve, has drummed up strong objections within the community, but Ms McPhee has officially lodged a letter in support of the development.
Ms McPhee said that since moving, her children had become registered with a doctor, and were all now in education.
She said: "We have been here over a year now with no problems at all.
"We feel part of the community and would like to call it home.
"There are no caravan sites and no room on one site I have found.
"I was forced to move into a council house last year, me and my three kids were severely racially abused.
"I had no choice but to move here for the safety of my children.
"They are my life, I have to protect them."
Planners have also received a letter from St Cyrus Community Council in response to the new planning application for the site.
It referred to a recent public meeting held to discuss the issue.
The letter said: "There was a keen interest from local residents who expressed both concern and disappointment at the lack of action from Aberdeenshire Council and the Court regarding the excessive work that has been allowed to be carried out to date.
"A show of hands showed 100% of those present at the meeting being against these applications."
In August, Aberdeenshire Council lost a legal bid to reverse the work at the site at Aberdeen Sheriff Court.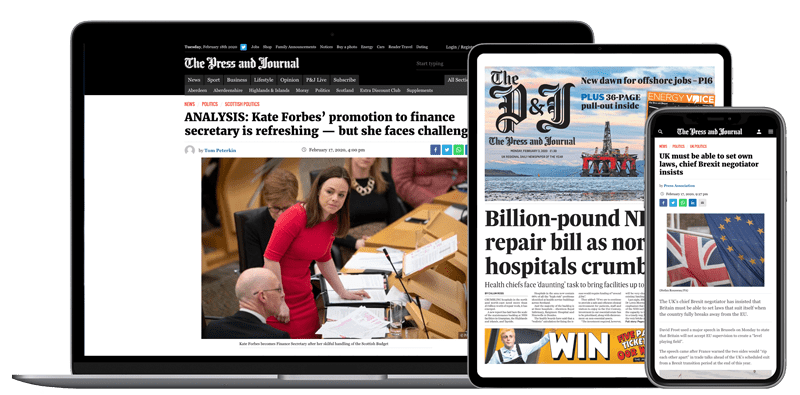 Help support quality local journalism … become a digital subscriber to The Press and Journal
For as little as £5.99 a month you can access all of our content, including Premium articles.
Subscribe