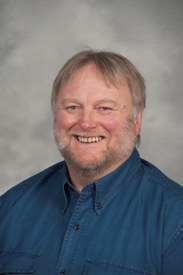 Union officials have welcomed the decision by a north-east charity to pay employees the "living wage".
The lowest-paid workers at Sport Aberdeen will have their pay packets boosted by about 75p an hour, bringing the hourly rate up to £7.65.
The raise follows a campaign by the Unite, GMB and Unison unions which represent staff at a number of leisure centres and golf courses around the city.
In 2013 Unite and GMB members at the charity voted 75% in favour of a work-to-rule over a proposed pay cut of about £50 per week.
They later voted for a series of weekend strikes between April and May of that year.
Sport Aberdeen argued that the cut was necessary after a half-million pound funding cut by Aberdeen City Council.
Unite regional officer, Tommy Campbell, said: "This is great news for the lowest-paid staff in Sport Aberdeen and follows in the footsteps of the city council who also pay their staff the living wage.
"We appreciate this decision of Sport Aberdeen's board of directors and call on other local employers who pay only the national minimum wage to follow this example and pay their workers at least the living wage of £7.65."
Councillor Graeme Lawrence, who sits on the board of Sport Aberdeen, said: "Everyone should be paid a living wage and I'd like to see it rolled out further to cover all public bodies in Scotland.
"Aberdeen City Council have already decided to pay their staff the living wage and that has been a boost to the lowest paid."
Nickie Scorgie, human resources and organisational development manager at Sport Aberdeen, said: "The Sport Aberdeen board approved the alignment with the living wage and this is in the process of being implemented.
"It will see those eligible receive living wage salaries by the end of February 2015. The key issue to Sport Aberdeen is the benefit this will bring to our staff."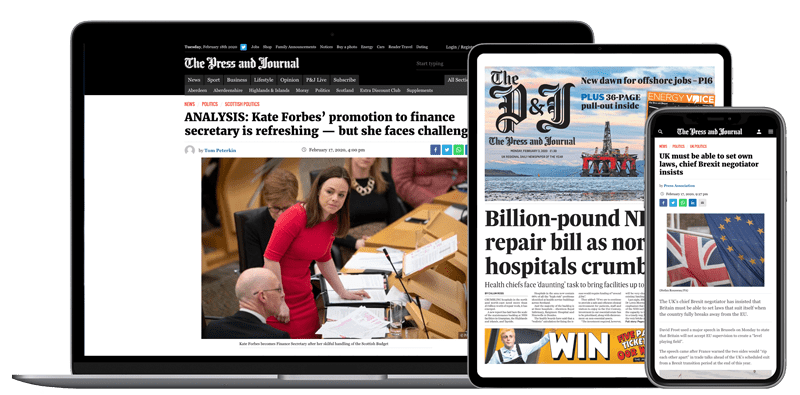 Help support quality local journalism … become a digital subscriber to The Press and Journal
For as little as £5.99 a month you can access all of our content, including Premium articles.
Subscribe