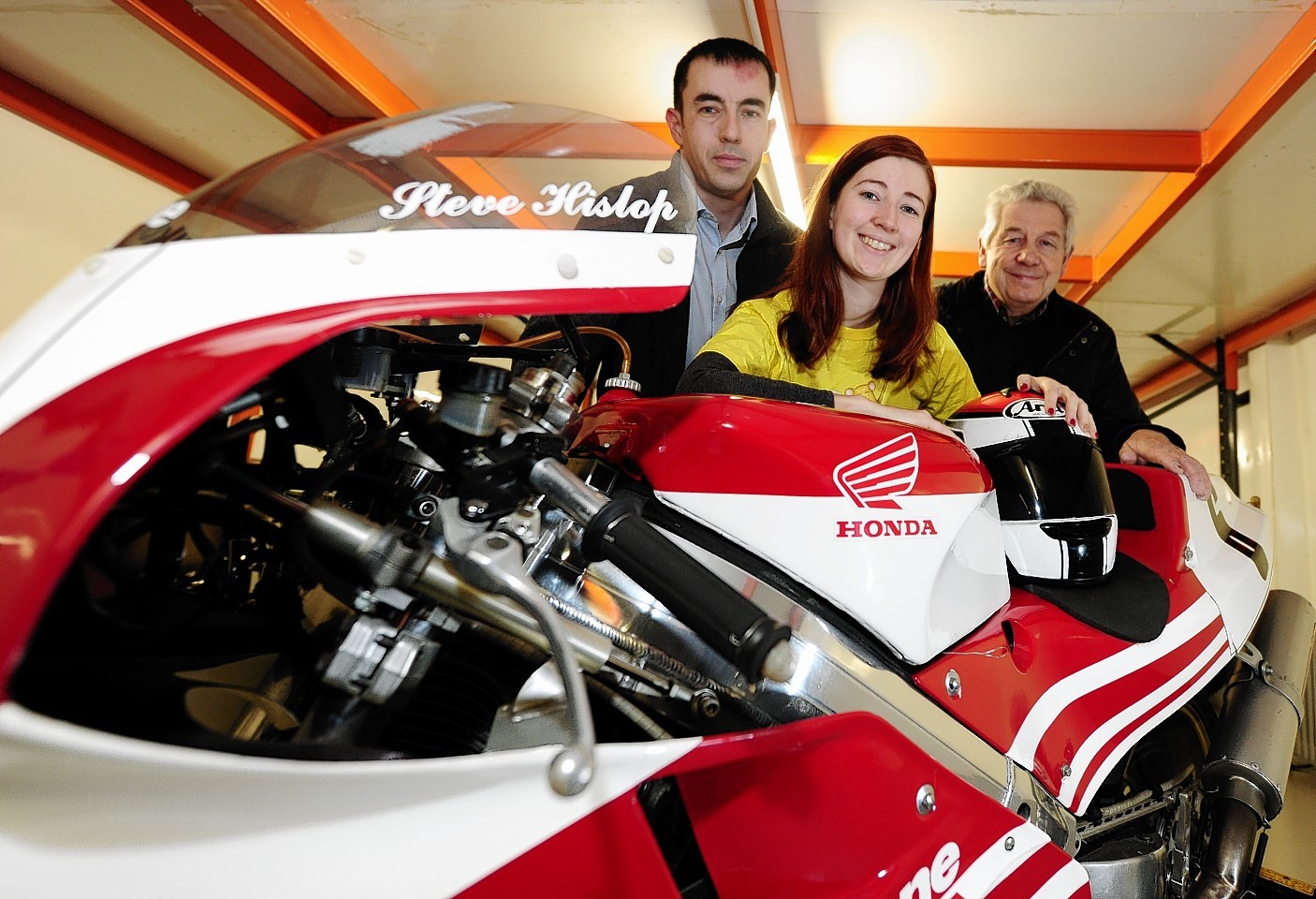 Motorbiking fans are gearing up for an evening with some of the sport's greatest legends – all in aid of the Archie Foundation.
The star-studded event, featuring the likes of John McGuinness, Niall Mackenzie and Dennis Hobbs, will take place on April 28 at the Beach Ballroom in Aberdeen.
It will feature a presentation on the trio's lives and a display of championship-winning bikes, including Mcguinness' Honda Fireblade which set the first ever 130mph lap of the Isle of Man TT races in 2007.
Enthusiasts will also see the Rc30 that Steve Hislop used to set the first ever 120mph lap.
The Archie Foundation will receive all of the profits from the event after costs have been covered – as well as the proceeds from an auction. Among the prizes will be a chance to join Niall Mackenzie on the Knockhill Circuit on the back of his bike.
The event is being organised by Aberdeen-based motorbiking enthusiast Andry Freeman, and supported by Ecosse Motorcycles Aberdeen.
Mr Freeman, an inspection coordinator for ROV projects, said: "I was doing a track day with work down at Knockhill, where Dennis, John and Neil work as instructors, and they told me they had done a similar charity evening in Dunfermline, and I wondered why we couldn't do something like that up here.
"You don't really get a lot of biking events like this north of the central belt, so it's going to be fantastic to have them up in Aberdeen, which is of course great news for the Archie Foundation.
"I've got two kids myself, and we have been incredibly lucky that they have been in such good health in their lives so far, but we've had lots of friends whose children have benefited from the Archie Foundation, so I thought that I needed to do all I could to help them.
"I'm sure that biking fans from all across the north-east are going to be really excited at this news."
Tickets for the event will go on sale at about £20 ahead through Aberdeen Box Office in early February.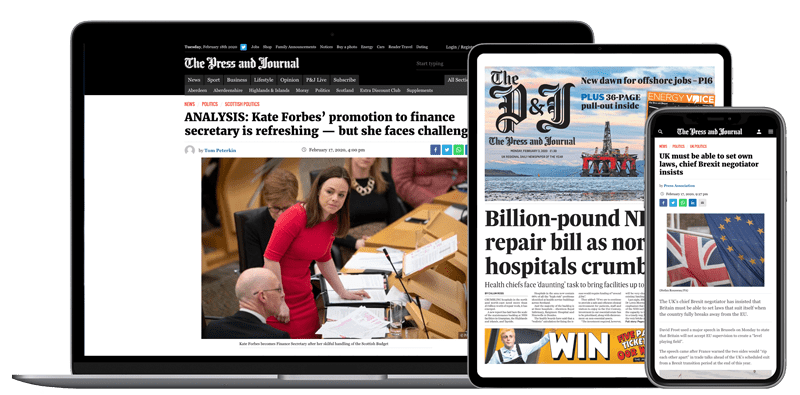 Help support quality local journalism … become a digital subscriber to The Press and Journal
For as little as £5.99 a month you can access all of our content, including Premium articles.
Subscribe