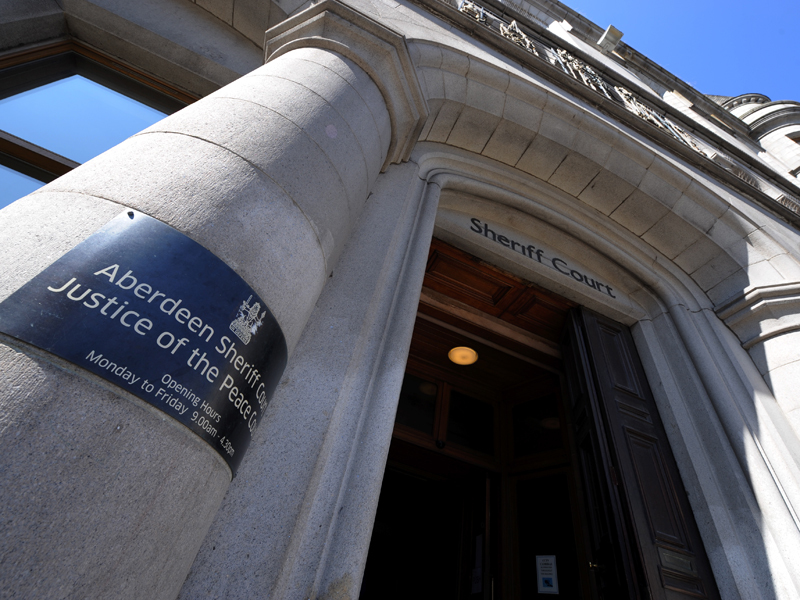 A man has been convicted of reversing a car into a woman following a road rage incident close to a city supermarket.
Steven Whyte was yesterday found guilty of six offences which took place on October 25 last year close to the Tesco roundabout, near Persley Bridge.
During a trial at Aberdeen Sheriff Court, Whyte had denied the string of charges against him – which included trying to "entice" his dog to attack two people.
He also claimed it was not him driving the car and said he had an alibi.
After hearing evidence from two witnesses who positively identified Whyte as the man responsible, Sheriff Annella Cowan took less than a minute to find him guilty of the six charges.
However, she accepted that although he acted in a threatening and abusive manner when he took the Staffordshire bull terrier from the car he did not entice the dog to attack anyone.
The court heard Katrina Michie and her husband had been driving along the road when they reacted to the way Whyte's car passed them.
The two drivers pulled over to the side and Mrs Michie and Whyte, whose address was given in court papers as 173 Provost Rust Drive, Aberdeen, got out of their vehicles.
After an exchange of words Mrs Michie's husband got out of the car as he was becoming concerned about his wife.
As she made her way back, Whyte got into his grey Ford Mondeo and reversed it at speed at her, pinning her between the two cars.
Mrs Michie said she received cuts to the front of her leg and tissue damage to her calf, and still walks with a limp.
Whyte was also found guilty of driving without a licence and without insurance, failing to stop and give his details after the collision, and failing to report an accident to a police station within 24 hours.
He was remanded in custody while reports are carried out into his character and will return to court next month for sentence.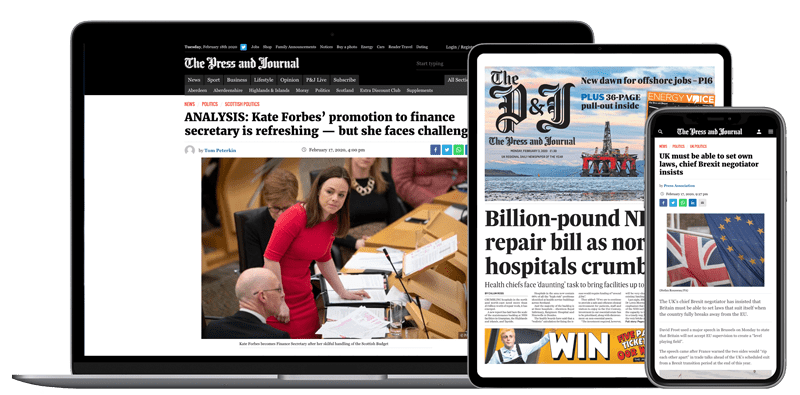 Help support quality local journalism … become a digital subscriber to The Press and Journal
For as little as £5.99 a month you can access all of our content, including Premium articles.
Subscribe