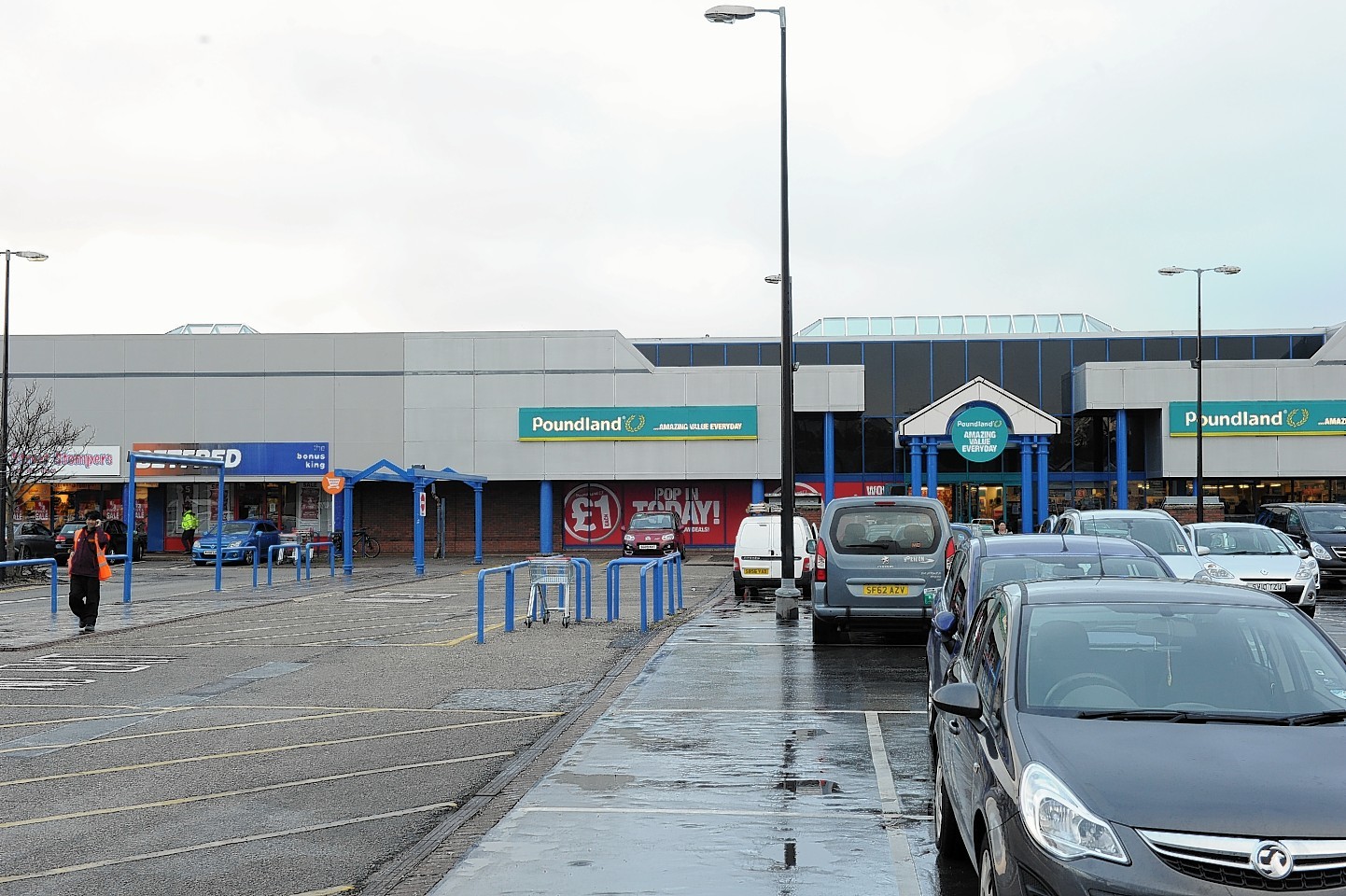 A north-east man has denied plotting to carry out acts of terror by collecting information on how to commit suicide bomb attacks and murder.
Yousif Badri, a former medical student from Aberdeen, is alleged to have gathered "practical guidance" and instructions on how to make bombs, destroy buildings and how to make and deploy a weapon.
And it is further alleged Badri possessed an equipment list for attending a terrorist training camp in Afghanistan.
Prosecutors claim the young man was also physically preparing to carry out attacks by using weights and carrying out a fitness regime.
He is also said to have superimposed images of himself onto pictures and video footage of terrorists.
The Information, alleged to have been collected over a six year period, is also said to have detailed how to attack minesweeping vehicles and destroy buildings as well as how to carry out "urban assassinations".
More information is claimed to have detailed security measures, guerrilla tactics and identifying targets for terrorist operations.
Prosecutors allege the 29-year-old collected the instructions by downloading a series of pictures, videos, electronic and audio files before uploading them onto his iPod, mobile phone and computer equipment.
The offences are alleged to have been carried out between April 13, 2006 and June 6, 2013 at 16F Ashgrove Road and Berryden Retail Park, Aberdeen, as well as 2 Greenroyd Close, Halifax.
This afternoon Badri appeared at the High Court in Glasgow where his case called for a preliminary hearing.
He denied the three charges against him.
Representing Badri yesterday his counsel Murdo MacLeod QC told the court the day his client was arrested he was due to graduate from Aberdeen University in medicine.
He said since then his client's life has been "in limbo" waiting on the case to be brought to trial.
It is alleged Badri collected or recorded information prosecutors claim would be "useful to a person committing or preparing an act of terrorism".
He is further charged possessing descriptions, images and footage of terrorists training and preparing to carry out attacks.
Prosecutors alleged he did this with the intention of committing acts of terror.
It is alleged some of the information collected contained details on how to activate explosive devices, carry out suicide attacks and murder.
Some of the items which are alleged to have been collected by Badri are claimed to have possessed technical information relating to previous terrorist operations.
And Badri was also alleged to have owned a tub of nails containing instructions on how to use them in the preparation of a bomb.
Badri, of 2 Greenroyd Close, Halifax, is further charged with creating and possessing documents, video and sound recordings and electronic files containing "extreme ideology, terrorist propaganda and terrorist images".
The former student is also accused of circulating "terrorist publications" through Twitter on April 16, 2013 by quoting a phrase taken from an issue of Inspire magazine.
Court papers allege the publication was a "propaganda wing" of Al Qaeda.
Court papers state Badri tweeted the phrase "Whoever feels safe from punishment, misbehaves". It is claimed that in sharing the quote he was encouraging acts of terrorism, or was reckless as to whether his actions may have encited acts of terror.
The case, before Lady Rae, was continued until February 17 for a further preliminary hearing to take place.
It is estimated he trial, which will take place later this year, will take up to seven weeks.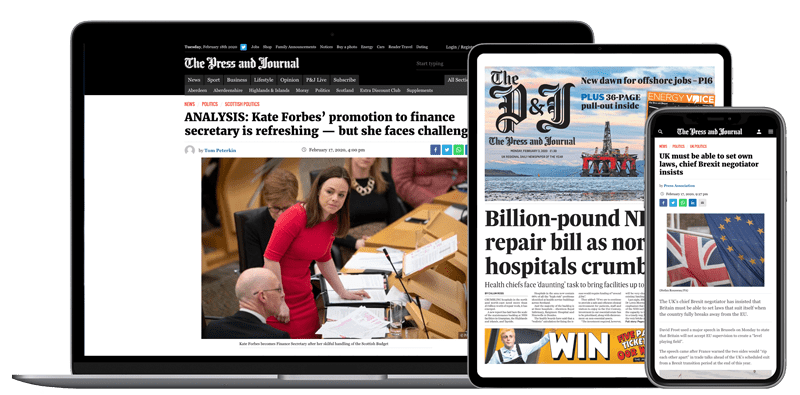 Help support quality local journalism … become a digital subscriber to The Press and Journal
For as little as £5.99 a month you can access all of our content, including Premium articles.
Subscribe