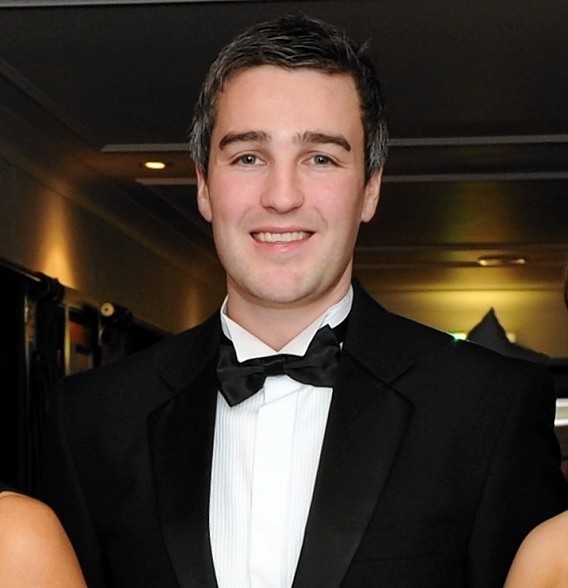 A human resources manager was put on the sex offenders register today – for slapping a woman's bottom on a drunken night out.
Graham Thomson, 32, was under the influence of a cocktail of heart medication and alcohol when he approached the married woman in a pub in Aberdeen.
He put his hand on her leg then smacked her behind as she made to leave.
Thomson then turned on her husband and repeatedly punched the man's head.
Sentence had been deferred until yesterday for the preparation of a background report.
Thomson, who works as a HR manager for an oil firm, was given a six month supervision order and ordered to pay a £400 fine.
He is also subject to the notification requirements of the sexual offences act for six months.
Sheriff Graham Buchanan said: "This is really a very good report but it does highlight that you have a number of problems and difficulties that you must address in the short term."
Thomson sexually assaulted the woman at the Monkey House pub in Aberdeen, on June 22, last year (2014).
He then turned on her husband and assaulted him.
Aberdeen Sheriff Court heard previously that Thomson had been out drinking with friends during the evening.
Fiscal depute Felicity Merson said that the couple were initially aware of Thomson as they spotted him standing by the bar where he seemed "highly under the influence of alcohol".
Thomson then made his way over to their table, uninvited, and sat down next to the woman before placing his hand on her leg.
Mrs Merson said this made the woman feel uncomfortable and she told her husband she wanted to leave.
The fiscal depute said: "As she stood up to leave the accused smacked her on the buttocks.
"This was described as a fair whack and produced a slapping noise.
"The complainer's husband saw this and asked the accused what he was doing.
"There was a small scuffle with the two falling to the ground."
Mrs Merson said as they fell Thomson ended up on top of the man and threw several punches at the man's head.
Security staff pulled Thomson away from the scrap before the police arrived.
Thomson admitted committing the assaults when he appeared in court last month (DEC).
Defence agent John Hardie said his client had been extremely drunk that night.
He said that it was very unusual for Thomson, of Newmachar, to be drinking at all and had been mixing alcohol with prescription medication for a recently diagnosed heart condition.
Mr Hardie said his client had been unaware of the affect alcohol and the medication combined would have on him.
The defence agent added yesterday: "He is currently in full time employment but he suspects that will soon come to an end.
"He was absolutely in the wrong and he accepts that."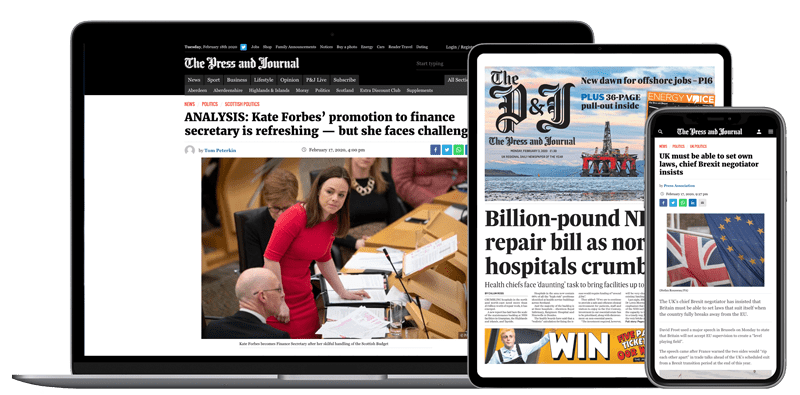 Help support quality local journalism … become a digital subscriber to The Press and Journal
For as little as £5.99 a month you can access all of our content, including Premium articles.
Subscribe