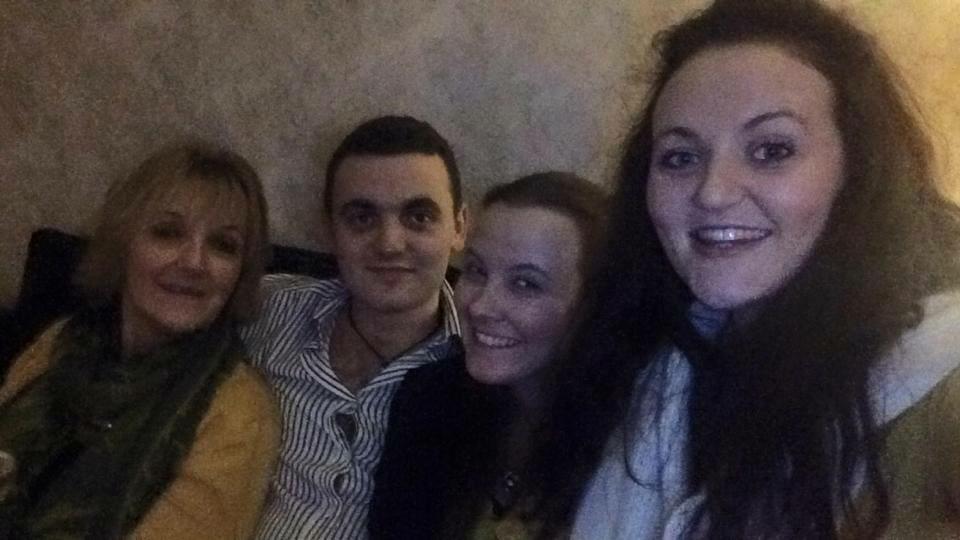 A family who lost their grandmother to cancer are preparing to take on a 10K walk around Hazlehead Park to raise funds for a leading cancer charity.
Jill Rafferty, her two children Jo and Andrew, as well as Andrew's girlfriend Steffi McGillivray are all taking part in Walk 10 Aberdeen, where walkers band together to raise cash for Marie Curie Cancer Care.
The national charity provides free nursing care to people suffering from cancer and runs nine hospices across the UK.
In previous years the family, who have dubbed themselves Team Rafferty, have managed to drum up more than £1,000 in cash for their charitable deeds, despite only setting a low target of £200.
This year, they have set themselves a target of £200 again but are hoping to even smash their previous record, all in memory of Jo and Andrew's grandmother Elizabeth Rafferty.
Diagnosed with cancer early 2012, she and her husband Jim received extraordinary care from Marie Curie staff from the moment she was first diagnosed until after her death in the Marie Curie hospice in Edinburgh on January 29 2013.
Jo said she wanted to give something back to the charity after it did so much to make the last months of her grandmother's life as comfortable as possible.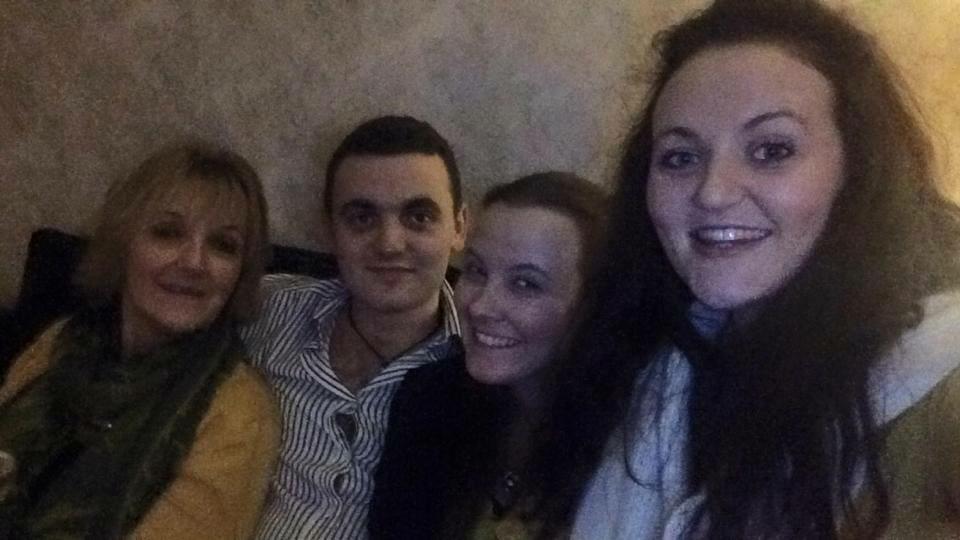 She said: "From the very first time we got in touch with the staff they were completely amazing, they supported my grandma every step of the way and did everything that they could for her.
"The Marie Curie nurses really treated her and my grandad like members of their own families, they were so kind and concerned with making sure they were OK all the time.
"When she was in the last few weeks of her life, they even moved her into her own private room, and let my grandad sleep in a bed next to her so he could spend every last moment that he had with her before she was gone.
"But a lot of the best things they did for her were the little things – having cups of tea with her, making lasagna, anything she needed – and we got to spend a lot of time with her in the family area as well, which was good for us.
"I really hope we manage to beat our previous year where we raised more than £1,000 in total, but if we make any cash at all that's all we would want."
Jo, an administrator at a recruitment firm, added that the memorial walk meant a great deal to her grandfather.
She added: "He loves it, he was so proud of us the last time that we did it and he's looking forward to us taking part again.
"We're really looking forward to it, and I'd definitely encourage anyone who wants to support Marie Curie to come and take part, as there's all kinds of ways to donate on the day too."
To donate to Team Rafferty's cause visit www.justgiving.com/teamrafferty, and to take part in this year's Walk 10 on August 29 visit www.mariecurie.org.uk.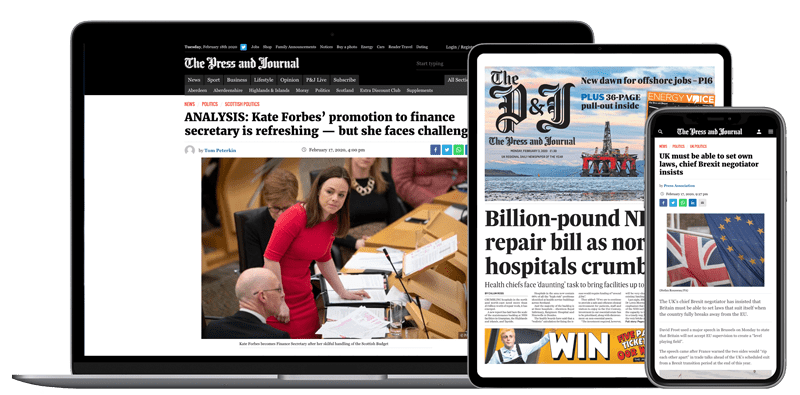 Help support quality local journalism … become a digital subscriber to The Press and Journal
For as little as £5.99 a month you can access all of our content, including Premium articles.
Subscribe