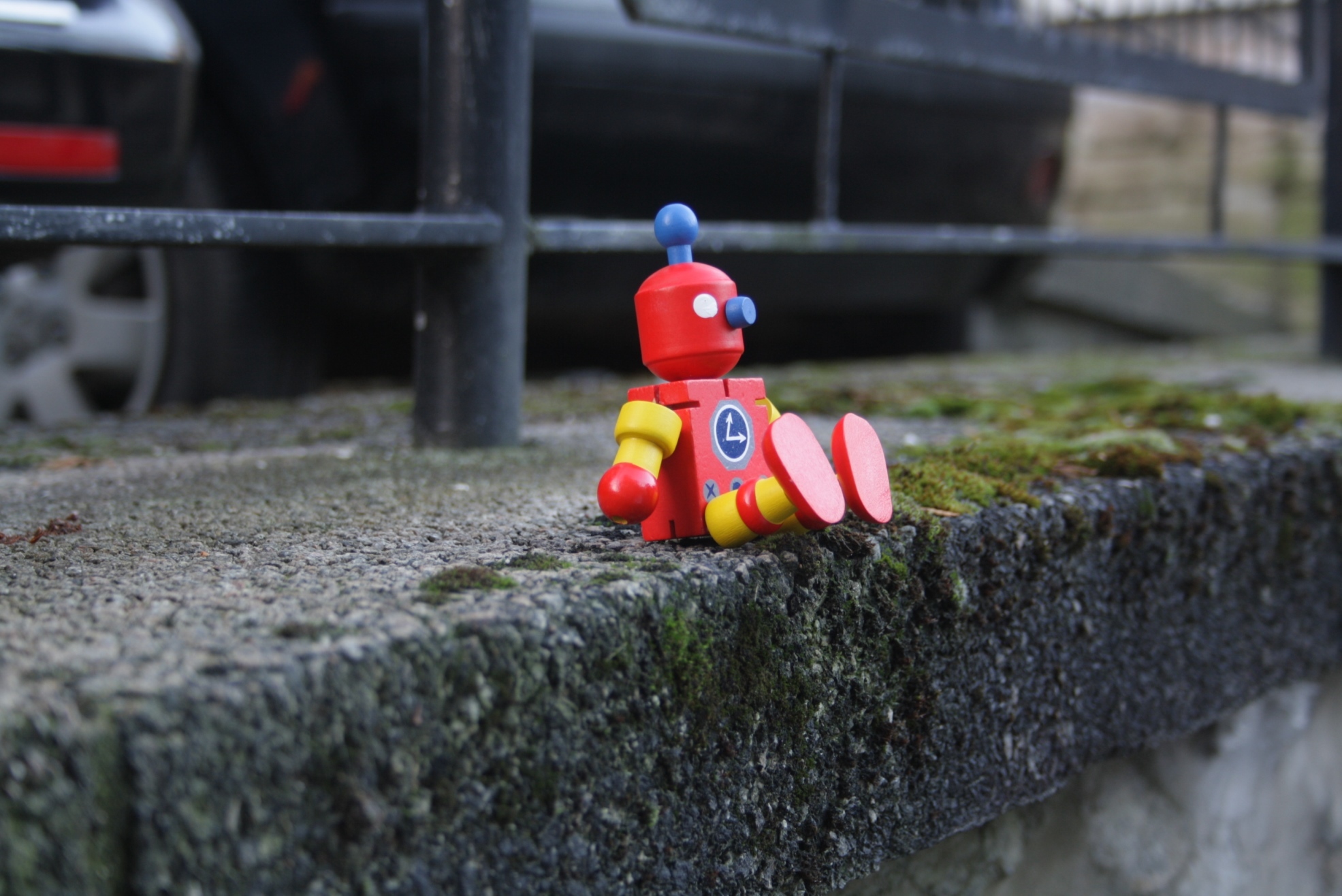 A group of Aberdeen students have been getting in tune by teaming up with a top animator and local musicians to create a series of music videos as part of a Scotland-wide film festival.
The project, which is part of the Manipulate Festival, challenged 11 students from the Gray's School of Art in Aberdeen to create seven short films in response to songs by up-and-coming local musicians Indian Red
Lopez, Casino Circus and Leanne Smith.
And the communication design students got some extra lessons by working with artist and animator Thomas Hicks, who has produced films for the likes of Paul McCartney and Newton Faulkner.
Their work will be showcased at an event called Music and Moving Images at the city's Lemon Tree tomorrow.
Xanthe Bodington, 21, was one of those involved and developed a film for Macduff musician Leanne Smith's song Snowflake.
The video was made using stop-motion animation and follows a toy around on a day in Aberdeen.
Miss Bodington said: "The song is about the feeling that you sometimes long to be a child again, so we thought it was a great idea to use a toy to illustrate this.
"I hope the film evokes the same emotions and atmosphere I felt when listening to the song for the first time. We created the animation to link the feelings through the lyrics and music to the physical world around us and try to make the animation reflect the spirit of the song."
Singer and guitarist Ms Smith said: "It's an absolute honour to be involved in such a fantastic project. I'm really looking forward to the event on Saturday – I haven't seen the videos yet so they will be a lovely surprise on the night."
Animator Mr Hicks said: "The students did an inspiring job interpreting the music with film and animation. The complete body of work is very impressive and of a very high standard."
Tickets are £5 and available from www.aberdeenperformingarts.com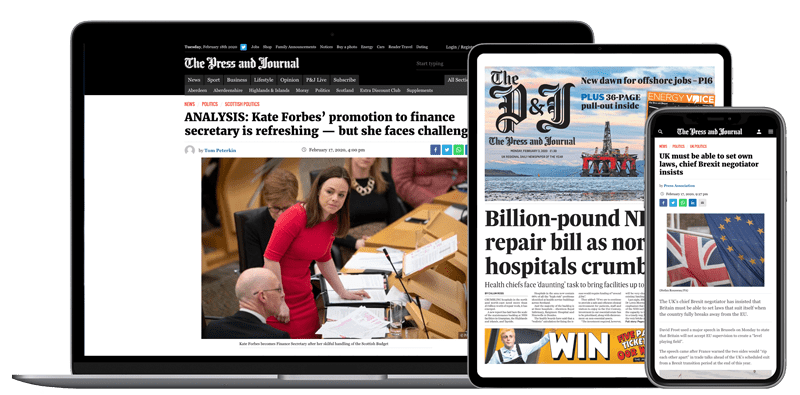 Help support quality local journalism … become a digital subscriber to The Press and Journal
For as little as £5.99 a month you can access all of our content, including Premium articles.
Subscribe