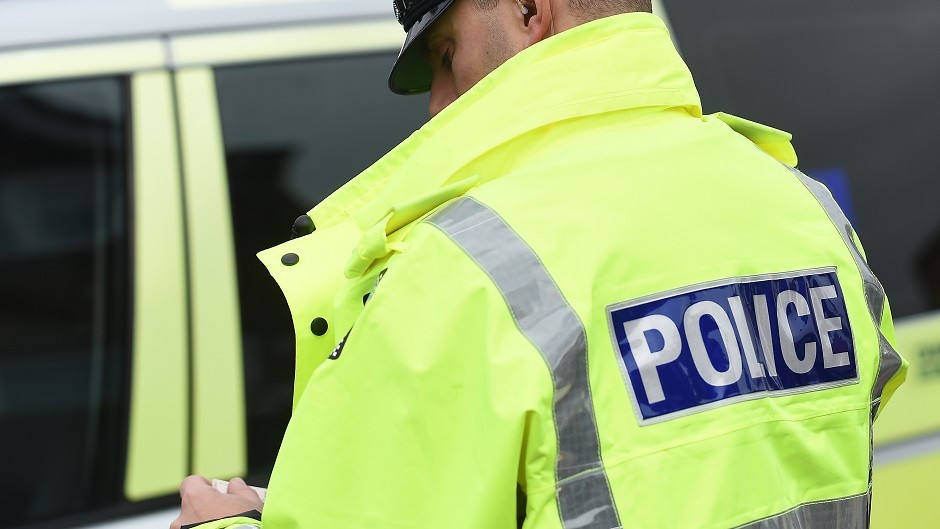 Police are looking for witnesses to an indecent exposure which took place last Thursday at the beach in Balmedie.
The incident took place between 2 and 3pm and involved a lone male driving a silver four door saloon car.
He is described as white, in his thirties, of slim build wearing a black hat, dark sunglasses and dark blue sports jacket.
The car will have been within the car park at the beach at the time of the incident.
Anyone with information should contact Police Scotland on 101 or Crimestoppers on 0800 555 111.