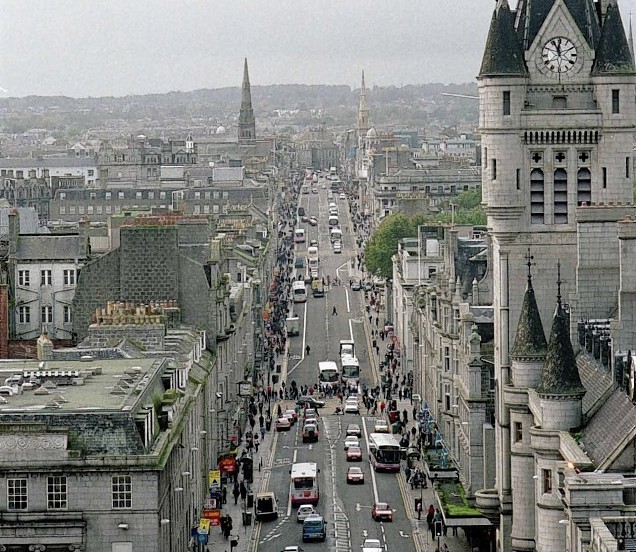 Aberdonians have hit back after the city was named Scotland's "most dismal town".
Local people said the city did not deserve the top spot in the annual Carbuncle Awards, even though the unenviable accolade did not come as a surprise.
The Granite City is due to pick up the Plook-on-the-Plinth trophy today, beating off stiff competition from the likes of Cumbernauld, East Kilbride and Leven.
Architecture and design magazine Urban Real said Aberdeen emerged as an early front-runner after being nominated following a "litany of embarrassing missteps" ranging from the ill-fated Union Terrace Gardens development to the failed bid for the 2017 City of Culture to the fracas over Marischal Square.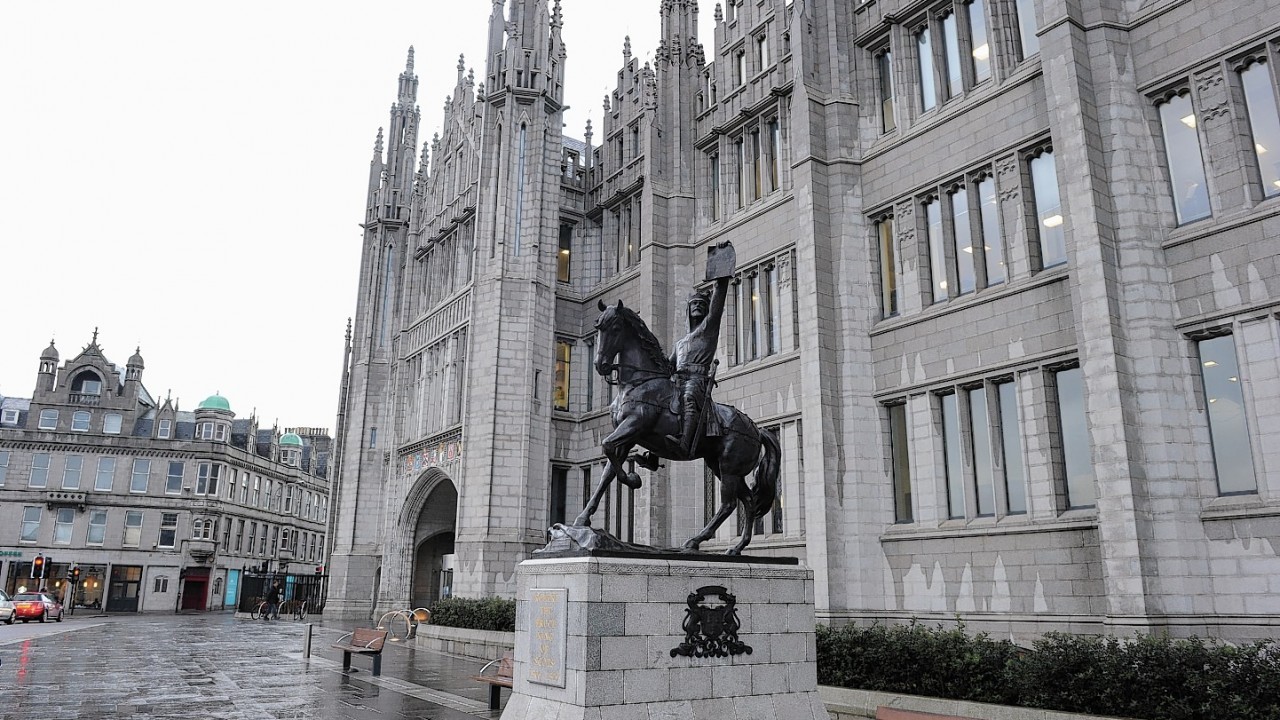 Editor John Glenday said: "Aberdeen is a great city but despite its enviable financial clout and rich heritage legacy, it has become the poor relation of the Scottish cities. It has been left behind by the likes of Dundee, which has made huge strides to transform its waterfront.
"The time to turn things around is now, in a few years' time it may well be too late."
The magazine said shops were haemorrhaging from Union Street as shoppers retreated into covered malls, sucking the life out of surrounding streets.
It said: "Such stumbles are hard to square with what remains a rich granite heritage that lends Aberdeen a solid if dour demeanour. Sadly, there has been little of note built in the modern era to do justice to this legacy with durability and sustainability sacrificed in favour of flimsy, throwaway buildings that foster an 'anything goes' attitude."
Ramsay Milne, convener of Aberdeen City Council planning development committee, said he "totally refuted" the suggestion that Aberdeen was the most dismal town in Scotland.
The Labour councillor said it had a "vibrant" centre and a number of decisions had been taken to address problems.
Aberdeen Central SNP MSP Kevin Stewart said: "I don't think Aberdeen is deserving of this award.
Steve Harris, chief executive of VisitAberdeen said: "I am pleased that we have been given this award as anything that draws attention to Aberdeen can only help people realise how preposterous and ignorant its award is.
"Aberdeen is a stunning city with beautiful parks and gardens, a beach that runs for miles right into the city centre and some stunning architecture."
"Even so, there have been some wrong decisions recently. I think folk should recognise that this city has some architectural gems."
Previous recipients of the award include John O'Groats in the Highlands, Glenrothes in Fife, Coatbridge in Lanarkshire and Linwood in Renfrewshire.