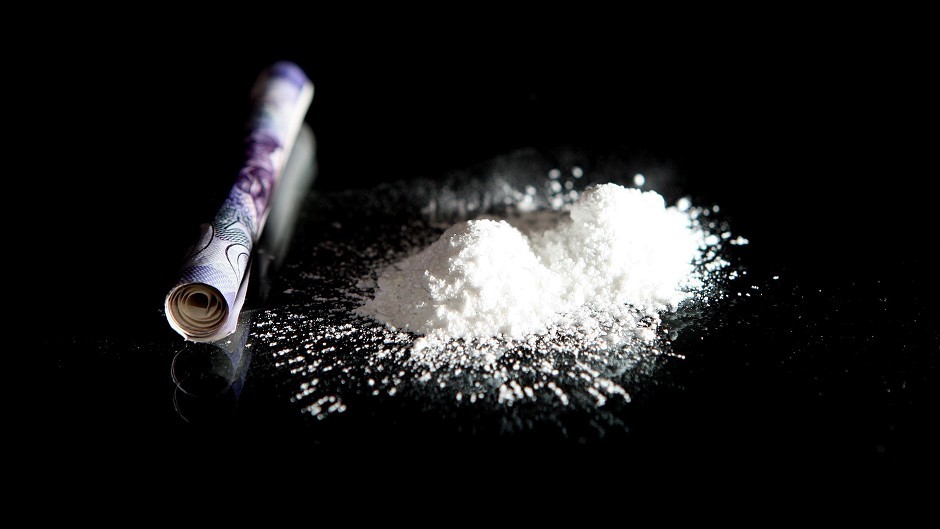 A cocaine dealer who was caught on a drugs run with his infant daughter in the car weeks after he was freed on bail was jailed for 40 months today.
Steven Gribble admitted to police that he sold a couple of ounces of the Class A drug a week – making £500 an ounce – when he was first detained by police.
He also told officers that 10 and a half kilos of the adulterant, benzocaine, which is used to cut cocaine, found at a house in Aberdeen belonged to him.
Police recovered cocaine worth more than £12,000 on the streets.
After an appearance at the city's sheriff court he was released on bail but went on to offend again.
The High Court in Edinburgh heard that intelligence indicated that Gribble (32) was again concerned in the supply of drugs.
An Audi A3 car which he used was seen travelling north of Turriff, in Aberdeenshire, and was signaled to stop by police.
Gribble turned off the main road towards a farm and was followed and blocked in.
Gribble was driving the car with his father in the front passenger seat and his daughter in the rear.
A search was carried out but nothing was found in the vehicle.
Officers suspected items may have been thrown from the car and they discovered two bags of cocaine next to the driveway. They contained more than £4000 worth of the drug.
His phone was checked and messages were found relating to a delivery to someone in Banff.
Unemployed Gribble, formerly of University Court, Bucksburn, in Aberdeen, earlier admitted being concerned in the supply of cocaine between June 1 and August 7 last year.
He also admitted being concerned in the supply of the drug on October 16 last year after being granted bail at Aberdeen Sheriff Court on August 11.
Advocate depute Andrew Brown QC said police had intelligence that Gribble was involved in cocaine supply and he was put under surveillance.
Vehicles registered in Liverpool and Cheshire were seen at his home. Police went to the house on August 7 with a search warrant and he was seen running towards the hall after picking up a white bag.
When officers went in he was seen coming out of the bathroom empty handed. The window was wide open and a search found a bag containing cocaine in a neighbouring garden.
A drum containing benzocaine was found at another address in the city along with cocaine in a car.
Mr Brown said: "Gribble admitted being concerned in the supply of cocaine and having done so for a couple of months."
"He also confirmed that he abused the drug himself and had started supplying when he was laid off," said the prosecutor.
The court heard that Gribble had no intention of being involved with drugs again.
Lord Brailsford told Gribble that he had been involved in serious offences.
The judge told him that he would have faced a five year jail sentence, but it would be reduced following his early guilty pleas.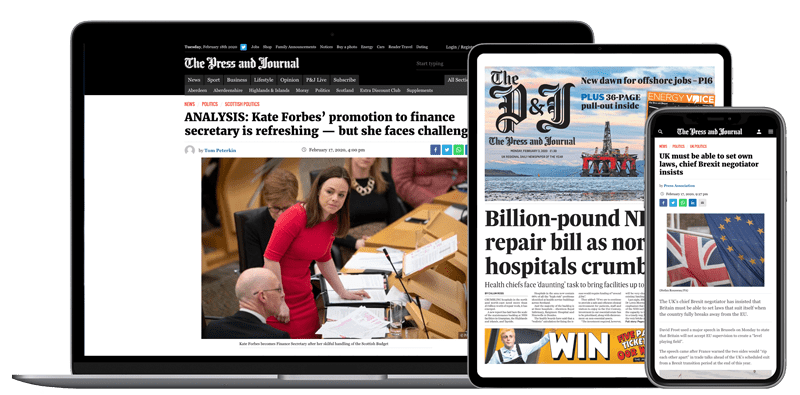 Help support quality local journalism … become a digital subscriber to The Press and Journal
For as little as £5.99 a month you can access all of our content, including Premium articles.
Subscribe