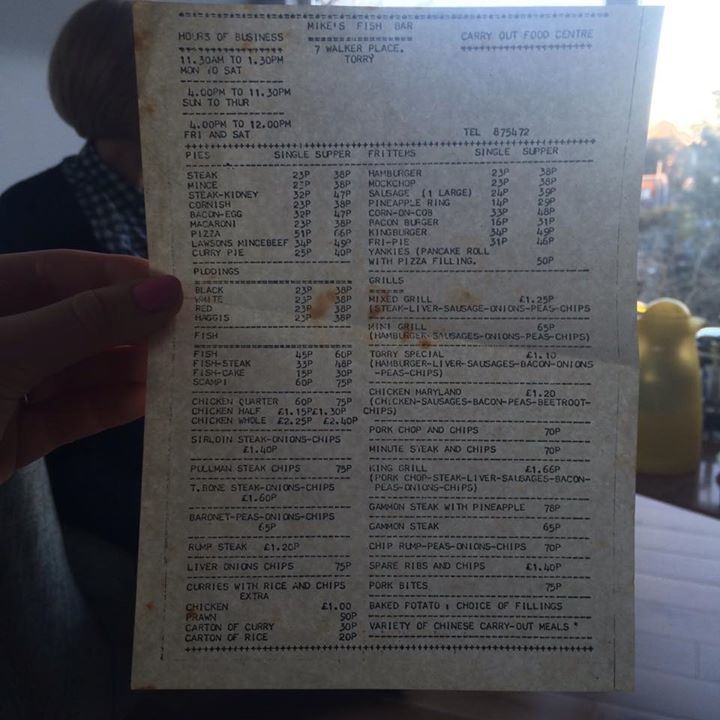 An ancient document of historic importance has been unearthed from one of Aberdeen's most cherished institutions… Mike's Fish Bar in Torry!
This menu from the Torry chip shop is a blast from the past, a simpler time when a fish supper would only cost you the grand total of 60p.
Now called Mike's "Famous" Fish and Chips, the chipper has been a mainstay on Walker Place for the hungry folk of Torry for years.
Although you might want to bring a couple of extra pounds if you fancy popping by tonight, as the price of a fish supper has since gone up to £7.30 for a standard haddock and chips!
Posted to the Torry Heritage Group's Facebook page, the menu has been shared widely on social networks.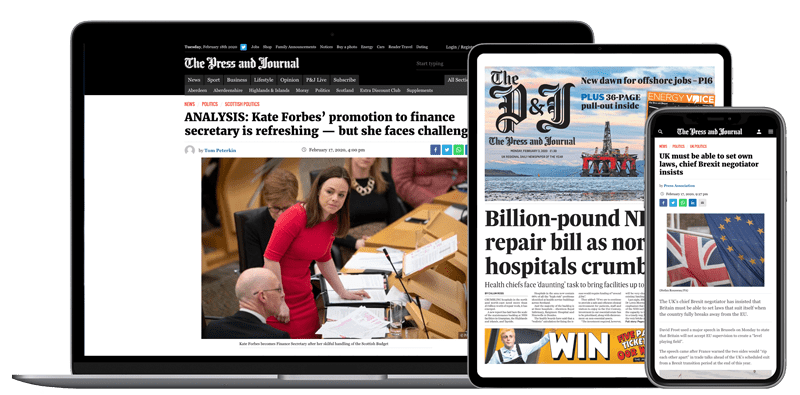 Help support quality local journalism … become a digital subscriber to The Press and Journal
For as little as £5.99 a month you can access all of our content, including Premium articles.
Subscribe