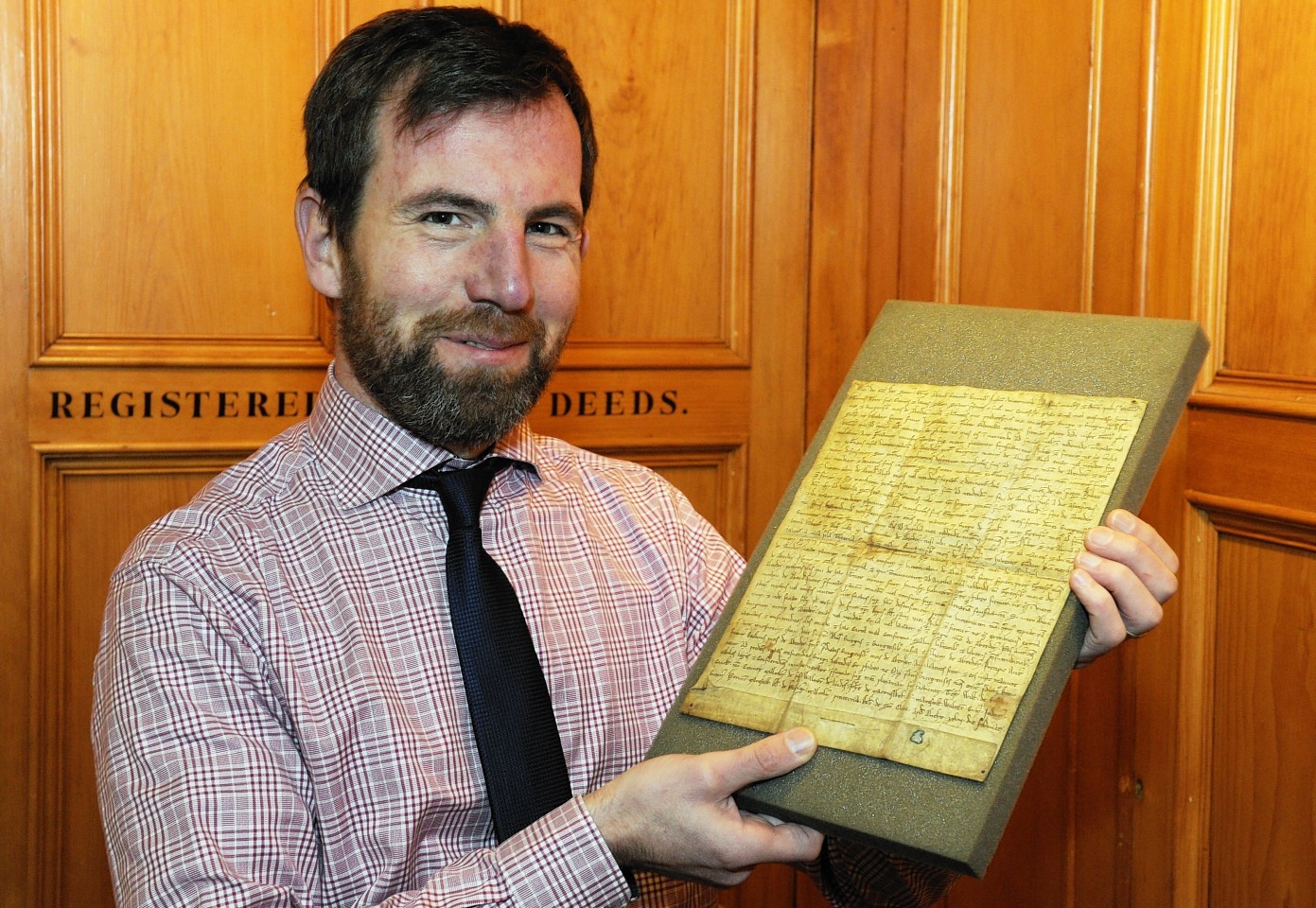 More than 500 people will attend a dinner in Aberdeen later this month to mark the 800th anniversary of the city's Burgesses of Guild.
The event is being held on February 27 at the Beach Ballroom.
The timing was selected to correspond with the date on which a Royal Charter was granted by King Alexander II, a generous benefactor to Aberdeen and a frequent visitor to the Royal Burgh.
Ever since, the burgesses have played a key role in the development of the city.
The earliest existing records refer to the rights the burgesses had during the reign of David I from 1124 to 1153.
The Alexander II Royal Charter conferred further privileges on the burgesses.
Most notably, it also gave the sole right to form a guild and granted considerable power.
However, while the charter bears the date of February 27, unusually there is no year given.
Historians believe the charter was signed on February 27, 1214 in the Julian calendar of the day.
Since the Julian calendar had Lady Day on March 25 as the start of the new year, the date February 27 was before the new year and still in the year 1214.
From the granting of the charter onwards, the Burgesses of Guild remained an integral part of the council in Aberdeen for more than 700 years, upholding the town's laws and customs.
They were even called upon to defend the Royal Burgh.
In 1411, the burgesses played a major role in the army, raised by Provost Davidson, which halted the invading forces of the Lord of the Isles, at the Battle of Harlaw.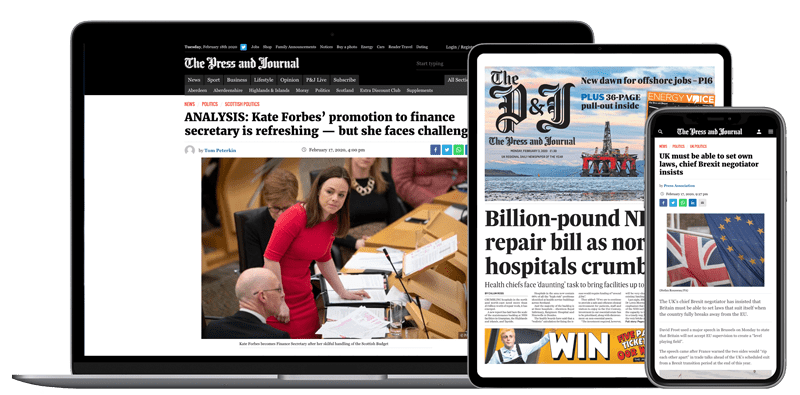 Help support quality local journalism … become a digital subscriber to The Press and Journal
For as little as £5.99 a month you can access all of our content, including Premium articles.
Subscribe