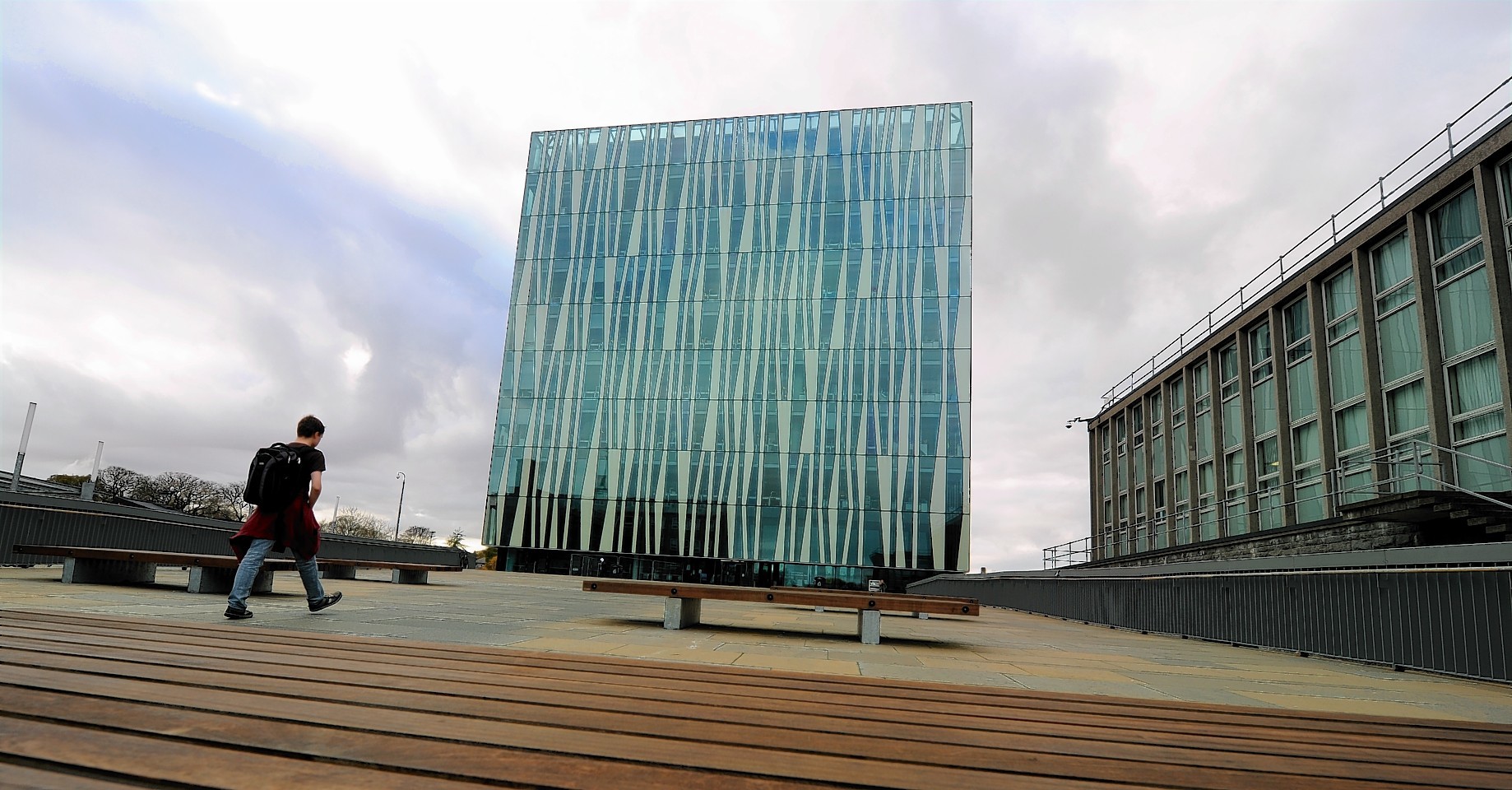 A website has listed Aberdeen University's Sir Duncan Rice Library as being one of the most stunning in the world.
The building – which opened to the public in 2012 – takes its place side-by-side with the likes of Trinity College Library in Dublin and the George Peabody Library in Maryland, US.
Also on the list are the New York Public Library, the Joanina Library in Portugal and the Haeinsa Temple in South Korea – home to the world's most expansive collection of Buddhist texts in the Tripitaka Koreana.
Mother Nature Network placed the Aberdeen University building on their list of the best libraries in the world.
The website states that "the library's minimalist exterior opens to reveal a spiralling atrium; a dynamic vortex that connects the building's eight stories."
They also credit the work of Schmidt Hammer Lassen Architects for the "stunning modern design".
The university's head librarian, Diane Bruxvoort, said: "I am delighted that the Sir Duncan Rice Library has received this accolade, alongside such iconic libraries as Trinity College in Dublin and the George Peabody Library in the US.
"We are committed to creating an iconic library and a first class learning and research environment for students, staff, researchers and visitors, and to be named as one of the most beautiful libraries in the world highlights all the efforts that went into its creation."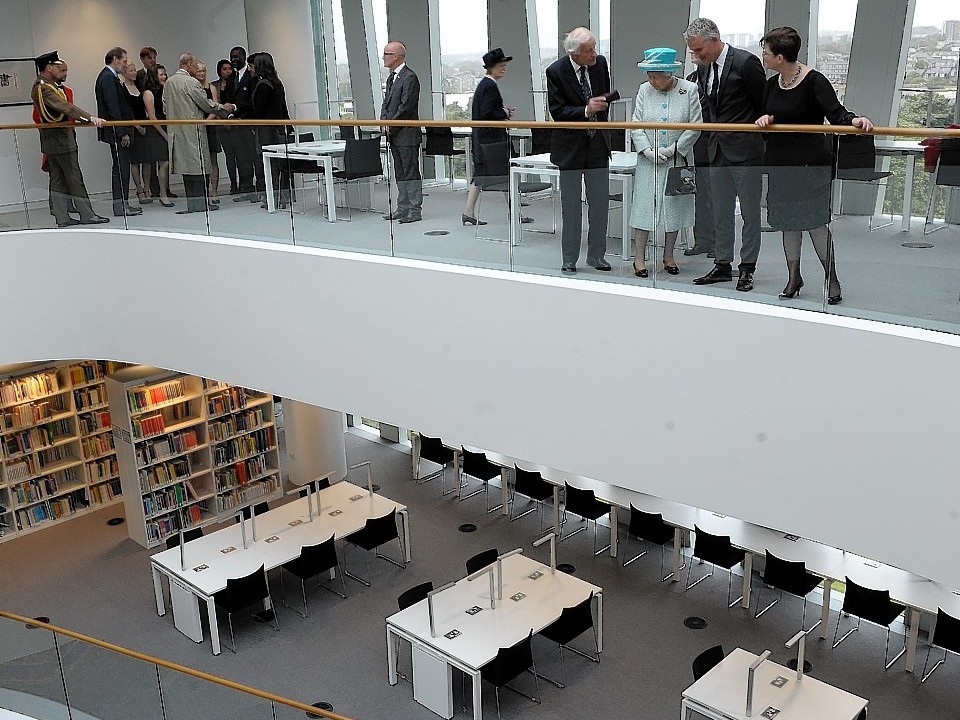 The Queen and the Duke of Edinburgh opened the £57million library to the public.
It was named after Sir Duncan Rice, who was at the helm of the university for 14 years, stepping down in 2010.