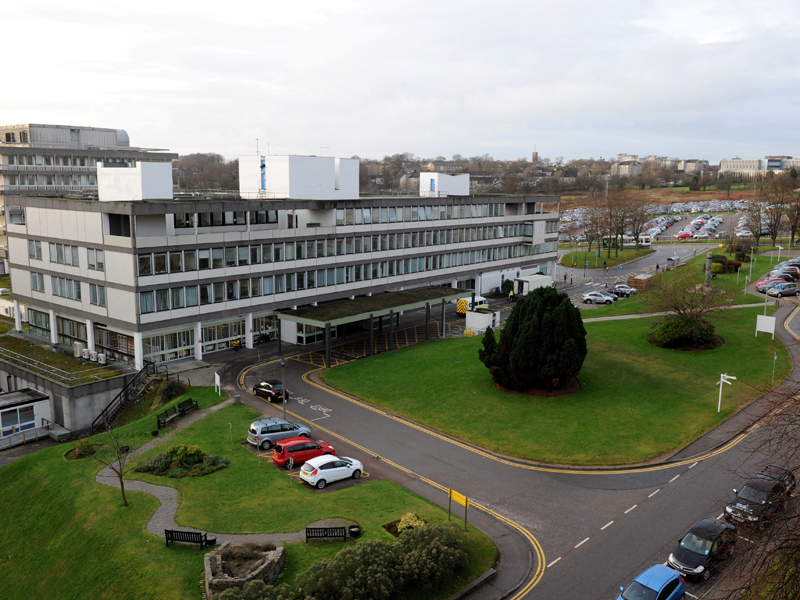 A patient at Aberdeen Royal Infirmary died after a trainee doctor failed to spot a tear in his aorta with the error going unchecked by a consultant.
The man was misdiagnosed and died in the anaesthetic room before making it to surgery once the correct diagnosis had been made.
The Scottish Public Services Ombudsman found that his chances of survival would have increased had his operation been carried out sooner.
The family's complaints over the treatment of the patients,  who is from the north east but known only as Mr A, have been upheld in full by SPSO.
NHS Grampian was criticised by the ombudsman after it failed to provide a copy of the original bedside echocardiogram (ECG).
Ombudsman Jim Martin said it was "totally unacceptable" that the test readings were not made available, despite two requests made.
He said: "The Board's failure to do so in this case has undoubtedly added to the family's distress after Mr A's death."
The absence of the test results led to the family being told in 2013 that the complaint could not be upheld after only notes were supplied by the hospital.
However, fresh evidence into the handling of Mr A's case emerged at ARI in March 2014 and the allegations were looked at again.
A consultant's statement made following the death of Mr A plus the original ECG was then supplied.
The ombudsman said: "In that statement, the consultant said that the echocardiogram had clearly shown the tear.
"The echocardiogram was conducted by a trainee cardiologist who had also written the report on it.
"The consultant's statement showed that he had accepted the report and had not personally reviewed the echocardiogram."
The advisor to the Ombudsman found it "unreasonable" that the trainee had missed the tear to the aorta, the major artery which carries blood around the body.
The consultant admitted to being responsible for a number of failings and said he should have reviewed the ECG personally. He also said he should have taken the trainee's advice and carried out more tests.
A spokesman for NHS Grampian said: "The Board has accepted the recommendations of the Ombudsman and will act on them accordingly."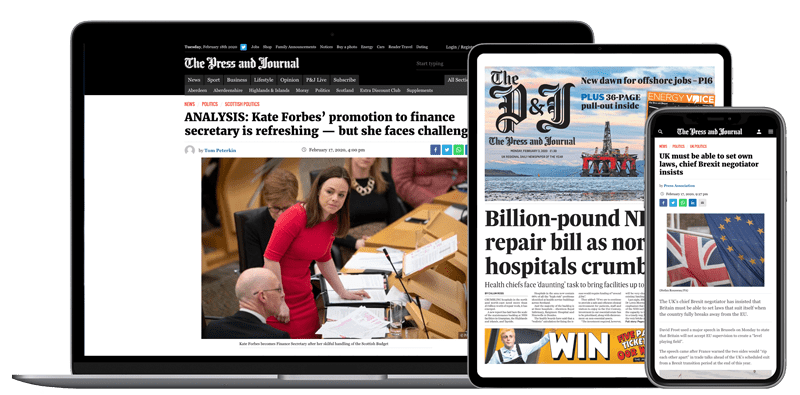 Help support quality local journalism … become a digital subscriber to The Press and Journal
For as little as £5.99 a month you can access all of our content, including Premium articles.
Subscribe