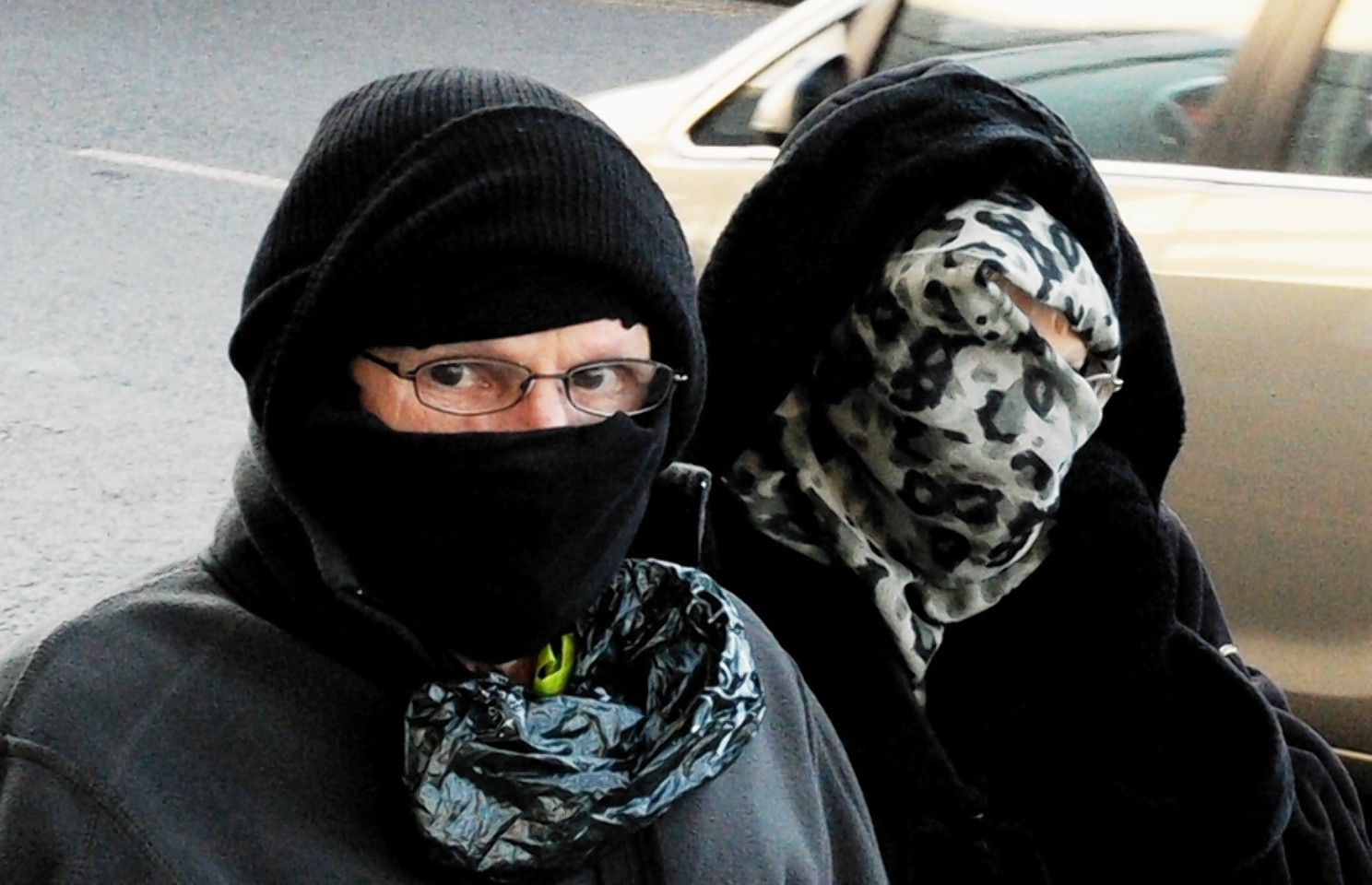 A new mother wept yesterday as she told a court she feared for her unborn baby after she was attacked by a pair of pensioners.
Kirstyn McGregor claimed she was assaulted by 67-year-old Karl Felber outside an Asda store while his wife, Adrienne, 69, shouted and swore at her.
The 21-year-old was giving evidence against the pair at the Justice of the Peace court in Aberdeen.
Karl Felber denies punching Miss McGregor to the head and kicking her to the body on January 2 last year. His defence agent, John McLeod has lodged a special defence of self defence.
The charge against Mr Felber's wife, who was accused of acting in a threatening and abusive manner that day, was dropped at the end of the Crown case yesterday.
Giving evidence during the first day of the trial Miss McGregor, who was 16 weeks pregnant at the time of the alleged assault, fought back tears as she told the court how she had tried to forget about the incident.
She said she had been leaving the store on Links Road, Aberdeen, when Felber, whose address was given in court papers as care of George Mathers and co, bashed into her twice with his shopping trolley.
The young mum said she turned round and swore once at him – only for him to swing at her head and kick her in the stomach.
Miss McGregor told the court she stayed at the supermarket for a few minutes after the attack as she was too scared to leave.
She then headed back to her work where she phoned her partner who took her to get checked over at hospital.
During cross examination, Mr McLeod put it to Miss McGregor that she had assaulted Mr Felber first.
She insisted she had simply tried to push him away after he started shouting at her.
She said: "It was just to defend myself. There wasn't just me to think about there was also the baby at the time.
"I remember thinking, when he started screaming at me, what is this guy capable of?"
Miss McGregor said Mrs Felber had also been shouting and swearing at her throughout the incident, but she accepted she had not felt threatened by her.
The pensioners were further charged with repeatedly driving past a house on Bonnymuir Place, in Aberdeen, and posting offensive material through the letterbox.
They had been accused of behaving in a threatening or abusive manner by staring at Kwai Mo who was at the house between December 7 and Christmas Eve 2013.
The pair had lodged a special defence claiming they had an alibi for the offence.
However, the Crown dropped the charge against them yesterday after it failed to lodge a Christmas card as a production and it was not allowed to be used against them as evidence.
The trial will conclude next week.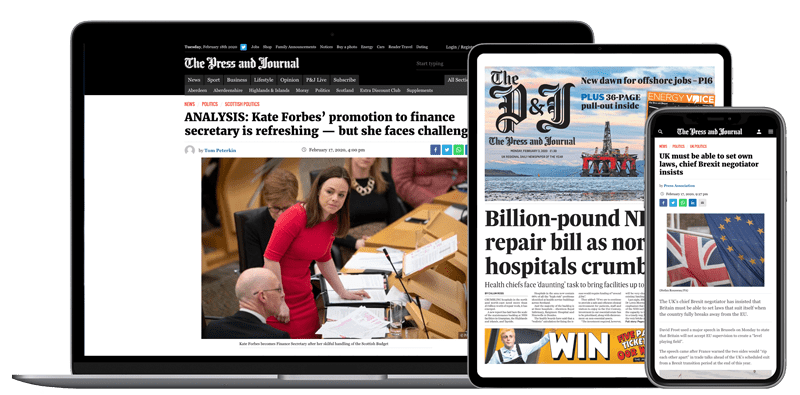 Help support quality local journalism … become a digital subscriber to The Press and Journal
For as little as £5.99 a month you can access all of our content, including Premium articles.
Subscribe