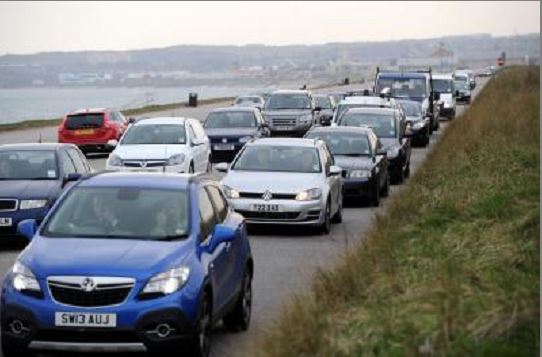 A Moray town has the highest number of motorists with a personalised registration plate in the UK, according to a new survey.
More than a quarter of Buckie's drivers have a personal plate, while Turriff and Fraserburgh are also at the top of the table compiled by insurance providers Admiral.
The study showed 26% of Buckie's population had their own plate, followed by 25% of drivers in both Turriff and Fraserburgh and 24% in Banff.
About 23% of drivers in Westhill, Aberdeen and Wick had a private number plate, compared to just 1.9% in Cambridge and 2% in Shetland.
Perhaps unsurprisingly, oil workers, property developers, landlords and sub-postmasters were among the people most likely to have a private number plate.
The study, based on data of three million customers, also revealed that those who drove "prestigious brands" like the Bentley Continental GT, Porsche 911 Turbo and Range Rover Vogue were more likely to have their own plate.
Justin Beddows, spokesman at Admiral said: "The list of top 20 occupations is dominated by self-employed jobs.
"For some of these perhaps the status a personalised plate bestows is important to them.
"The occupations at the bottom of the list really are a mixed bag with journalists, physicists and ecologists.
"Maybe people in these roles are less impressed by them and prefer the anonymity a regular number plate offers."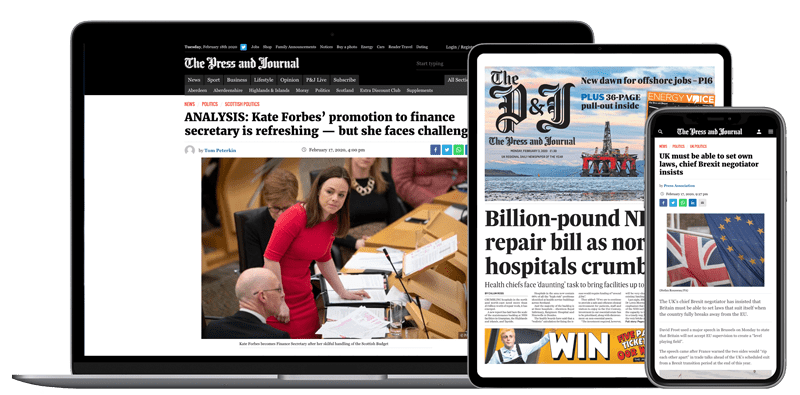 Help support quality local journalism … become a digital subscriber to The Press and Journal
For as little as £5.99 a month you can access all of our content, including Premium articles.
Subscribe