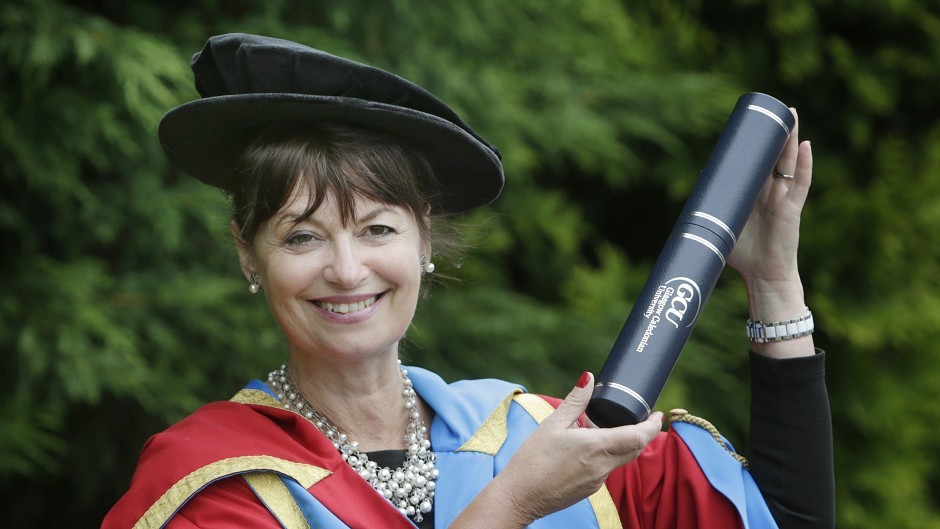 A north-east scientist has been appointed the new chairwoman of a trust that financially supports students and academics.
Professor Anne Glover, who holds the chair in molecular and cell biology at the University of Aberdeen, said she was "delighted" to be given the role at the Carnegie Trust for the Universities of Scotland.
The organisation – one of a number established by philanthropist Andrew Carnegie at the start of the 20th century – currently disburses £2.4million per year in grants to students and academics in support of study and research.
Prof Glover, a former scientific adviser to the president of the European Commission (EC) and an ex-chief scientific officer for Scotland, is taking up the post at the Dunfermline-based trust in May.
She is replacing Sir David Edward, a distinguished former UK judge at the European Court of Justice in Luxembourg.
Prof Glover said: "I am delighted to be the next chairwoman of the Carnegie Trust for the Universities of Scotland.
"I am fortunate to take over the role from Sir David who has guided the trust with great energy and commitment over the past twelve years.
"I am equally fortunate to be joining an organisation with such dedicated staff and trustees and I look forward to helping to deliver the vision of Andrew Carnegie to support the staff and students of Scottish universities."
Prof Glover found herself at the centre of a political row late last year after it emerged the EC was considering scrapping the role of chief scientific adviser to the European Union.
Conservative, Labour and SNP politicians expressed dismay at Holyrood and in Brussels that Prof Glover had lost her job and sources claimed she had been left "hurt and bruised" by the episode.
She worked under the leadership of EC president Jose Manuel Barroso who has been replaced by Jean-Claude Juncker.
Prof Glover said she resigned from her post prior to President Juncker taking up office on November 1 and said there were "no circumstances under which I would consider remaining at the Commission".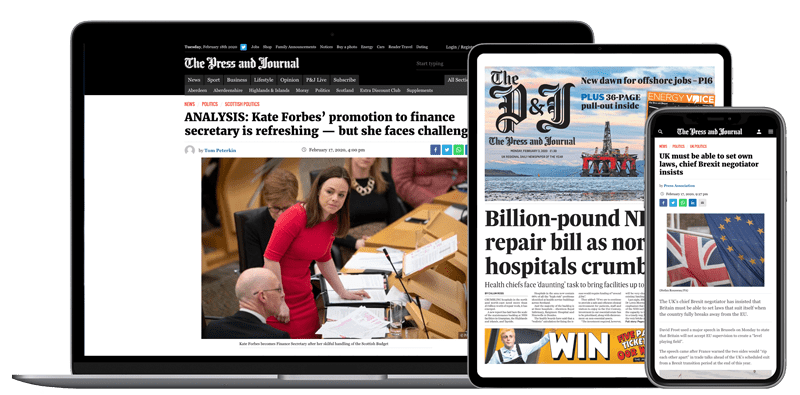 Help support quality local journalism … become a digital subscriber to The Press and Journal
For as little as £5.99 a month you can access all of our content, including Premium articles.
Subscribe