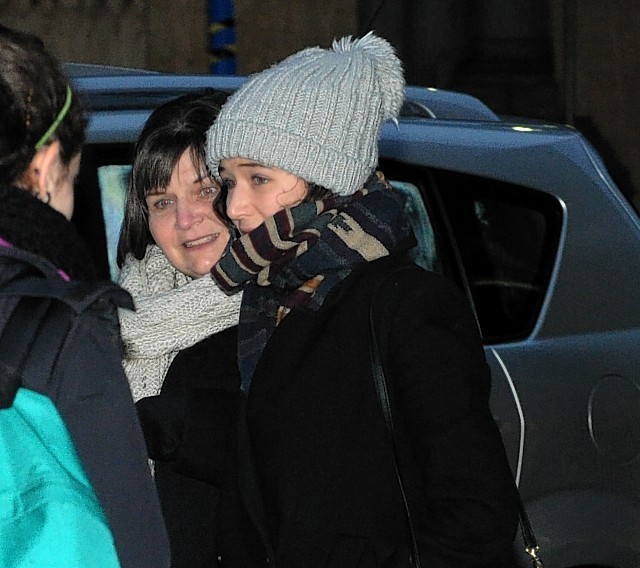 A student who caused the death of a north-east pensioner by careless driving just days after Christmas has narrowly avoided jail.
Rachel Forsyth was not paying attention to the road ahead of her when her black Vauxhall Corsa careered into Lillian Morrison on Aberdeen's Queens Road.
Following the impact, which killed the 79-year-old instantaneously, Forsyth continued to drive until the next turn-off where she made several calls to her family – instead of dialling 999.
And when she eventually appeared at the scene she insisted her victim had "came out of nowhere" and said she had not noticed Mrs Morrison at all as she was crossing the road.
This morning, Forsyth was ordered to carry out 200 hours of unpaid work within six months.
Lord Turnbull also disqualified her from driving for a year when she appeared to be sentenced at the High Court in Aberdeen.
Earlier this month, a jury took an hour and 15 minutes to find the 21-year-old guilty by majority of causing Mrs Morrison's death by driving carelessly.
The events management RGU student sobbed as the jury returned its verdict.
She had originally been on trial this week charged with causing the death of Mrs Morrison driving dangerously as she drove down the busy city road on December 27, 2012.
Prosecutors had alleged that Forsyth had been using her mobile phone when her vehicle ploughed into the OAP.
However, this morning the charge was reduced to causing Mrs Morrison's death by driving carelessly after advocate depute Bruce Erroch deleted all reference to the mobile.