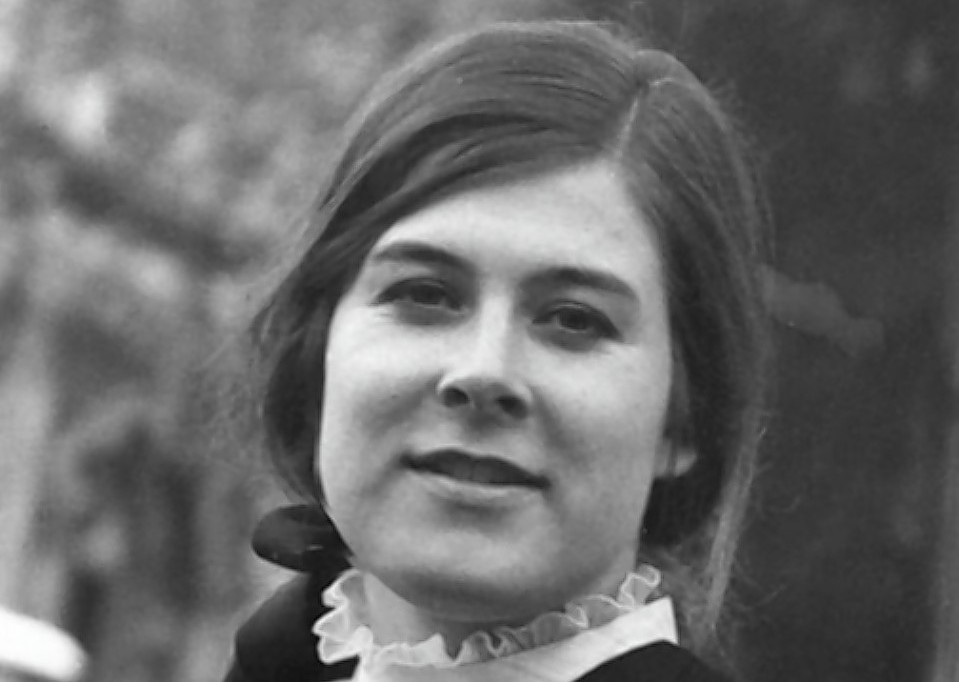 The former manager of an escort agency believes a north-east scientist who worked for him secretly was "frightened" for her life in the days before she was brutally murdered.
William Austin made the claim two weeks after police announced they would re-investigate the gruesome killing of Aberdeen woman Brenda Page – which has remained unsolved for 37 years.
The 32-year-old was found battered to death in her flat in the city's Allan Street.
In the weeks after the murder, it emerged that Ms Page – a respected genetics specialist at Aberdeen University – had been leading a double life as an escort for Edinburgh-based, Capital Escort agency.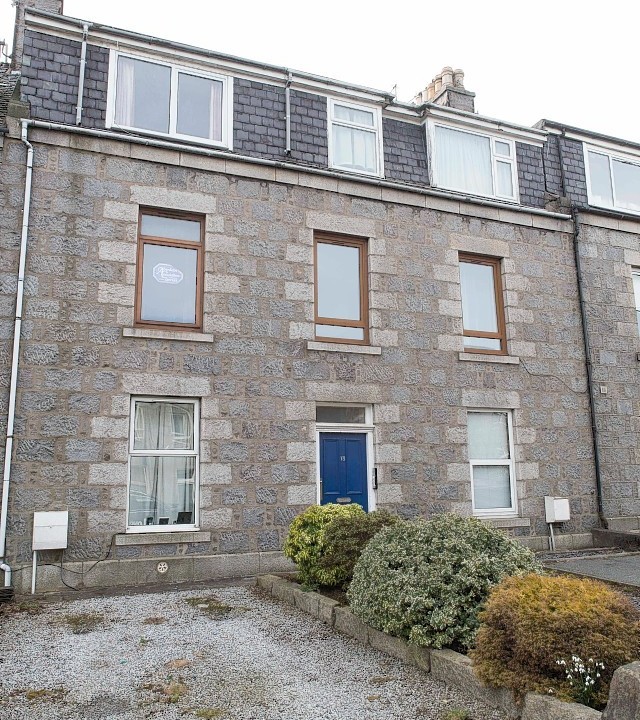 Now, following the re-opening of the case, Mr Austin has revealed the divorcee was concerned for her own safety before she died.
He said: "I had been up to see her only a few days before. We had dinner together and she seemed to be fine.
"But she said she was frightened. I did tell the police that at the time."
After she failed to arrive for work at Aberdeen University's Foresterhill labs on July 12, 1978, two colleagues of Dr Page turned up at her flat and persuaded a neighbour to let them in with a spare key.
Inside, widow Elizabeth Gordon found her body sprawled across her bed, fully clothed, battered and almost unrecognisable.
Mr Austin said: "Brenda was a very intelligent woman and hadn't worked for us very long.
"She was a well brought-up girl, and an erudite and sophisticated woman. I think she just wanted to make some extra money."
Just hours before her death, Ms Page had dined with two businessmen at the city's Treetops Hotel, before returning home around 2.30am.
Police soon eliminated the two businessmen from their inquiries.
Mr Austin added: "It was a very peculiar arrangement we had for that night.
"I was phoned by some people from their motor car, a telephone in the car was quite a thing in those days.
"They arranged to meet her at a hotel that I nominated. I usually met the customers but if they were in Aberdeen I couldn't always do it as I lived in Edinburgh."