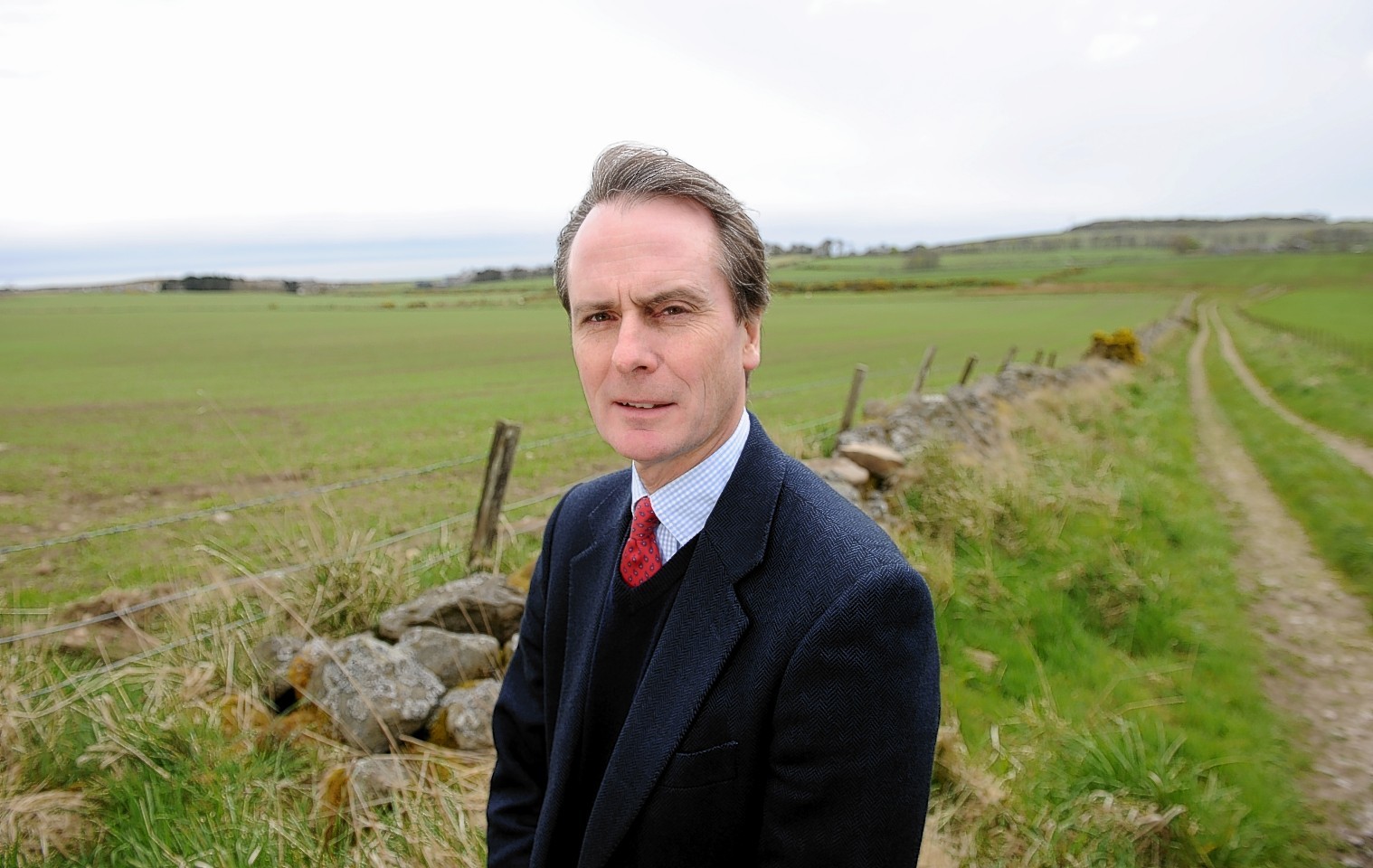 The high costs that housing developers pay for transport upgrades in the north east are stalling the creation of new homes, it has been claimed.
Industry Body Homes for Scotland – which represents around 200 companies and organisations – has opposed guidance set out by civic leaders in Aberdeen City and Shire.
It comes as those behind Chapelton of Elsick, the new 4,000 home village near Newtonhill, try and bring down part of their transport contribution from more than £8m to £289,000.
Developer Lord Southesk will go to Aberdeenshire Council today in a bid to get the higher figure overturned.
Developers have claimed they are being asked to pay for improvements not required as a direct result of their construction work.
Last night, Blair Melville, head of planning strategy, at Homes for Scotland said the guidance did not set out a "clear relationship" between contributions, strategic projects and the location of individual developments.
He added: ""Aberdeen's housing shortage is already impacting its ability to attract and retain the skilled labour it requires, threatening its economy and future success.
"This policy simply represents a further stall on the development of the much needed new homes that are required to meet the city's diverse housing needs."
Aberdeen City and Shire Strategic Development Planning Authority is currently rewriting how its Strategic Transport Fund calculates developer contributions for transport.
It comes after the Scottish Government said it did not fit with national policy.
Aberdeen City and Shire SDPA has previously said that the construction industry must pay its share of infrastructure costs and that the Strategic Transport Fund allowed those costs to be spread over a number of developers.
Lord Southesk said last night: "We are quite happy to pay contributions required to offset the effects of our development but not those of others."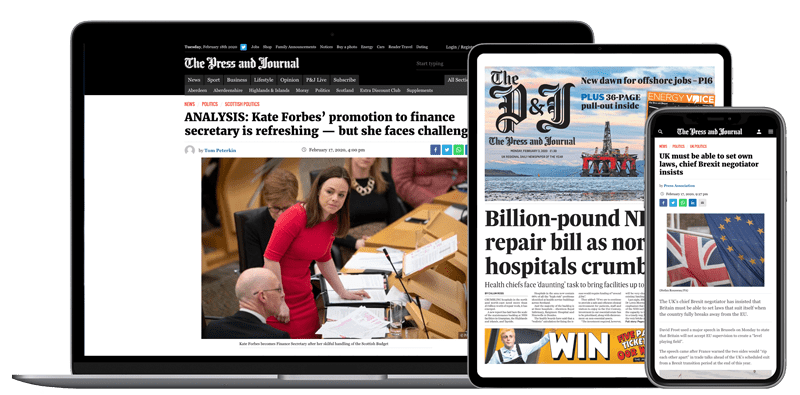 Help support quality local journalism … become a digital subscriber to The Press and Journal
For as little as £5.99 a month you can access all of our content, including Premium articles.
Subscribe