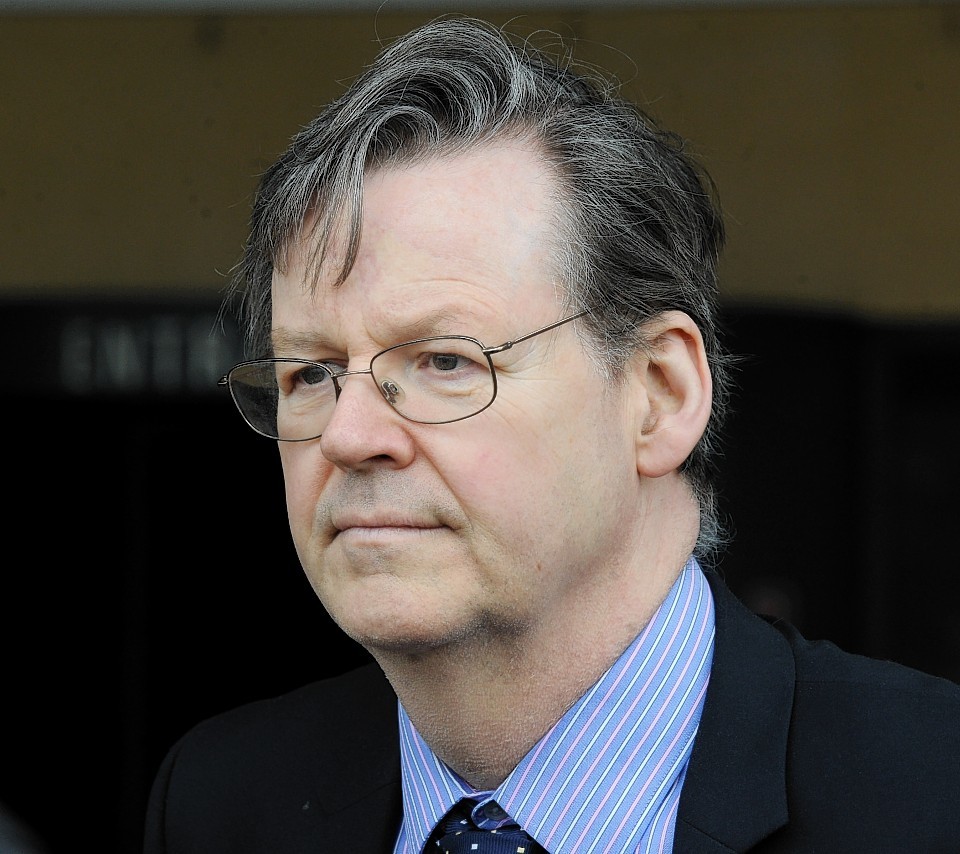 Scottish Liberal Democrats believe their own research indicates they can retain a key north-east seat despite earlier gloomy polls.
Last week polling conducted by Tory peer Lord Ashcroft showed that Sir Robert Smith faced defeat in West Aberdeenshire and Kincardine with a 20.5% swing to the SNP.
But the Lib Dems claimed his findings are flawed because they do not take into account personal recognition – and now the party thinks it has the data to prove it.
Polling by Survation which looks at voting intentions broken down by individual candidates in West Aberdeenshire and Kincardine puts the Lib Dems holding onto the seat.
When asked if there was a general election tomorrow, who would people vote for knowing who was standing, 30.4% opted for Sir Roberts.
The result will be a blow for the SNP as 25.3% said they would vote for their candidate Stu Donaldson, behind Scottish Tory Alexander Burnett 26.6%. Labour's Barry Black polled 11.5%.
The poll found that 79% of voters in the constituency knew who Sir Robert was, with 35% regarding him favourably.
By comparison 81% did not recognised Mr Donaldson whose favourability rating was just 3.5%.
A senior source in the Lib Dems: "This shows that Ashcroft's polling is out of step with the reality in the seat. We've always said that Sir Robert will fare much better because of his higher personal ratings.
"In West Aberdeenshire and Kincardine Sir Robert has stood up for investment in the North Sea that supports so many jobs, and is highlighting how the SNP have taken their eye off the ball on day to day services. This shows that Robert Smith is best placed to stop the SNP.
"We'll be working hard to get our positive message out for more jobs, lower taxes and higher pensions between now and polling day."
When asked who they would vote for if the only candidates who could win where sir Robert or Mr Donaldson, 33.9% of Conservatives and 31% Labour supporters chose Sir Robert as did 17.4% of the undecided.
By comparison 11.2% of Tories, 21.9% of Labour and 8.2% of the undecided opted for Mr Donaldson.
The Survation poll involved 404 people aged 18 and over and was conducted on February 18, within the week that Lord Ashcroft's poll was carried out.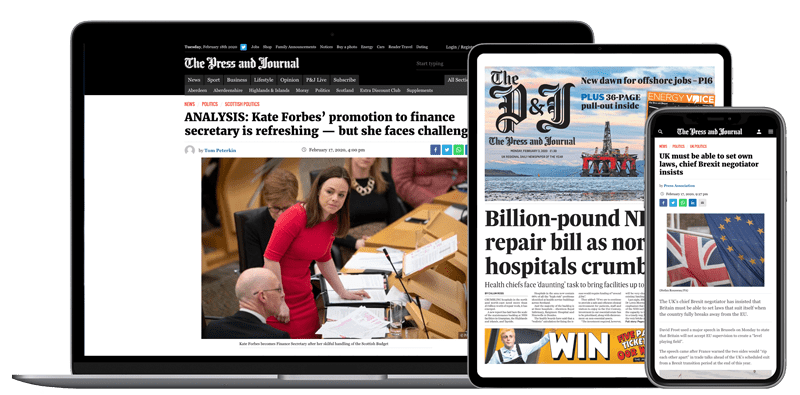 Help support quality local journalism … become a digital subscriber to The Press and Journal
For as little as £5.99 a month you can access all of our content, including Premium articles.
Subscribe