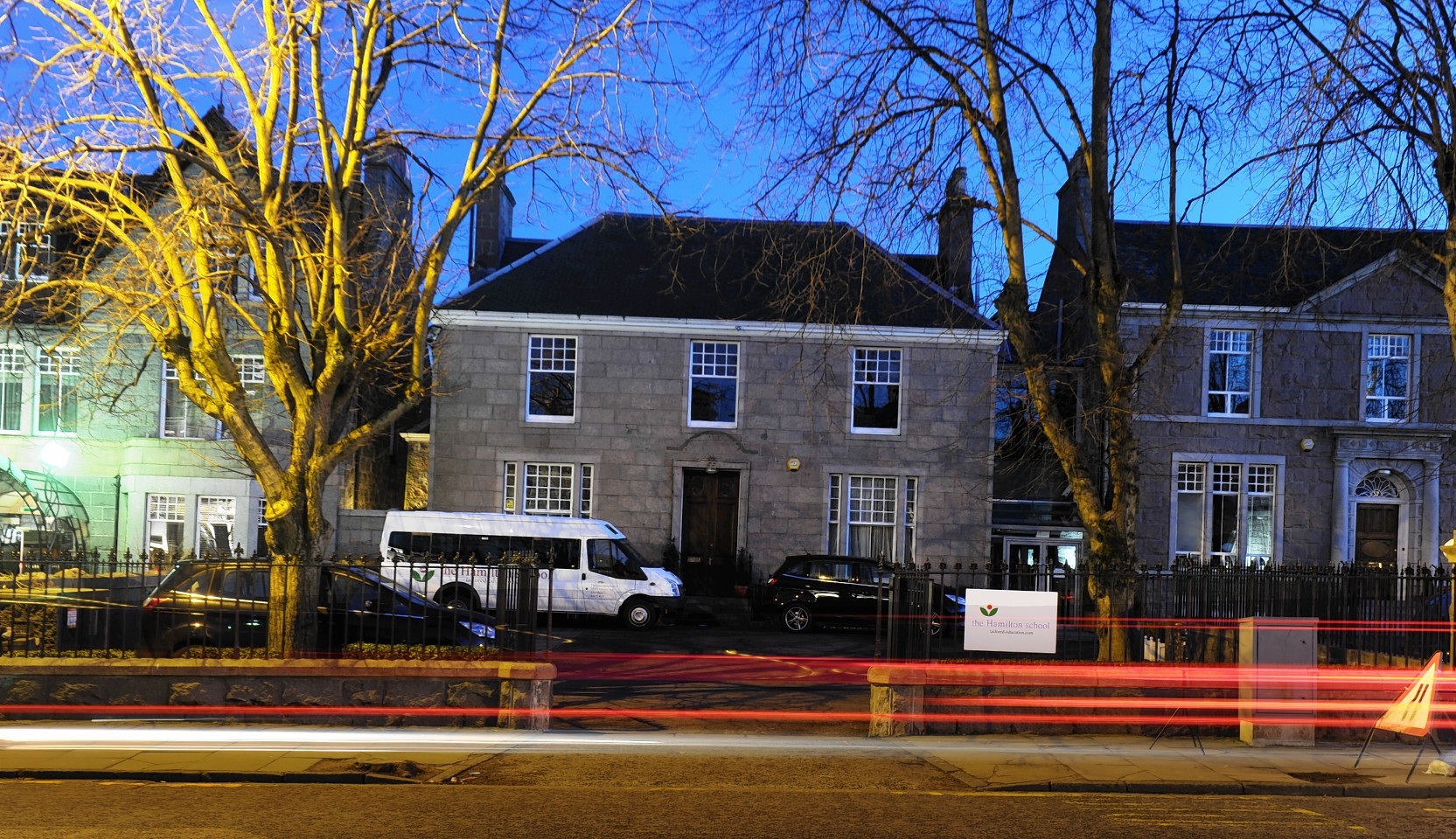 A woman has been charged with assaulting young children at a private school.
Hannah Jamieson allegedly committed the offences at the Hamilton School in Aberdeen on various dates between March and December 2013.
The 26-year-old faces a further charge of allegedly behaving in a threatening or abusive manner by shouting and acting aggressively towards children aged between 12 weeks and 12 months old.
She was allegedly caring for the children at the west end facility on Queens Road when the allegations allegedly happened two years ago.
Jamieson did not appear in court when the case at Aberdeen Sheriff Court today. The case was continued without plea until next month.
Court paperwork revealed that the school worker is claimed to have repeatedly pushed a nine-month-old baby on the head in an attempt to get him to lie down to sleep in July 2013.
She is also claimed to have picked up a 16-month-old girl in an aggressive and forceful manner in September.
Another nine-month-old boy is said to have fallen and banged his head because she allegedly pulled him by the leg the following month.
Jamieson is also claimed to have pushed a 13-month-old boy on the body and forced a youngster into a high chair.
Between April and December 2013, she is said to have assaulted a young child who was about a year old by rolling up a blanket into a ball and throwing it at the infant who fell over.
The Hamilton School employee is further alleged to have assaulted a number of children aged between 12 weeks and 18 months old whose identity is unknown, and held a blanket over their face.
The case will call again next month.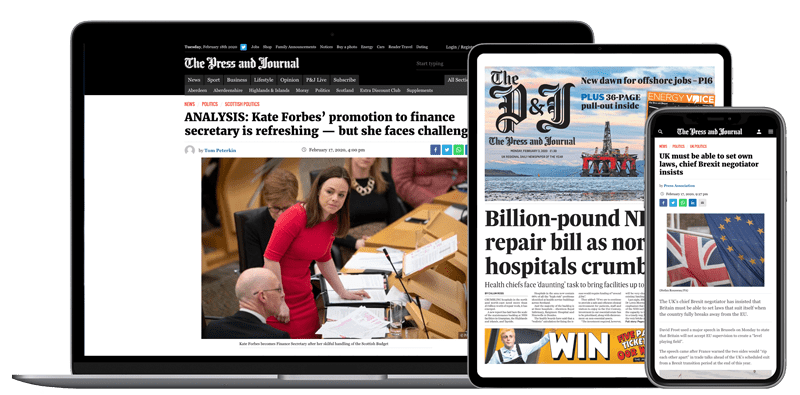 Help support quality local journalism … become a digital subscriber to The Press and Journal
For as little as £5.99 a month you can access all of our content, including Premium articles.
Subscribe