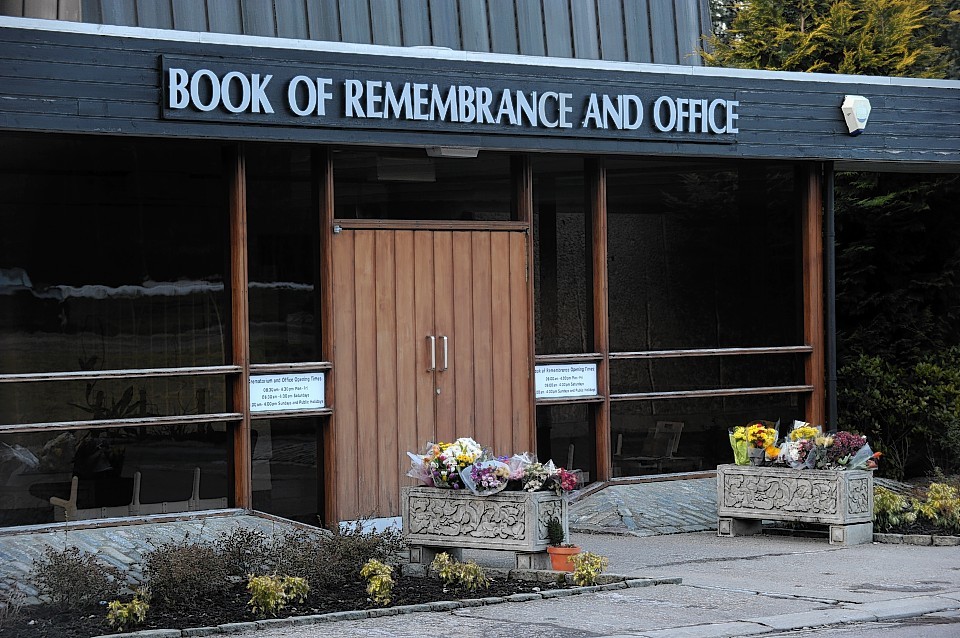 A former herdsman for the Queen Mother has been appointed Scotland's first Inspector of Crematoria in response to the baby ashes scandal.
Robert Swanson will take up his post this month following a 41-year career in the police spent investigating some of the most sensitive and criminal cases.
His new job will entail an inspection of every single crematoria in Scotland at least once a year to ensure they are adhering to current legislation and best practice.
He will also deal with public complaints and queries, inspect registers and other documents, work with crematoria managers and support the development of legislation covering burials and cremations.
The post was created in response to the Infant Cremation Commission lead by Lord Bonomy.
The commission was set up after it was discovered that parents were told there were no ashes from the babies at Morton Hall crematoria in Edinburgh.
It subsequently emerged the problem affected other crematoria with up to 40 babies' ashes possibly being scattered in Hazlehead's Garden of Remembrance, in Aberdeen, without families having been consulted.
Mr Swanson said: "I am saddened by the circumstances which gave rise to the creation of the post. It is my role to ensure that the on-going changes to legislation and working practice are being adhered to, and to be the point of contact for any future complaints or queries from members of the public concerning cremations."
Mr Swanson was born and brought up in the far north, where his father served as manager to the Queen Mother's Castle of Mey estate. On leaving school he worked as a herdsman on the estate looking after cattle and sheep.
In 1971 he joined Edinburgh City Police working in Edinburgh for a number of years before joining the special branch in 1990.
In 2001, he became Detective Superintendent Major Crime and Deputy Head of the Criminal Investigation Department.
Following the Boxing Day Tsunami in 2004 he was appointed senior investigating officer for the UK Police, and deployed to Thailand as chairman of the Tsunami Executive Committee on Disaster Victim Identification.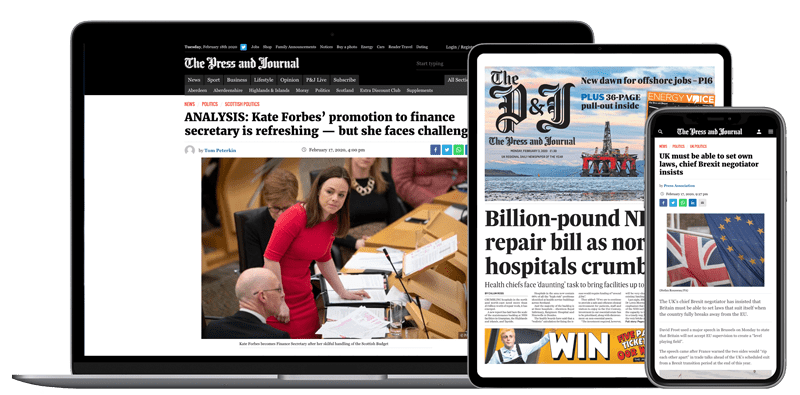 Help support quality local journalism … become a digital subscriber to The Press and Journal
For as little as £5.99 a month you can access all of our content, including Premium articles.
Subscribe