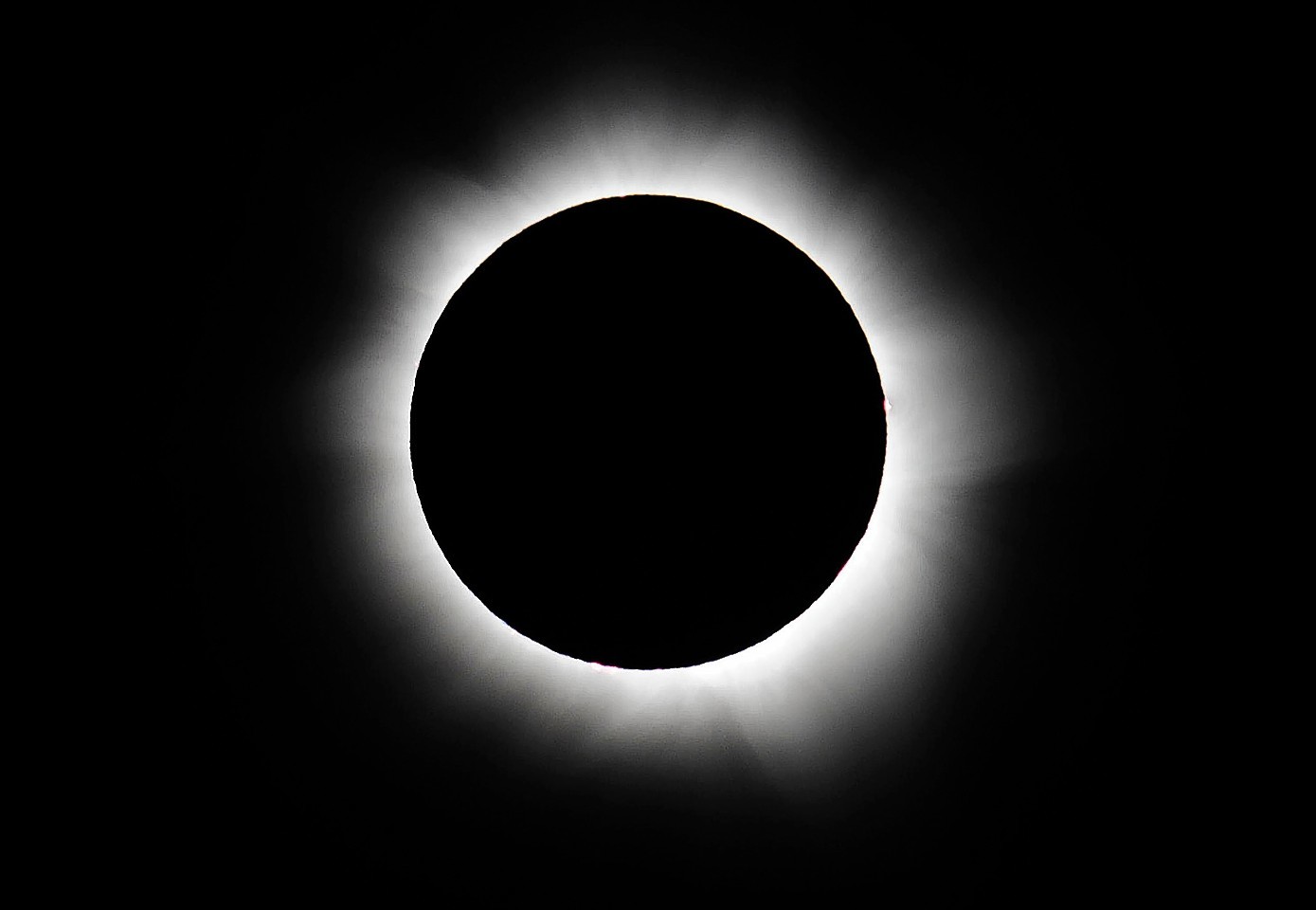 Are you looking forward to the solar eclipse passing over Scotland on Friday?
The Met Office has released information about how much of the sun's light will be shut out and when it will occur in different parts of the country.
Aberdeen is expected to have 98% of its light blocked out, which has not occurred since 1999.
The Torry Battery has been singled out as one of the best places in the world to view the cosmic event, with stargazers expected to flock there.
It will be cast into temporary darkness at 9.37am.
Inverness is expected to have 98% of its light shut out at around 9.39am and Lerwick the same amount four minutes later.
Elsewhere in the UK London will be darkest at 9.30am and Edinburgh five minutes later.
Another solar eclipse will not occur in Europe until 2026.