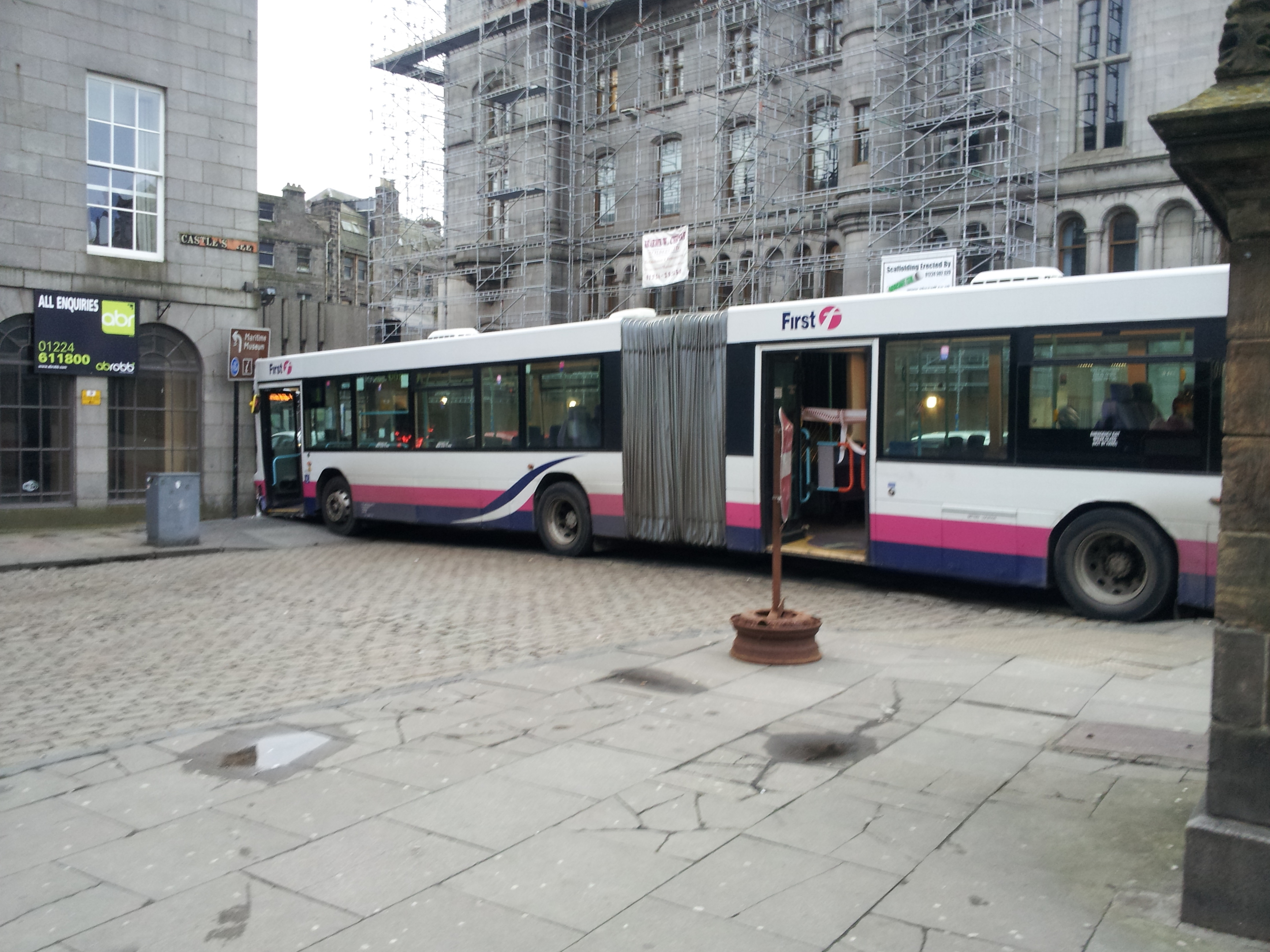 A bendy bus has smashed into the side of a former Aberdeen night club.
The First Bus number 1, that goes to RGU and Garthdee, appears to have mounted the kerb at and driven into the corner of the former premises of Snafu near the Castlegate.
The crash resulted in the left hand side of the bendy bus's windscreen shattering slightly, as well as heavily denting the sign for the maritime museum.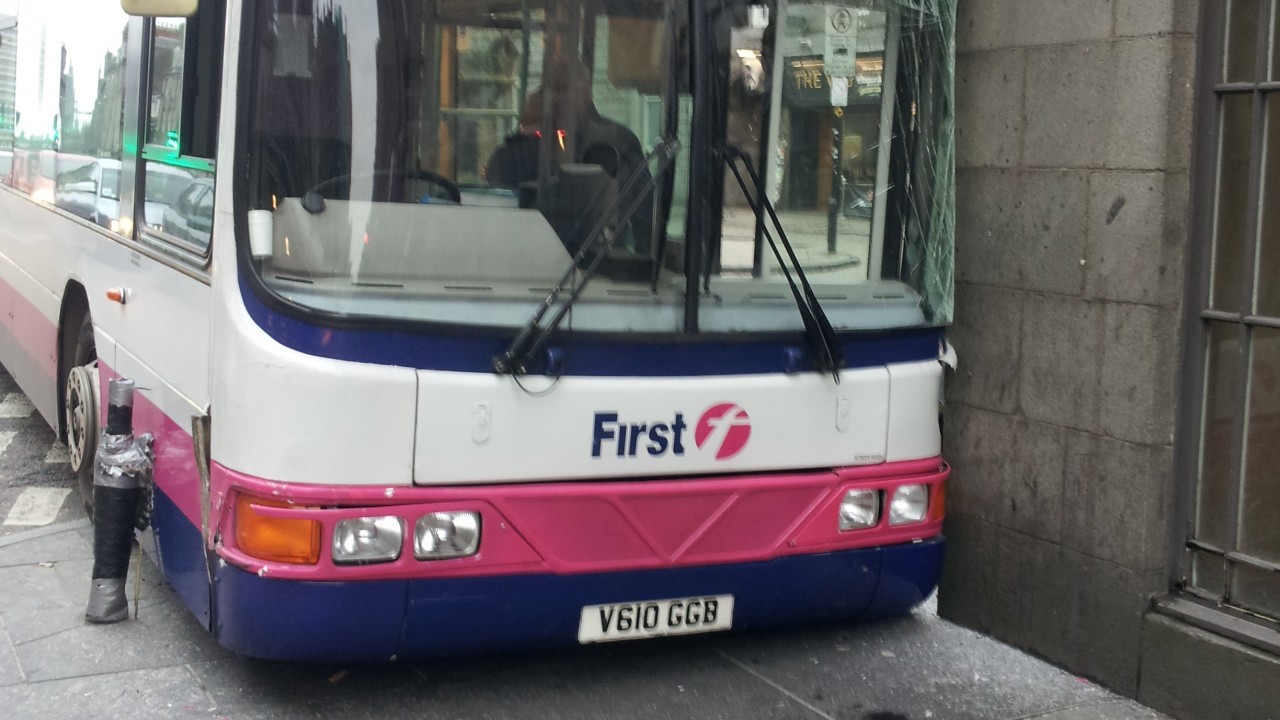 It is currently unnkown if anybody has been injured as a result of this incident.
UPDATE: Police have confirmed that nobody was injured as a result of the accident.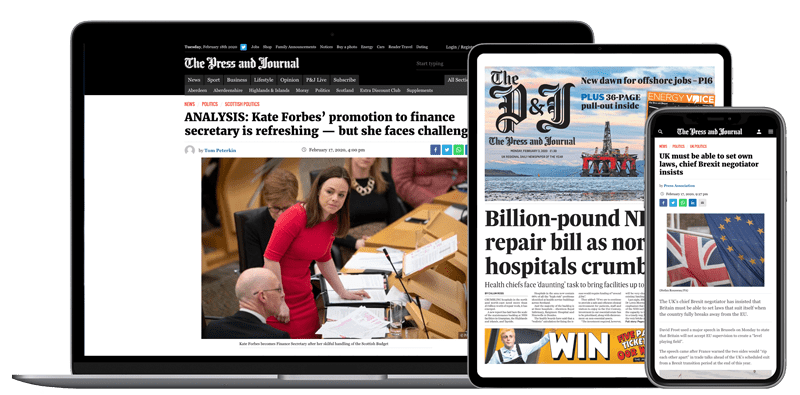 Help support quality local journalism … become a digital subscriber to The Press and Journal
For as little as £5.99 a month you can access all of our content, including Premium articles.
Subscribe