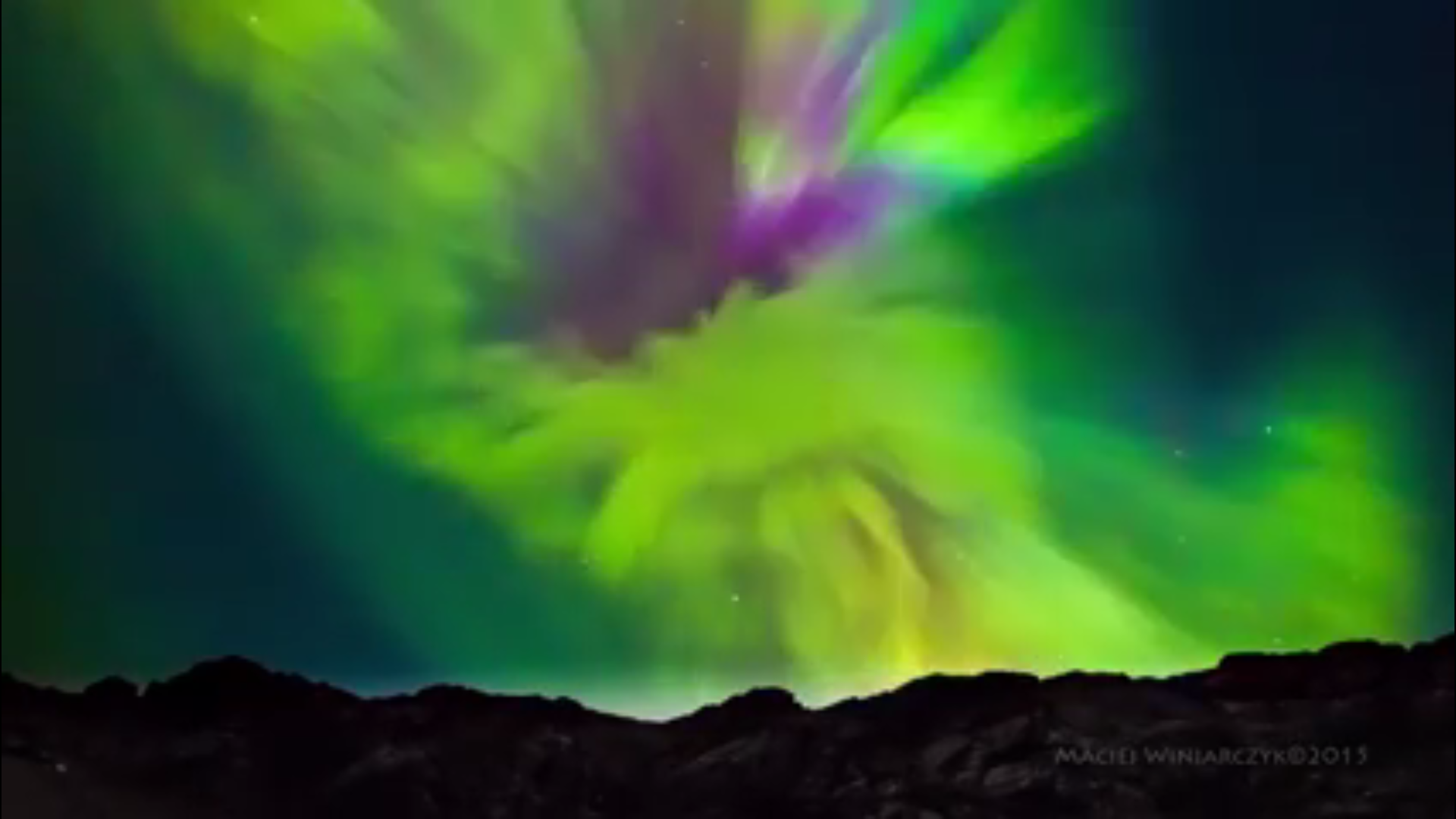 This incredible footage was taken by Wick photographer Maciej Winiarczyk last Thursday in Sutherland.
https://www.facebook.com/video.php?v=10205174964910527
The Aurora Borealis, or Northern Lights, usually appear as curtains of glowing light from a distance, but when viewed from directly below, like in Mr Winiarczyk's amazing video, they appear as rainbow-coloured rays brightly shining down directly from the earth's atmosphere.
Mr Winiarczyk captured the heavenly display at Strathy Point on the north coast on March 17, during a period of increased electromagnetic activity that caused auroras to be seen across the skies of Northern Europe.
When the photographs, taken over a period of time, are played in succession, the usually slow, graceful aurora is transformed into a hypnotic, psychedelic light show.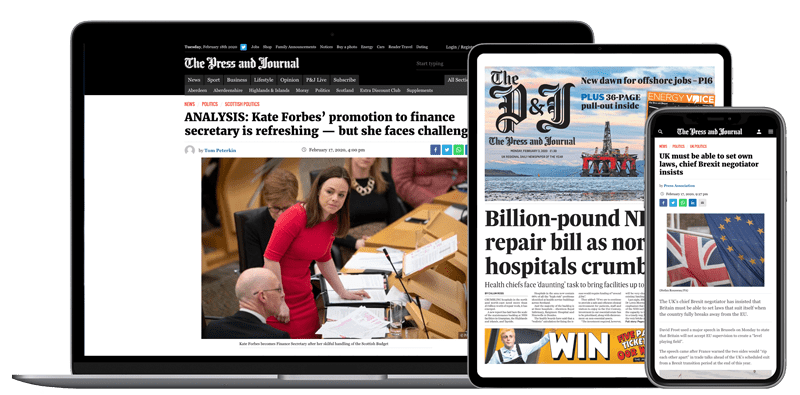 Help support quality local journalism … become a digital subscriber to The Press and Journal
For as little as £5.99 a month you can access all of our content, including Premium articles.
Subscribe