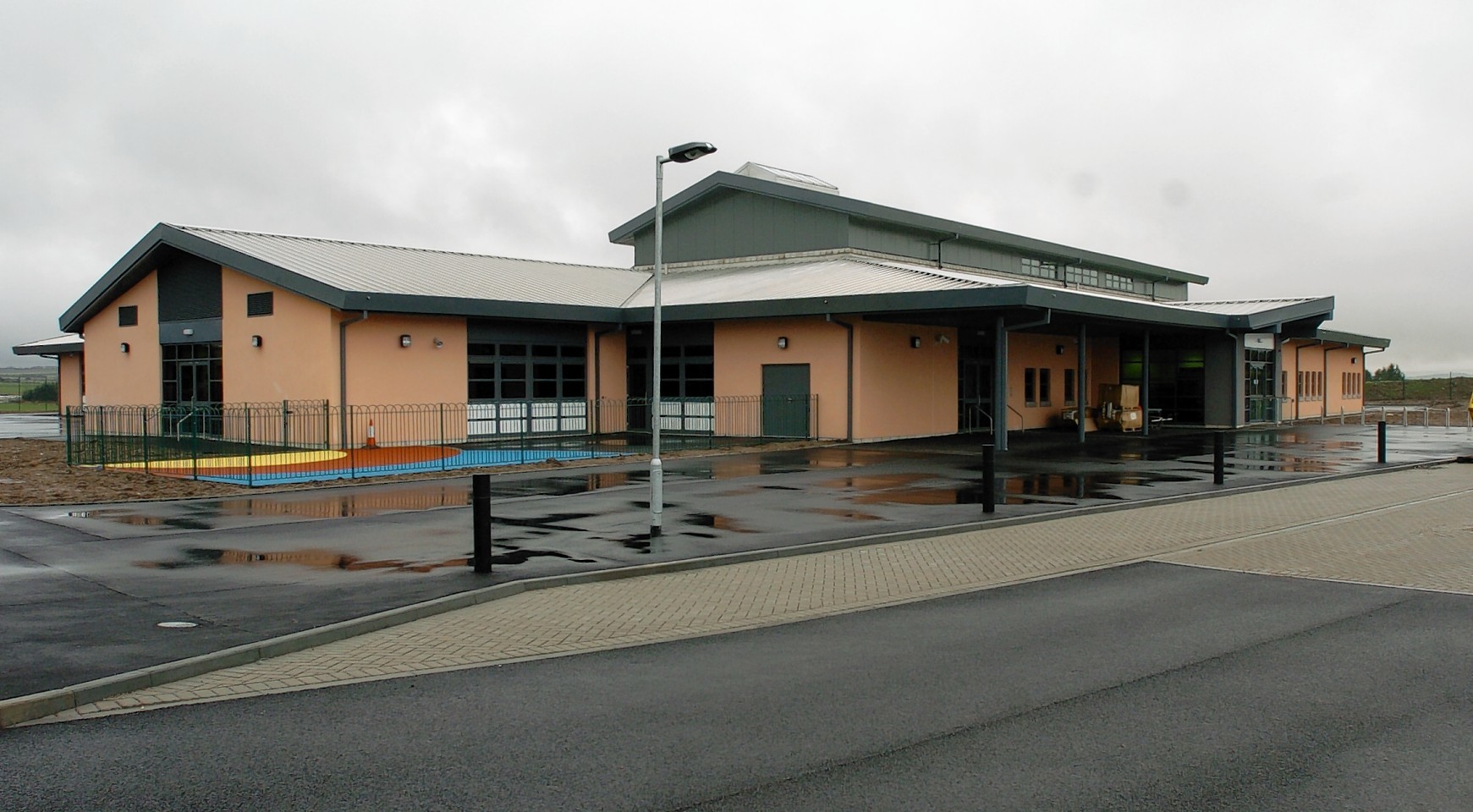 Children from an Aberdeenshire primary school could soon be prevented from going to their nearest secondary school.
Youngsters at Lairhillock Primary are currently split into two zones, with those living in the north of the village going to Cults Academy in Aberdeen and those in the south going to Mackie Academy in Stonehaven.
But Aberdeen City Council is currently running a consultation to rezone the primary school's catchment area away from Cults to enable it to create more capacity.
Yesterday, members of the Kincardine and Mearns area committee raised concerns about the impact the move would have on the capacity of their own schools.
Aberdeenshire Council is currently drafting a response to the consultation, which recommends no changes are made to the zoning arrangements.
North Kincardine councillor Ian Mollison said: "We should be trying to do the best for our children in the area. Cults Academy is a good school and this has worked well for many years.
"Geographically it is not advantageous. There is also the consideration of siblings to take account of, will siblings of current pupils at Cults Academy be able to follow their brothers and sisters?"
The roll at Cults Academy as of September last year was 1,055, and the school has a capacity of 1,141. There are 60 pupils currently attending Lairhillock zoned for the school.
Mackie Academy is expected to exceed its maximum capacity of 1,145 by 2017, and neighbouring Portlethen – which is another option for rezoned pupils – is predicted to be over capacity by 2020.
Stonehaven councillor Peter Bellarby said that some pupils would have further to travel to go to school, and highlighted Aberdeenshire's own accommodation pressures.
He added: "It doesn't appear to me that this is overwhelmingly advantageous compared to the disadvantages it presents."
If Aberdeen City Council proceeds with the shake-up, Aberdeenshire Council will hold its own consultation on which academy pupils go to, although Mackie is officers' preferred option.
Aberdeenshire's education, learning and leisure committee will also discuss the consultation response when they meet tomorrow.thurs The city council's consultation runs until April 2.