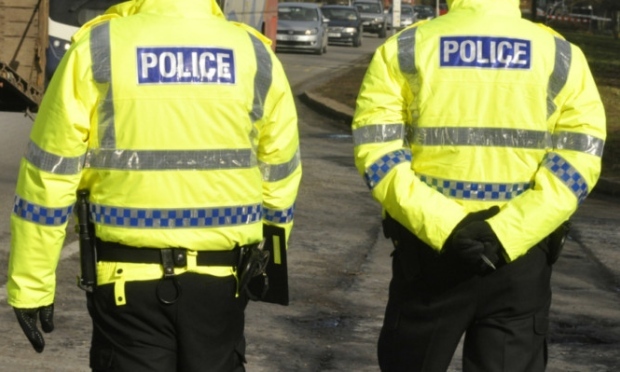 Nearly 40 drivers have been charged with various road offences during a crackdown by police in the Nigg area of Aberdeen.
Officers targeted the area after raising concerns about motorists' behaviour near the local primary schools.
During the operation, officers patrolled the areas outside Charleston and Loirston primary schools during drop-off and pick-up times.
A total of 31 drivers were warned about speeding, and a further 36 were warned about parking outside the school at peak times.
Police said they charged 37 people, with offences including driving while using a phone, speeding, not wearing a seatbelt, and having no MOT or insurance.
Local Inspector Jamie Wilson said his team was committed to listening to the concerns of residents and reacting accordingly.
He added: "Parents want to know that their child is safe travelling to and from school and so reminding drivers using the roads nearby to watch their speeds, be careful of where and how they park and addressing other factors that contribute to roads traffic collisions such as using mobile phones and failing to obey traffic signals all helps to ensure that we can keep these roads safe for pedestrians, young and old, as well as other road users."
The exercise, carried out earlier this week and for two days last week, was part of Operation Whitebeam, which aims to detect antisocial and irresponsible drivers.
Kay MacDonald, headteacher at Loirston Primary said: "There have been some ongoing difficulties regarding parking around the school.
"We really are committed to improving the safety of all road users, in particular children being dropped off and picked up from school.
"In the words of our pupils: 'Show you care and park elsewhere'."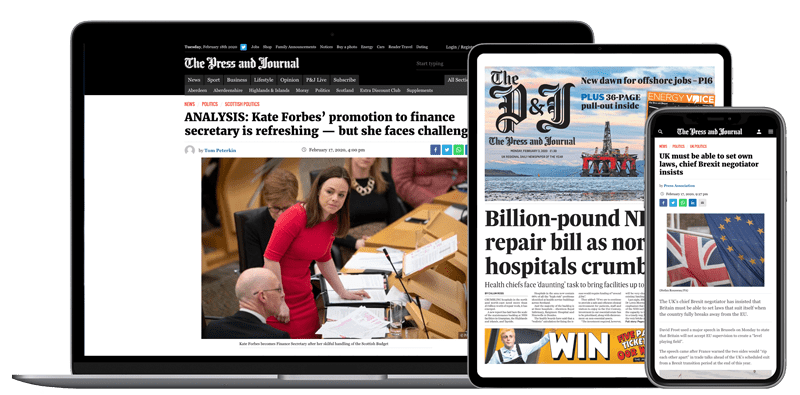 Help support quality local journalism … become a digital subscriber to The Press and Journal
For as little as £5.99 a month you can access all of our content, including Premium articles.
Subscribe