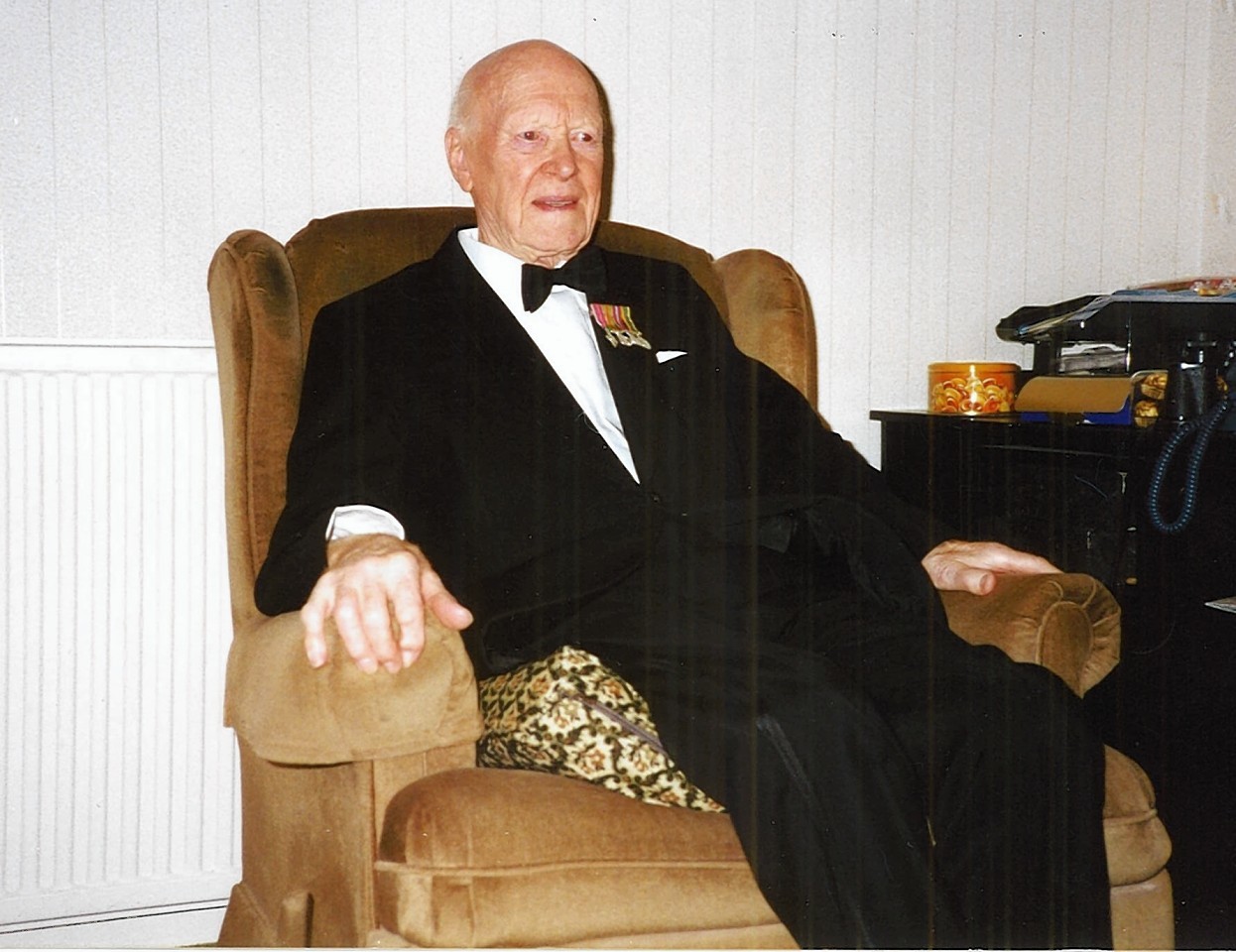 A veteran airman, who served in the RAF during World War II and has devoted his life to introducing others to the joy of flight, is still carrying out his duties at the grand old age of 104.
Fred White, who celebrates his birthday today, presented a special award to a north-east charity in recognition of its support for the Air Training Corps (ATC).
The retired RAF trainer secured the first high performance glider and trailer for the cadet gliding school at Dyce in 1963 after applying to the MacRobert Trust for funding.
The purchase allowed members of the group to hone their skills on extended cross country flights, and was so successful that the trust donated two further gliders and trailers.
The aircraft were named after Lady MacRobert and her sons, Sir Iain and Sir Roderic, from Deeside, who were killed while flying as RAF pilots in World War II.
Now Mr White has presented representatives of the trust with the MacRobert Legacy – a plaque marking its longtime contribution to the cadets – at a special ceremony in Torry Care Home, where he now stays.
Air Commodore Robert Joseph, administrator and chief executive of the MacRobert Trust and a former commanding officer RAF Kinloss, said he was thrilled to meet such a legendary figure.
"Over 20 years have passed since the last of the original MacRobert Swallow gliders went out of service," he said.
"Flight Lieutenant Fred White originated the original request to the MacRobert Trust in the early 1960s and also took delivery of the original MacRobert glider donated by the trust, so it was very special to meet him, now a sprightly 104-years-old."
In 1991 the entire ATC fleet was replaced with modern fibreglass machines, but the MacRobert connection lives on.
Squadron Leader Sandy Reid, former commanding officer of 663 Motor Glider School at RAF Kinloss, had the names of Lady MacRobert and her two sons embossed on the wheel spats of the unit's three Vigilant motor gliders at RAF Kinloss.
In 2012 they were transferred to three dedicated gliders at the Central Gliding School at RAF Swinderby to honour the trust's contribution.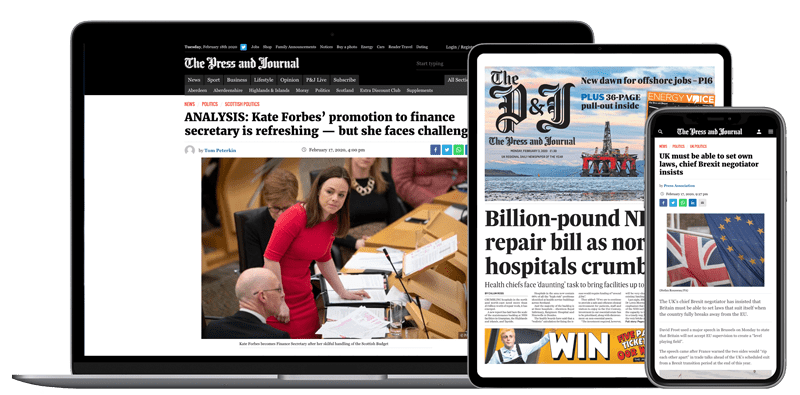 Help support quality local journalism … become a digital subscriber to The Press and Journal
For as little as £5.99 a month you can access all of our content, including Premium articles.
Subscribe