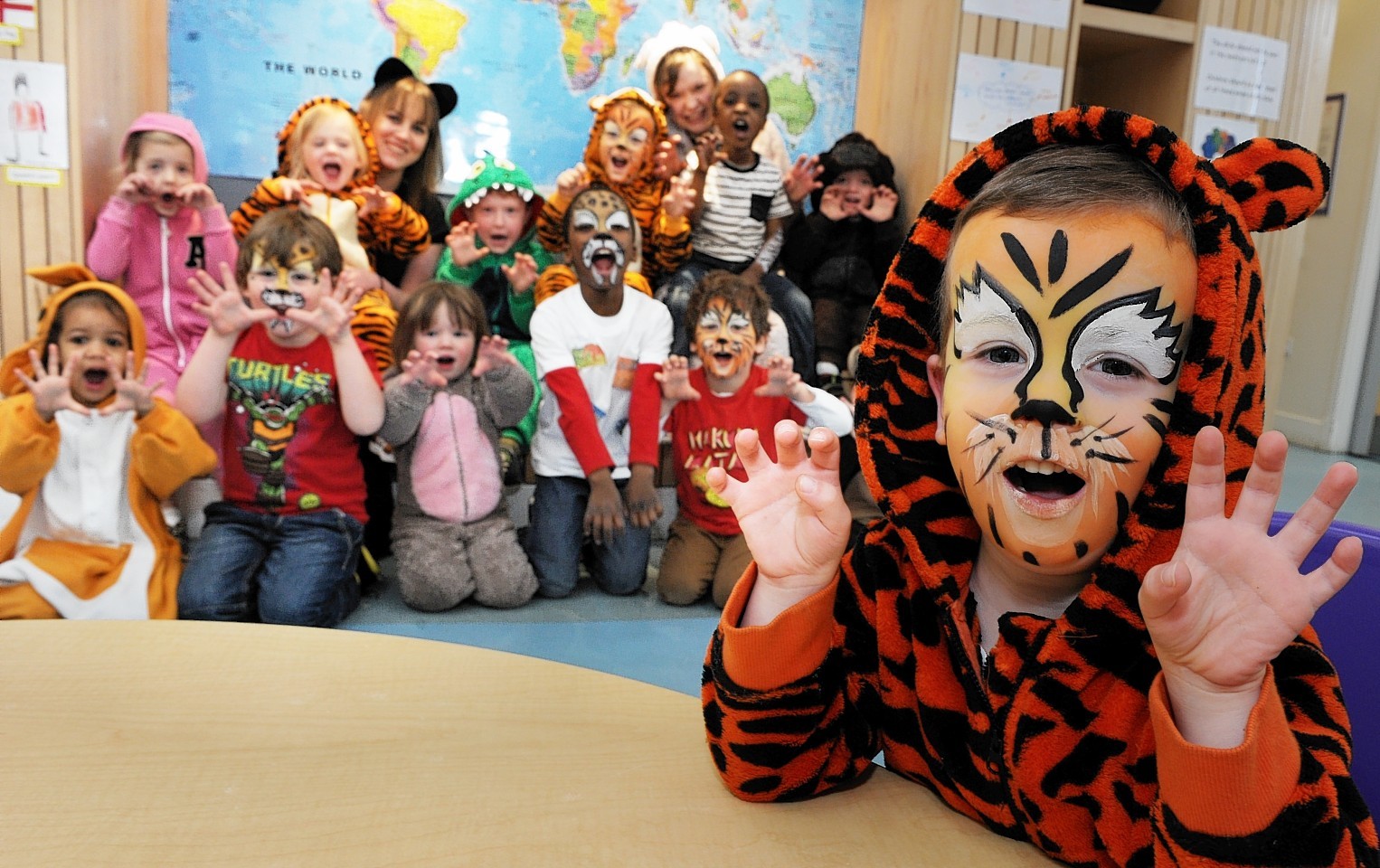 For thousands of pupils across the north-east, it was a school day with a difference yesterday as they put down their reading books and had fun instead to raise as much money as possible for charity.
Schools, nurseries and youth groups across Aberdeen and Aberdeenshire spent the day singing, dancing, baking and dressing up for the ARCHIE Foundation, the official charity of the children's hospital in Aberdeen.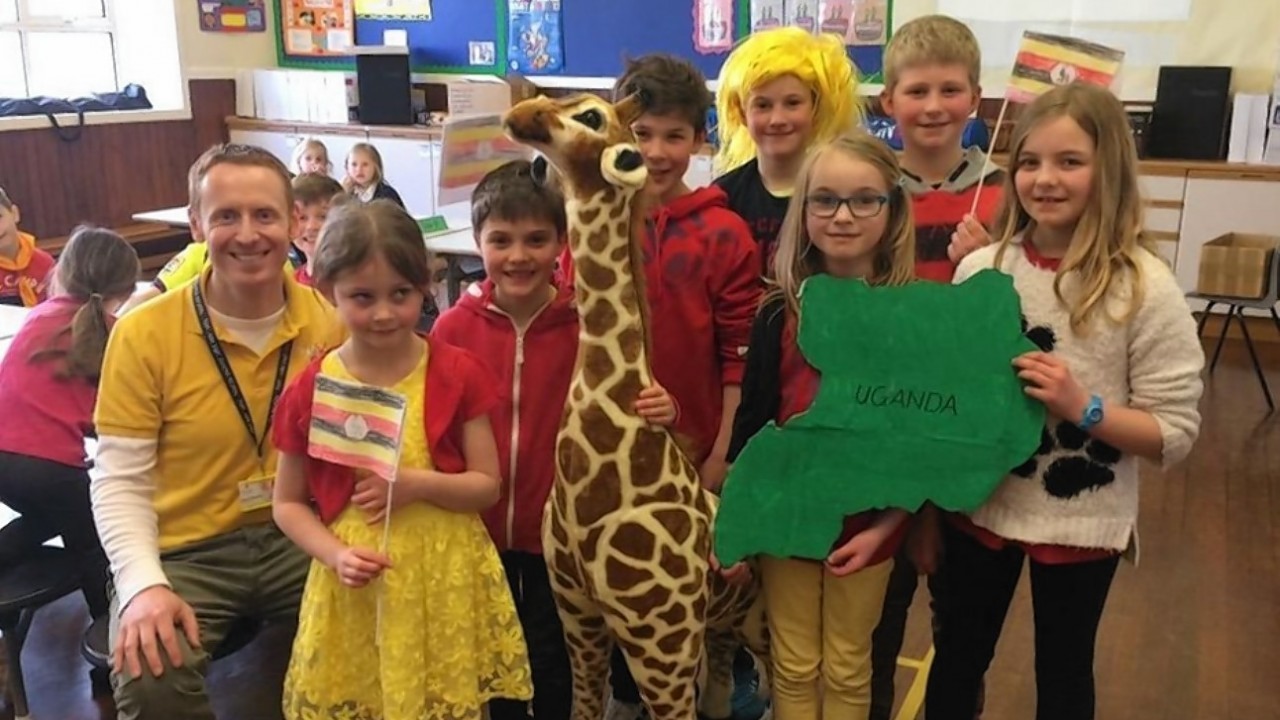 But while the youngsters were encouraged to enjoy their days as much as possible, they were also reminded about the poignant reason for it – to help other kids who have not had the same chance in life as them as they live in one of the poorest parts of the world.
Every penny that was raised will go towards the £50,000 required to build a much-needed and much-longed for children's operating theatre in Africa, a facility that will save the lives of thousands of youngsters every year.
Around 100 babies are born every day at Mulago Hospital in the Ugandan capital of Kampala, but there is no special surgical theatre specifically for children.
The hospitals' only paediatric surgeon, Dr John Sekabira, has a fight on his hands every day to make sure his sick patients have a chance.
But yesterday, thanks to kids here, he was one step closer to winning his battle.
At Ferryhill Primary School in Aberdeen, head teacher David Wallace hosted a special assembly where pupils came armed with their favourite teddy bears dressed in Ugandan colours.
The youngsters listened carefully as they were explained to why this fundraiser was so special.
"Sometimes adults are asked to give a little money to help people, and sometimes companies help too," he said.
"But this time, no adults are being asked to help and no companies – it's just children who are being asked to help.
"I think this is a really special thing.
"All the boys and girls in Uganda when they are feeling unwell, they will see the name of this school and will know where the money came from to help them."
At Echt Primary School, head teacher Ruth MacDonald said her pupils had a fantastic time running the community cafe to raise money.
"We have children who have been helped at the children's hospital in Aberdeen – it seemed like a perfect idea to help those less fortunate," she said.
David Cunningham, ARCHIE's chief executive, said he had been inspired by the children's "enthusiasm, maturity and innovation".
"They are a great credit to the north-east of Scotland and they will make a very big difference indeed," he said.
The ARCHIE Foundation will visit Uganda later this year to set up the country's very first children's operating theatre.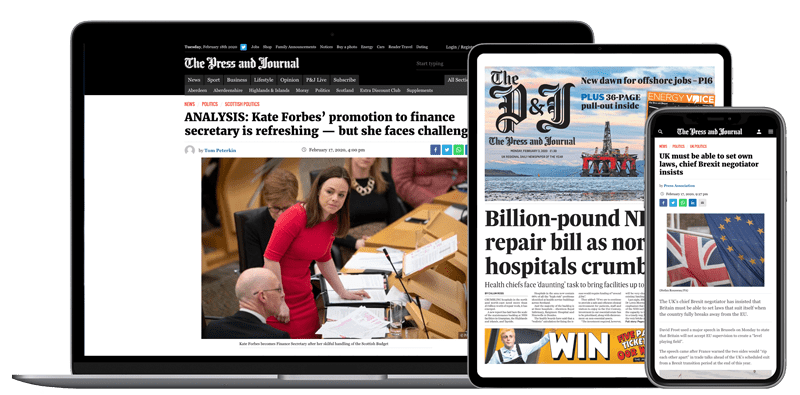 Help support quality local journalism … become a digital subscriber to The Press and Journal
For as little as £5.99 a month you can access all of our content, including Premium articles.
Subscribe