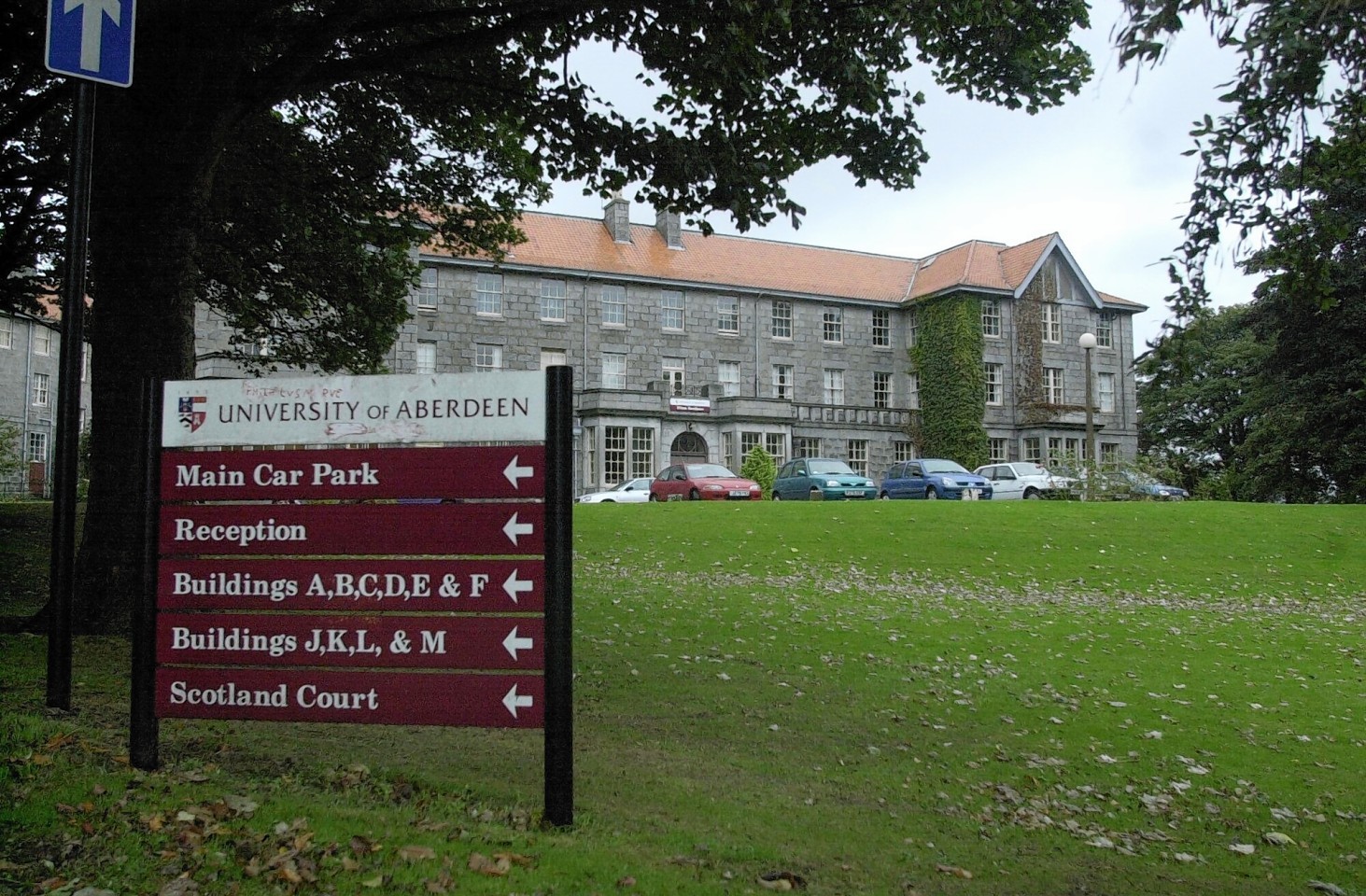 The University of Aberdeen has announced plans to cut 150 jobs as part of a drive to reduce its budget by at least £10.5million over the next few months.
Staff are being offered voluntary severance and early retirement packages as the institution looks to save money in what has been described as a "very challenging" funding environment.
Local politicians last night questioned whether more investment could be made at a government level, and urged close consultation with unions and the workforce to avoid compulsory redundancies.
Staffing costs at what is Scotland's third oldest university currently account for almost 60% of the budget, which is higher than the national average.
The figure, however, is expected to rise as the UK Government prepares to increase employer contributions to pensions and national insurance.
A spokeswoman for the university said the cutbacks would help add value to student facilities and help develop its international profile as "one of the world's leading universities".
She said: "To achieve our vision and to have the necessary financial stability in a very challenging funding environment, we have determined that we need to identify, through a variety of ways, at least £10.5million as a recurrent saving within the next few months.
"We know that our staff are our greatest asset. However, it is also true that they form the largest part of our costs."
She added: "At present our staff costs are 59.5% of our overall budget against a sector average of 53.3%.
"This means that we have less flexibility to react to new challenges and opportunities compared to other higher education institutions.
"We need to redress this if we are to maintain and grow our position in an increasingly competitive international market.
"We need to generate the funds to allow necessary investments in infrastructure, the student experience and academic endeavours, and we need the flexibility to react to challenges that we are bound to face in the next few years and take advantage of new opportunities."
The move comes after a number of higher education institutions in Scotland lost millions of pounds in research funding from the Scottish Funding Council earlier this month.
Those who took a hit included Aberdeen, the city's Robert Gordon University, Dundee University, St Andrews University and Glasgow School of Art.
North-east Labour MSP Richard Baker said yesterday that the cutbacks approved by the university court show the need for more investments in universities.
He added: "It is also vital that university management work closely with staff representatives and unions at this difficult time.
"The Scottish Government keep telling us its giving universities a good deal, but here is Aberdeen having to make significant savings."
Mark McDonald, SNP MSP for Donside, argued his party had been very generous in its funding towards the university sector, however.
He added: "While job losses are always regrettable, we have always been clear that there should be no compulsory redundancies and this appears to be the approach taken here.
He added: "What would be expected is if the university was looking to reduce costs, jobs cuts should not be the first port of call.
"It could also be an example of the UK government not considering the implications its polices can have before they are put in place."
The spokeswoman for the institution, however, played down any political element, pointing out that the university's funding comes from a variety of sources including charities, trusts and foundations.
She added: "We are just being realistic in acknowledging that there are pressures across the whole system, and being prudent about planning for these."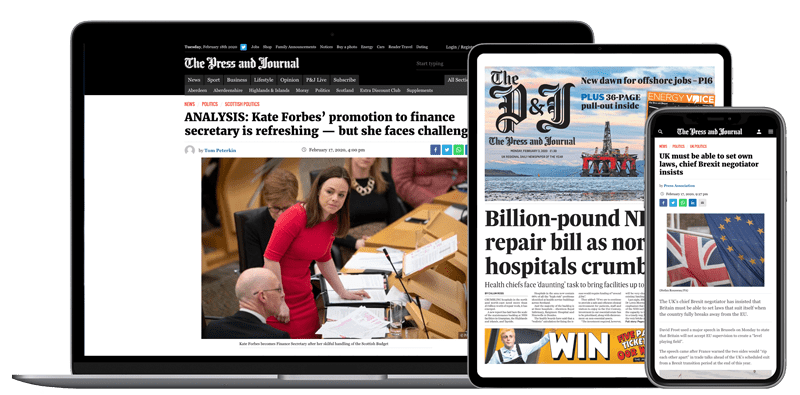 Help support quality local journalism … become a digital subscriber to The Press and Journal
For as little as £5.99 a month you can access all of our content, including Premium articles.
Subscribe