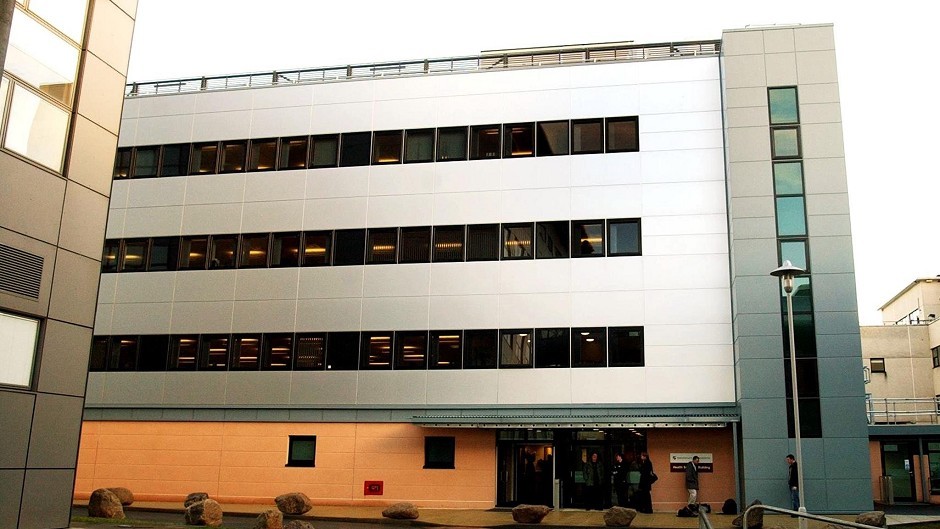 A Scottish Government decision to scrap a key research fund was the "catalyst" behind Aberdeen University's decision to axe 150 jobs, it was claimed last night.
With staff representing 60% of the university's budget, the jobs cuts are part of attempts to reduce spending by at least £10.5million over the next few months.
The university wants to achieve the layoff through voluntary severance but may have to resort to compulsory redundancies if enough staff do not come forward.
In the Scottish Parliament yesterday North-east Labour MSP Lewis Macdonald demanded to know if there had been discussions with the Scottish Funding Council (SFC) over the decisions to reduce research funding by nearly £1.6million.
He also wanted to know if the SFC or the Scottish Government was behind the decision not make any money available from the Global Excellence Initiative – a research fund to help boost Scottish output of world leading research – which cost the university a further £1.2million.
Alasdair Allan, Minister for Learning, Science and Scotland's Languages, said the Global Excellence Initiative was always "time limited" and other research funding was awarded on a competitive basis.
"I believe that Scotland's universities have had a great deal of support from the government," he said.
"Our record on that speaks for itself. The very fact that we are giving our universities £1billion a year proves that commitment. It is quite right that decisions about the deployment of staff are taken not by ministers but by the universities themselves."
After the exchange, Mr Macdonald said: "The fact remains that the Scottish Government's scrapping of the Global Excellence Initiative has been the catalyst for these cuts."
Mr Macdonald said Dr Allan was unable to provide any evidence for his statement that Global Excellence Initiative was time limited, or answer whether the decision to stop funding was made by ministers or the SFC.
"Staff who face an uncertain future at the University of Aberdeen, and perhaps other higher education institutions, deserve to know why their jobs are at risk," he said.
"The SNP now need to be honest about why this important funding has been scrapped and whether the universities most affected can expect any support from the Scottish Government."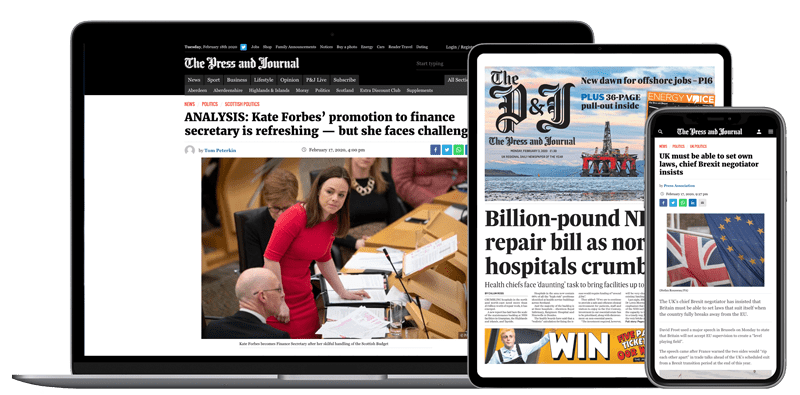 Help support quality local journalism … become a digital subscriber to The Press and Journal
For as little as £5.99 a month you can access all of our content, including Premium articles.
Subscribe