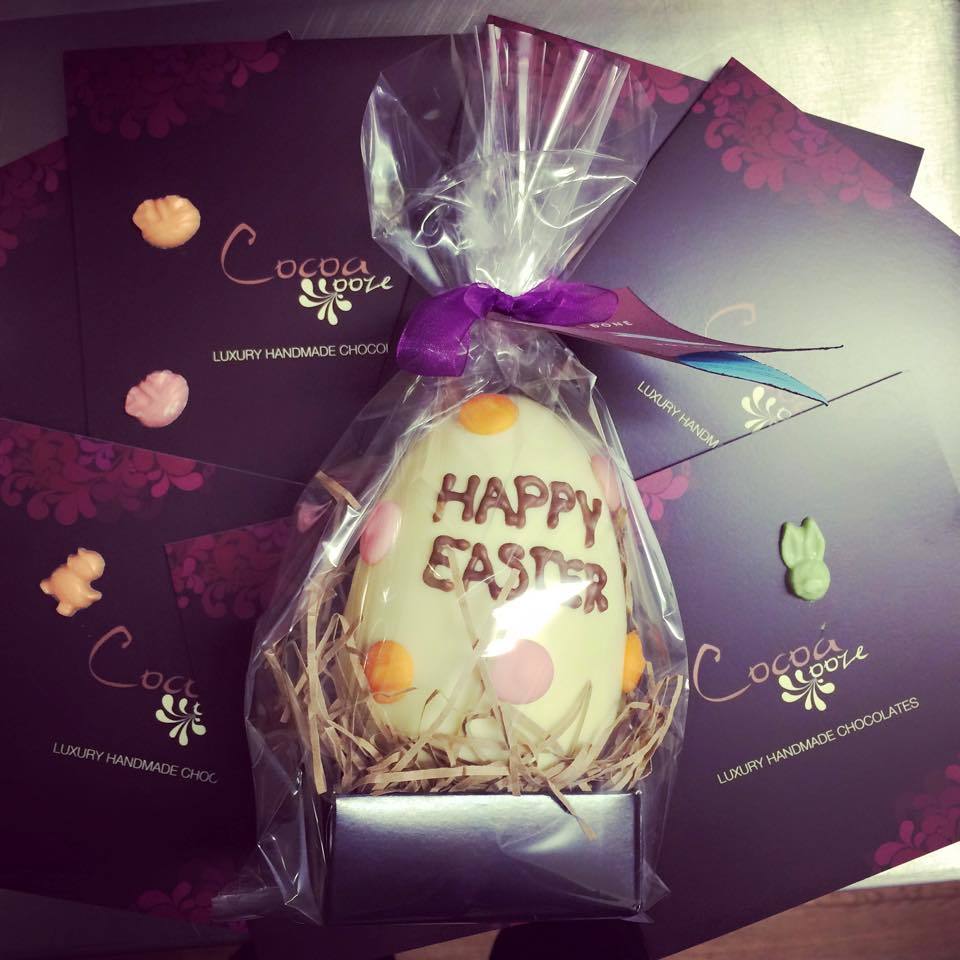 A huge Easter egg hunt is underway in Aberdeen after a local chocolatier placed a trail of the treats across the city.
Staff from Cocoa Ooze, a Belmont Street luxury chocolate shop, have been getting into the spirit of Easter by placing chocolate eggs at locations across the Granite City.
They pinpointed some of Aberdeen's most popular locations and businesses to drop off the eggs.
The work got underway yesterday, and eggs will be hidden throughout the weekend right up until Monday afternoon.
All the eggs will include a written message which could lead those who find them onto other prizes.
Cocoa Ooze will be posting hints about the locations of the eggs through Facebook, Twitter and Instagram.
A spokeswoman for the shop said: "This is a great way for us to explore the city together and possibly for some, even discover a place not yet visited."