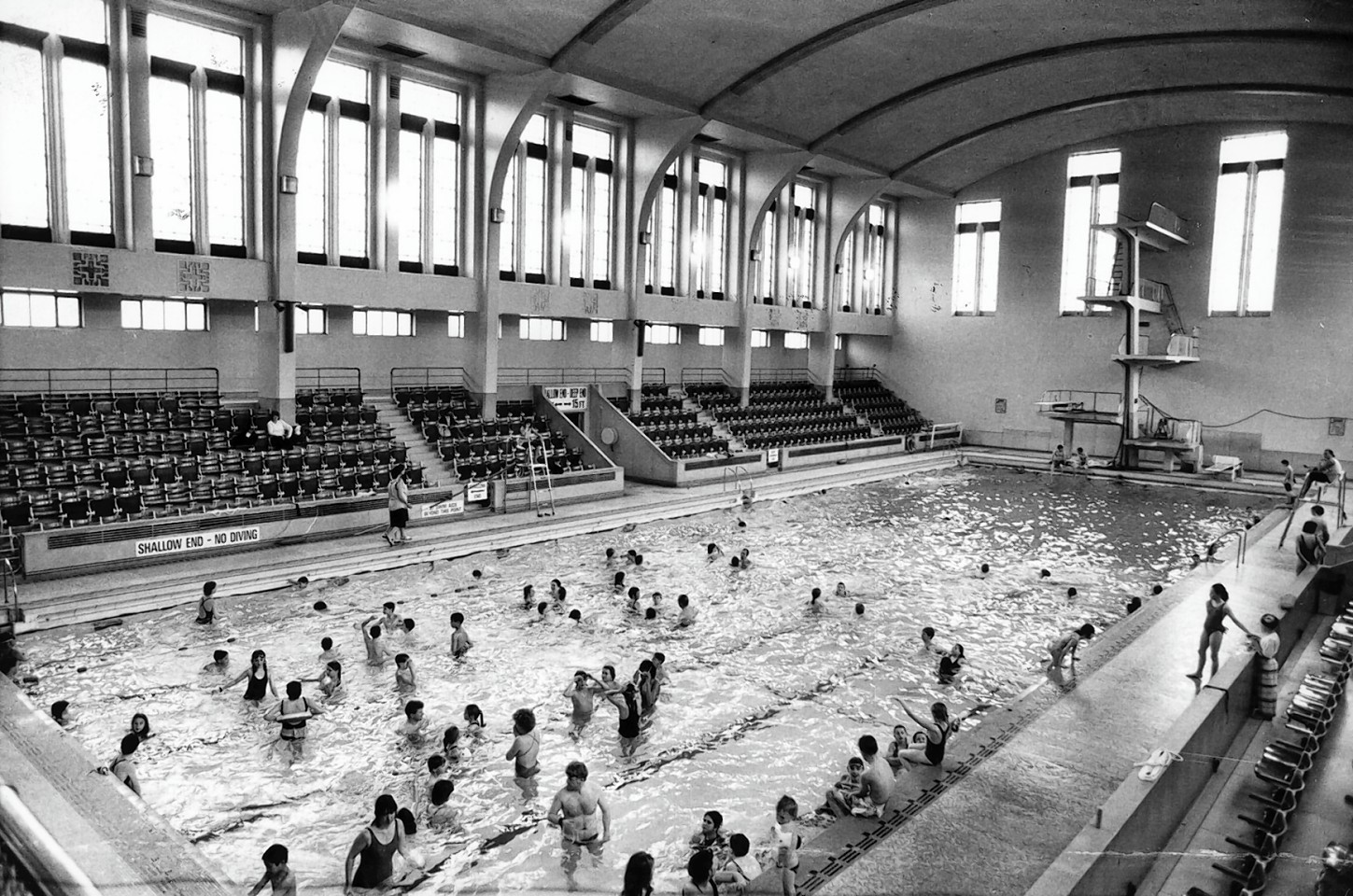 Campaigners who have battled to re-open Aberdeen's iconic art deco swimming pool have vowed to continue their mission, despite the local authority putting the site up for sale.
Those hoping to restore the B-listed Bon Accord Baths, on Justice Mill Lane, to their former glory said they will still work to bring the prized pool back to life.
The former swimming pool has sat empty since 2008 and is being advertised by the local authority with a rateable value of £140,000 per year.
Craig Adams, of the Save the Bon Accord Baths campaign, said the group had been forced into a "catch-22" situation by Aberdeen City Council before the baths were put on the market in January.
Mr Adams claimed officials had insisted the group must set up a charity before coming up with a plan to save the site.
But the group had be unable to form a charity until they got a lease – as set down in charity regulator rules.
Mr Adams said, despite the set back, there was still an appetite to pursue a plan to re-open the baths to the public – but added that the group did not want a never ending fight with the council.
He added: "We met with the city officials. They basically said we need to have the charity set up. But in order to go and raise the money you have to have the green light. We don't have the green light.
"The council are saying you need to go and prove that you can raise that money, but it is not possible to do that.
"What they are asking us to do is impossible. It is a good way of stopping something, the catch-22. All we can do is fight with them and that is a huge amount of effort, you don't get the time back.
"We are a group of people with the right skills and experience to do it. It is doable, what we don't have time to do is fight over it.
"We are willing to invest our time in that, you get some satisfaction. But just having a fight, there's no satisfaction in that. All we can build for the council at the moment is a plan.
"Once we can focus we can make another approach to them."
The campaigners had originally hoped to form a partnership with the council in the form of a lease and insurance for the building, running the pool as a charitable trust.
Mr Adams said the council would struggle to sell the property "on a commercial basis".
An Aberdeen City Council spokeswoman said: "The building went on the market in January. No closing date has been set yet."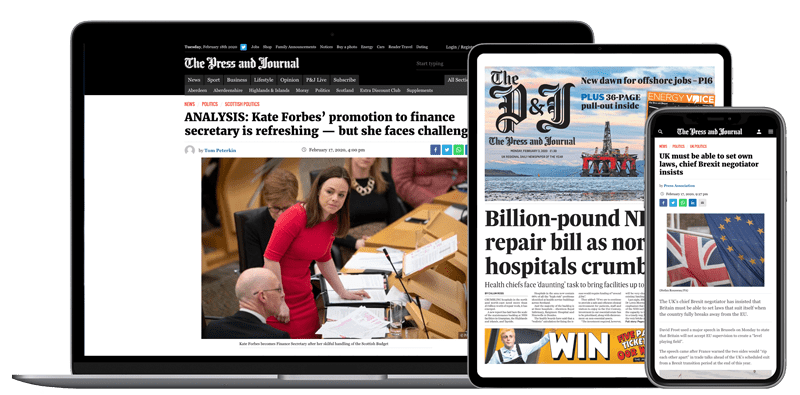 Help support quality local journalism … become a digital subscriber to The Press and Journal
For as little as £5.99 a month you can access all of our content, including Premium articles.
Subscribe