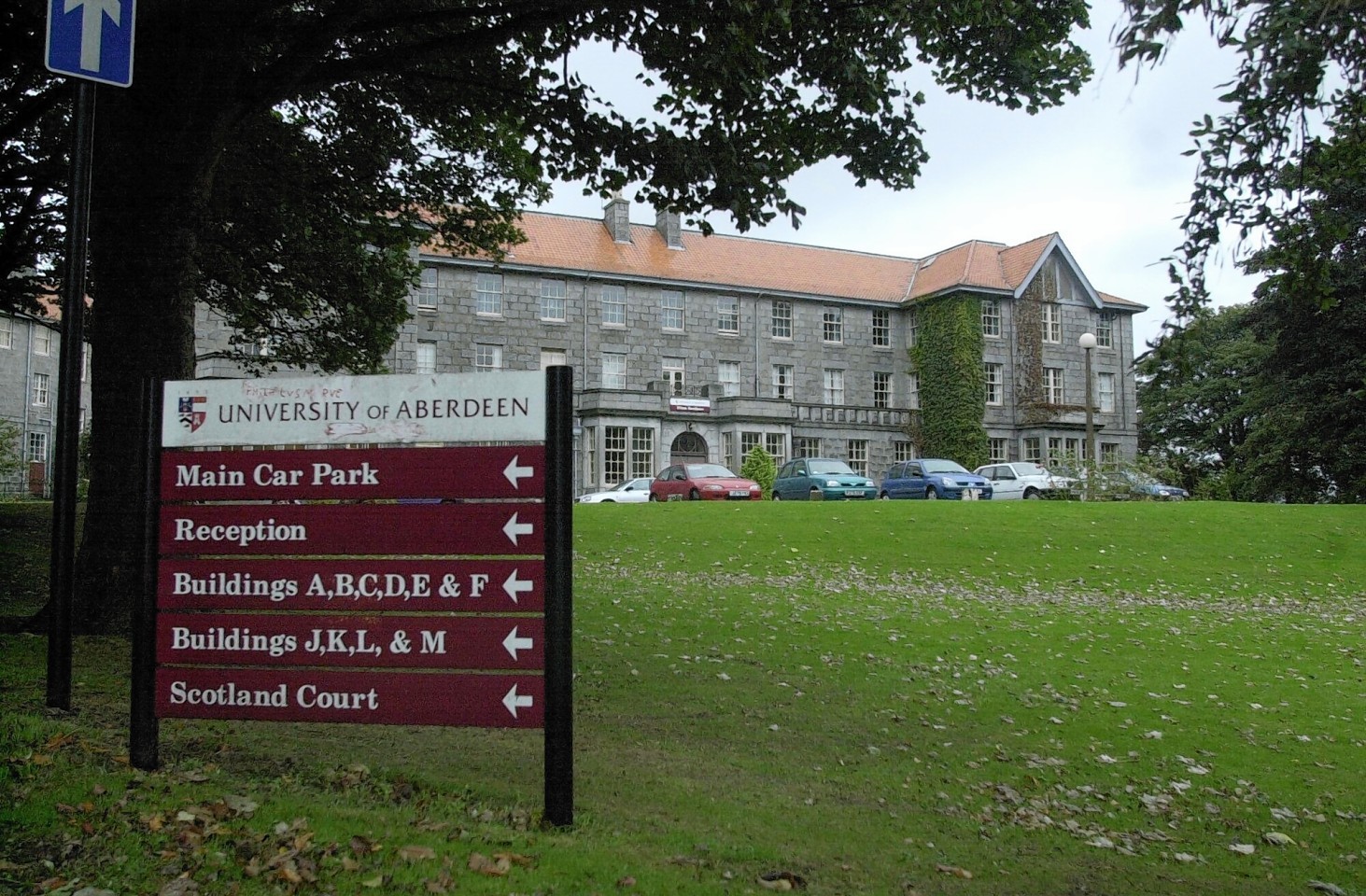 Aberdeen University has put on hold two multi-million pound building projects just months after the ambitious developments were announced.
It comes as the institution works to cut £10.5million from its budget with reductions already being made through shedding 150 jobs on campus.
The university has confirmed that work on the £8million plan to create a new student union will now halt with the £100m energy research centre also stalling.
The projects are on pause for three months while university leaders establish whether further savings can be made on capital spending.
Three smaller projects will also go on hold – the modernisation of the College of Arts and Social Sciences, an upgrade of teaching facilities and the Dunbar project to create 72 homes for students and young staff with families.
A spokeswoman for the university said that "all aspects" of expenditure were being examined and that the projects had been put on hold while the university finalised its strategic priorities.
She said: "We are currently reviewing all aspects of our expenditure, including ensuring that our 10 year capital plan dovetails with the Strategic Plan we are now finalising.
"This includes a pause for three months in development of projects which are at an early design stage, including the new Student Union, Energy Building, CASS Modernisation and Teaching Facilities, and Dunbar project.
"We anticipate resuming these projects in the summer. Investment in our infrastructure is a key priority in our new Plan and we are committed to further enhancement of our campus."
The university announced plans for the energy research centre, for land on St Machar Drive, last December and was considered a major step towards safeguarding the future strength of local oil, gas and renewable sectors.
Prof Sir Ian Diamond, University of Aberdeen, said the aim was to greatly enhance research, teaching and collaboration within the industry with Oil and Gas UK welcoming the "ambitious" plans.
Less than a month ago, it was announced that £8m was to be spent on the existing student union building at the Butchart Centre.
The complete overhaul, to be finished by 2018, was to bring a new student advice centre, licensed cafe bar and restaurant to the Old Aberdeen premises.
Emily Beever, president of Aberdeen University Students' Association said: "It is quite disappointing that the project has been delayed but if it means there doesn't have to any compulsory redundancies, we would be satisfied with that. That is perhaps the compromise that has to be made."
However, she added that the association would continue to press for the new student union to be built as planned.
"I would see the student centre being one of the crucial capital projects that is really, really important for the university. Perhaps one of the other capital projects could be paused a little but longer if need be. We will be pushing for the plans to go ahead as they stand."
Staff at Aberdeen University now have the option to apply for voluntary redundancy and early retirement packages amid what the university described as a "very challenging" funding environment.
A spokesman for University and College Union Scotland confirmed that talks were ongoing with senior figures at the university.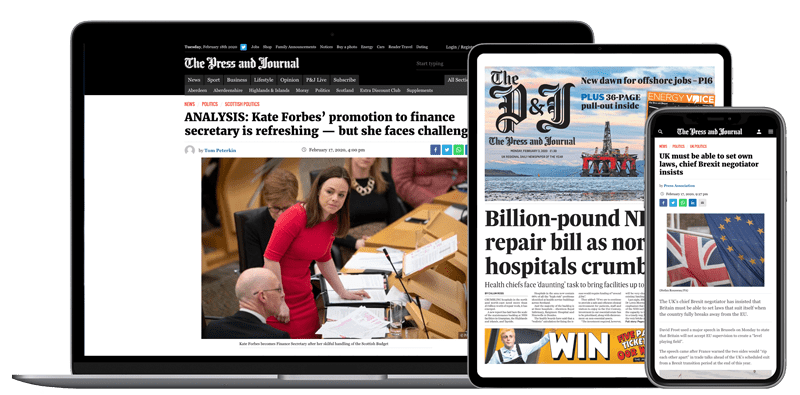 Help support quality local journalism … become a digital subscriber to The Press and Journal
For as little as £5.99 a month you can access all of our content, including Premium articles.
Subscribe