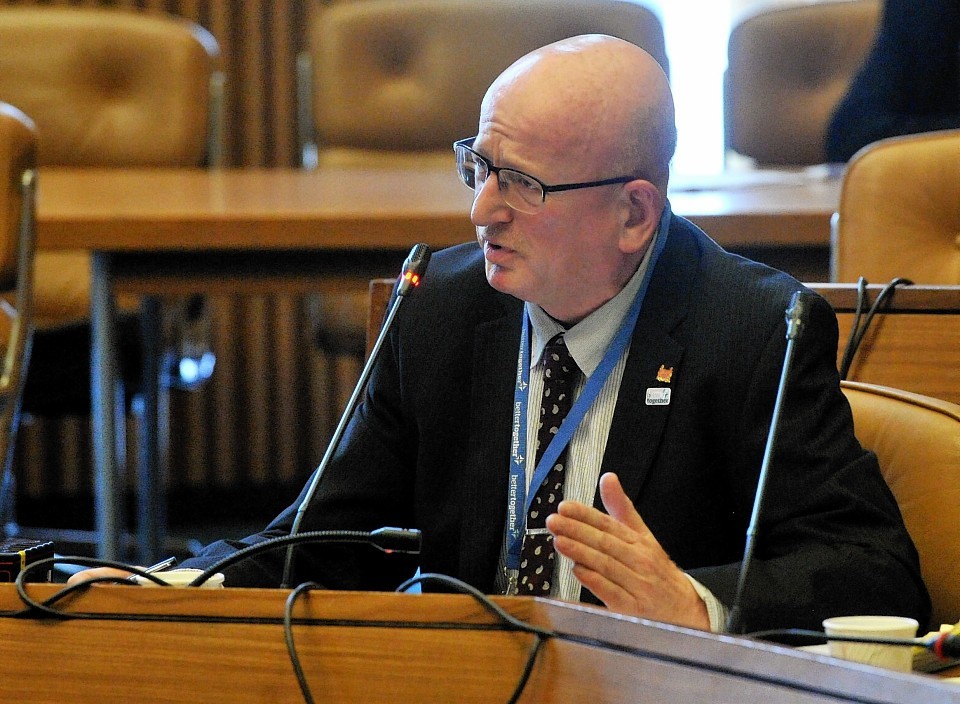 An Aberdeen politician claims he is the victim of a bizarre prank, after almost £100 worth of food was delivered to his door – seven years after he was the target of a similar campaign.
Torry and Ferryhill councillor Alan Donnelly said he was handed a bill for £94 last night, after a Domino's delivery driver turned up at his door with a vast order of pizzas, side dishes and ice cream.
Mr Donnelly – who said he does not "even like pizza" – believes the culprit hacked into one of his e-mail addresses and placed the request, under the name "Connor F".
In 2008, another unwanted consignment, costing about £99, was delivered to the Conservative councillor's address in Deemount Gardens.
That order was traced to his local authority e-mail address.
Mr Donnelly said he had reported the latest incident to the police
Speaking last night, he said he believed he has been targeted because of the upcoming General Election.
He added: "I think this is absolutely disgraceful, it's not a huge deal for me because I don't have to pay the bill but what about the people who cooked all this food – it's a waste.
"They need to be arrested and they need to be held to account and they should have to pay the bill.
"I want to send the message out to people who think these kind of pranks are acceptable that they will be caught and they will be fined."
Shakwan Saber, store manager at Domino's in Wellington Road, Torry, said the whole episode was "frustrating" for the shop's staff.
He added: "It's a lot of money, and we had it to chuck it all in the bin because it's against our policy to give the food to other customers."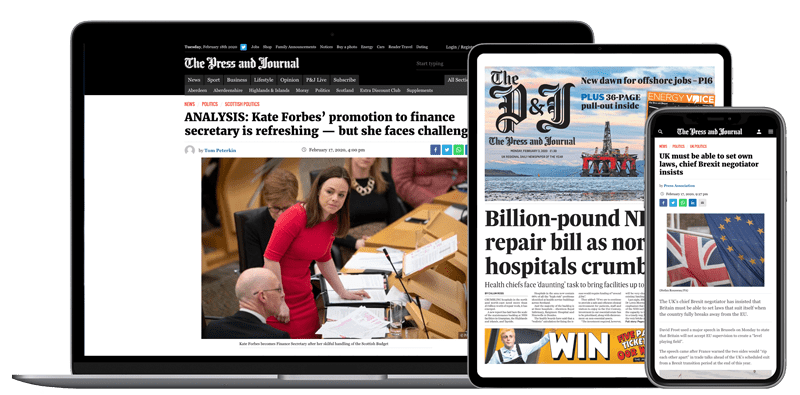 Help support quality local journalism … become a digital subscriber to The Press and Journal
For as little as £5.99 a month you can access all of our content, including Premium articles.
Subscribe