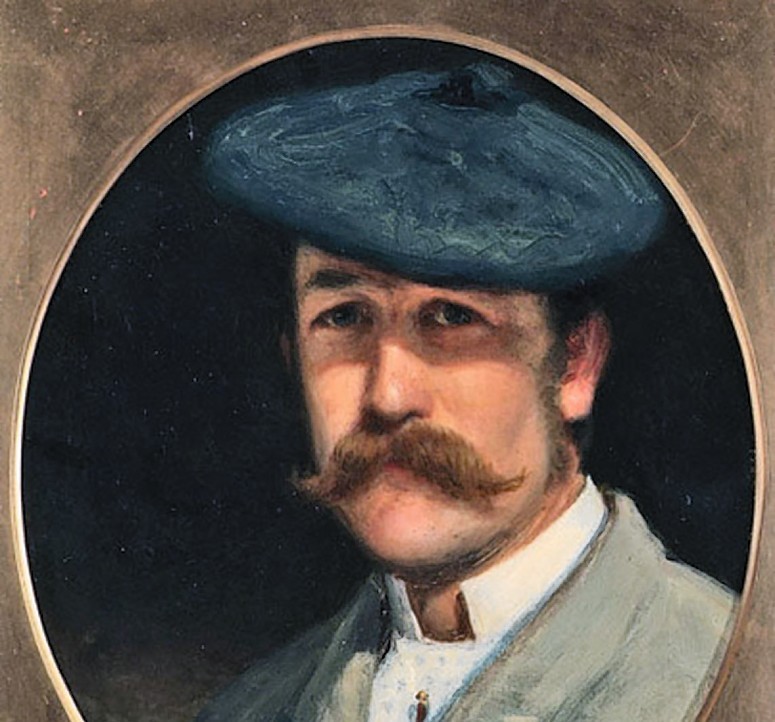 An original painting by the great Deeside landscape artist Joseph Farquharson is expected to fetch up to £120,000 when it goes under the hammer.
Farquharson, who died in 1935, combined a long and prolific career as a painter with his inherited role as laird of Finzean estate, near Banchory.
His father Francis, the 10th laird, was a doctor with a practice in Edinburgh and a competent amateur artist who encouraged Joseph.
He allowed his son to use his paints on Saturdays, but when he turned 12 he bought him his own set and only a year later, the boy exhibited his first painting at the Royal Scottish Academy.
Many of his works were inspired by Finzean the surrounding areas of Deeside, and now his painting Glowed with Tints of Evening's Hour will go to auction in Edinburgh on June 4.
Experts at Lyon and Turnbull expect it to go for up to £120,000 during their sale of Scottish paintings.
And before it was sent to the capital for the sale, Farquharson's great-grand niece took the work back to spot where he got his inspiration.
Izzy Farquharson took the work to the Forest of Birse, looking down the River Feugh towards the old Finzean bucket mill and house.
The 17-year-old said she was a great fan of his work, adding: "I know most of the spots in the area where he painted them. It is amazing to have the actual painting here in the exact place that he painted it. It has changed quite a lot, but you can still see the road, sawmill and cottage in the distance."
Nick Curnow, paintings specialist and vice-chairman of the auctioneers, said: "This painting is a beautiful example of the artist's work.
"The watershed in his career was marked by three or four winters spent from 1880 onwards in Paris in the studio of Carolus-Duran. An admirer of Velazquez, Carolus-Duran taught his students to use the brush straight away and think in terms of form and colour. As a result Farquharson's work was always characterised by richly handled paint."
At Finzean, Farquharson adapted French plein-air techniques to the Scottish climate. He designed a painting hut on wheels, fitted with large windows and a stove. From this hut he painted the great wooded landscapes surrounding the estate on which his reputation rested.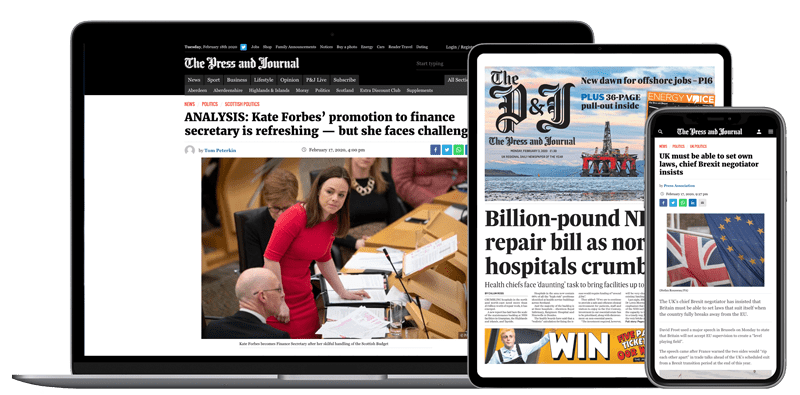 Help support quality local journalism … become a digital subscriber to The Press and Journal
For as little as £5.99 a month you can access all of our content, including Premium articles.
Subscribe