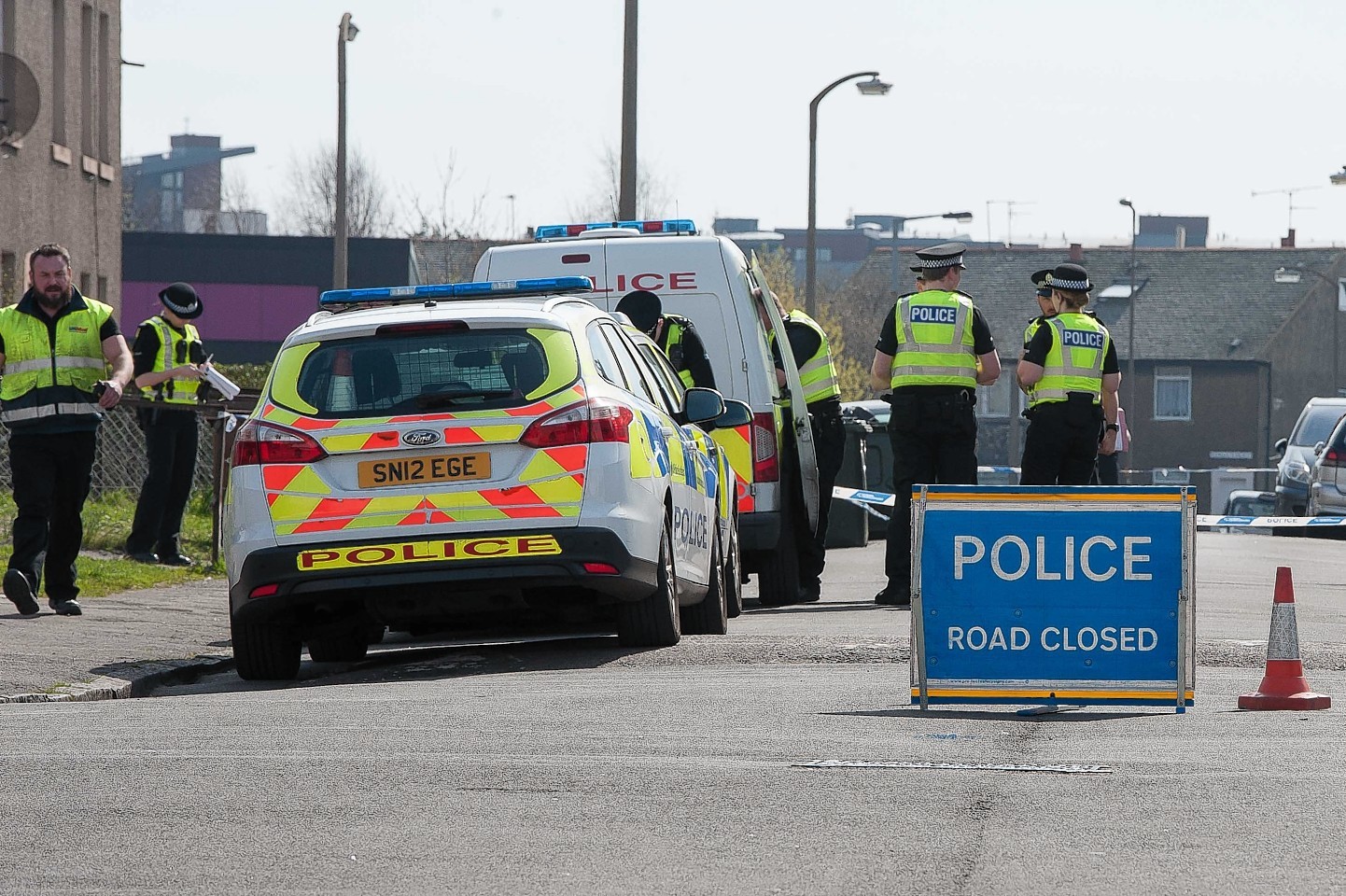 One of the Aberdeen brothers brutally stabbed after going to buy a car in Edinburgh has told how he thought he was going to die during the attack.
James Stewart said that he feared the worst as he poured with blood after being set upon at a block of flats in the Wardieburn area of the capital last Wednesday.
He said he thought all he could do was try and help protect his brother Peter as the two men – aged only in their late teens and early twenties – embarked on their frenzied assault, which police are treating as attempted murder.
James, 45, said: "I thought I was dead. I thought I would never hear my kids speak again. I didn't know how badly I was injured but I knew it was bad. I was stabbed in the close and all I could do was think I had to get to Peter."
James is recovering at home in Northfield with hopes from multiple stab wounds with Peter, 43 – who was stabbed in the chest – will be strong enough to be move from Edinburgh Royal Infirmary to hospital in Aberdeen today.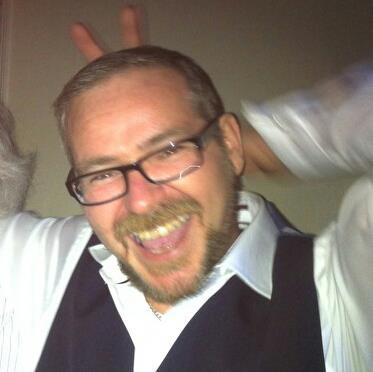 He said: "I am sore and I can't sleep and I am having bad nightmares. Peter is doing a lot better than he was. He will have a long recovery ahead but he is over the worst."
The two went to Edinburgh to buy a car – understood to be a Volkswagen – after Peter responded to an ad on the Gumtree website with the brothers heading to the capital with £6,000 in cash.
On arrival, they were met by two young men who asked them to come to a nearby flat to wait for the vendor and it was then that the brothers were attacked.
James, father to two teenage girls, said he had gone on the roadtrip for a break from his role as a full-time carer for his partner but that the day had turned to "horror."
He said: "My brother said 'come down and have a break for the day'. We were going to have a chippie tea and go to the Royal Mile. I have never been to Edinburgh before."
James added that his brother, who lives in Kincorth with his wife and daughter, had wanted to buy a bigger car after his son, who has autism, moved to residential care in Dundee.
"He had been saving up for it. We had gone for a nice day out and this is what happened to us," James said.
After the attackers fled, James managed – to pull his brother to his car but said he couldn't at first get any help.
He said: "I was shouting for help but no one was listening. Finally a Polish couple came over and a woman, who I now believe was a doctor. I want to thank them for what they did. They saved my life and they saved my brother's life."
Police Scotland said the first suspect was aged 17-19 years and spoke with a central Scotland accent. He had light-coloured short hair, shaved at the sides.
His accomplice was in his mid-20s and stocky, and was wearing a striped top.
Police have yet to make any arrests and a force spokeswoman said last night that inquiries were continuing.