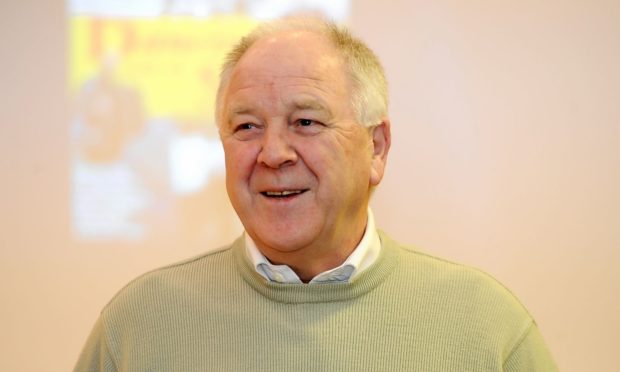 Football clubs across Scotland have teamed up for a new initiative to support people living with Alzheimer's.
A total of 13 senior clubs have now joined the Football Memories project, which encourages dementia patients to revive their memories of the beautiful game.
Working in partnership with the charity Alzhiemer's Scotland, the clubs will host monthly meetings – fittingly lasting 90 minutes – during which supporters discuss past football events and reminisce with trained volunteers with the help of photographs and other mementoes.
Football Memories – part of the charity's Football Reminiscence project launched two years ago – will run until March next year.
The teams taking part are Aberdeen, Falkirk, Hearts, Hibernian, Caly Thistle, Kilmarnock, Livingstone, Partick Thistle, Queen's Park, Rangers, Ross County, St Johnstone and St Mirren.
Former Scotland coach Craig Brown helped launch the project yesterday.
Mr Brown said: "I am proud to have been invited to help launch what is an excellent initiative and one that shows the importance of Scottish football's rich history in helping those who suffer from Alzheimer's.
"Football Memories has had a positive impact on people's lives already and extending the project to clubs will only help in widening its impact across communities."-
Michael White, project manager for Football Memories, said: "Some of the stories that we are gathering are amazing, like a first hand account of walking from Glasgow to Fife to be at John Thomson's funeral, the epic Real Madrid versus Eintracht game at Hampden or the games out in the Middle East with Tommy Walker's All Stars.
"The humour and the banter is truly superb and the sheer joy and pleasure in the sessions shows just how much football means to the people here in Scotland."
Stewart Regan, Scottish FA chief executive, said: "This project will really benefit people living with dementia in Scotland and help bring them closer to their community through football.
"As our national sport, football is a constant for so many people in Scotland and I have no doubt this project will help evoke some wonderful memories."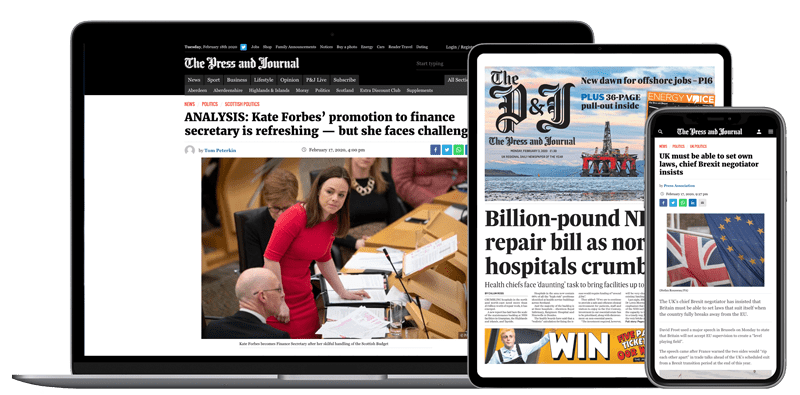 Help support quality local journalism … become a digital subscriber to The Press and Journal
For as little as £5.99 a month you can access all of our content, including Premium articles.
Subscribe