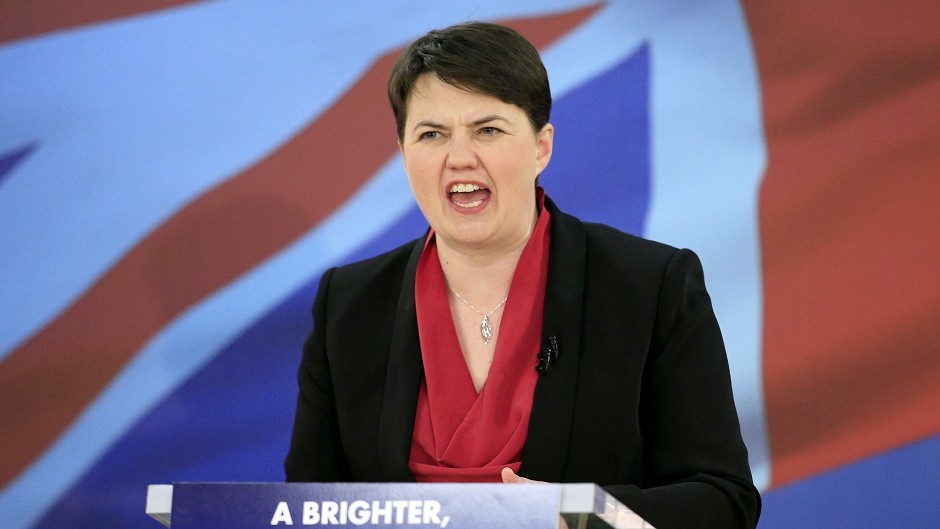 Scottish Conservative leader Ruth Davidson visited Aberdeen at the weekend as politicians from all parties stepped up their campaigns.
She called for more apprenticeships for the north-east's offshore sector.
A survey earlier this year identified a shortage of skills as the greatest challenge facing the industry in the coming years.
The Scottish Conservatives' manifesto contains a pledge to introduce an extra 10,000 apprenticeships on top of the SNP's target by the end of the decade.
Ms Davidson said: "I refuse to live in a country where we deem it acceptable for a young person to leave school and walk straight to the job queue. If just one young person has left education without the skills they need for a job, then we have failed.
"The recent Bank of Scotland Oil and Gas survey was quite clear that concerns about a shortage of skills in the sector are growing. Many firms consider this the biggest challenge they face.
"Our universities are doing more to address this, but we can do more. That's why the Scottish Conservatives are backing an extra 10,000 apprentices by the end of the decade.
"That's double the rate of increase proposed by the SNP and reflects the urgency of the situation we face.
"I'd like to see many of these new apprenticeships designed for the north east's oil and gas sector – because we know that there is still a great future for thousands of Scots in our energy business.
"The more Scottish Conservative MPs we return in May, the more we can drive forward our positive plan for a growing economy and a skilled workforce."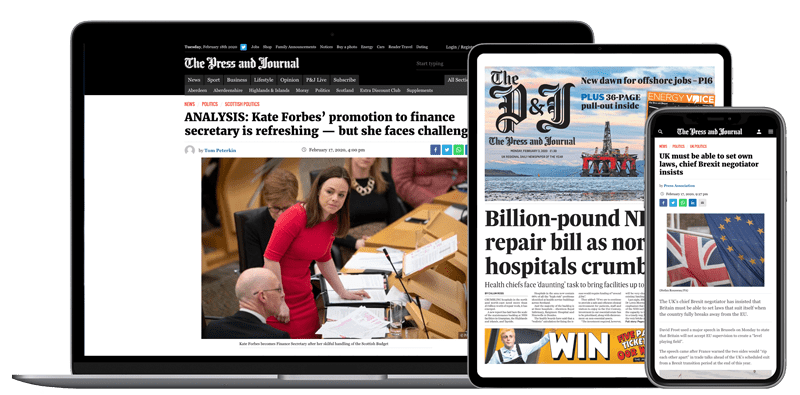 Help support quality local journalism … become a digital subscriber to The Press and Journal
For as little as £5.99 a month you can access all of our content, including Premium articles.
Subscribe