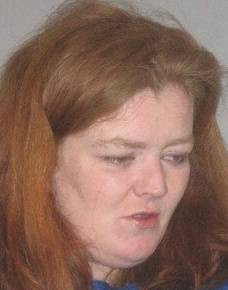 Human remains that were found by fishermen seven miles off the coast of Abroath have been identified as belonging to missing Aberdeen woman Kelli Ferris.
Ms Ferris was last seen on September 10 last year as she left a taxi at Aberdeen's Beach Esplanade.
A huge team of police officers, helicopters and trained dogs scoured the area as part of a major search for the missing 40-year-old.
Ms Ferris had been in poor health at the time she vanished, and had spent 10 weeks last summer in hospital.
She was known to have been drinking heavily and withdrew hundreds of pounds from her bank on the day she disappeared.
In October, her mother Catherine Sandison told the Press and Journal she no longer believed her daughter was alive.
Ms Sandison: "I would like to think she was still alive but I don't think she is.
"She used to leave messages on my answer phone, but there has been nothing from her.
"If she turned up alive, I would be so, so glad, but I have to brace myself that she won't.
"Now it is the not knowing that is the worst."
In early December the senior police officer leading the investigation into the disappearance, Detective Superintendent Mark Cooper, confirmed inquiries had closed.
Police were called to Arbroath Harbour last Monday after fishermen found part of a skull floating seven miles out at sea.
A team from the pathology department at Ninewells Hospital tested the skull for DNA, teeth and soft tissue, and on Saturday police confirmed it belonged to Ms Ferris.
Detective Chief Inspector David Hadden said: "We have now been able to identify the remains found off the coast of Arbroath on Monday, April 6, 2015, as Kelli Ferris.
"A major search operation was carried out following Kelli's disappearance and inquiries have not revealed any suspicious circumstances.
"We hope this identification gives Kelli's family some form of closure and our thoughts are with her family at this time."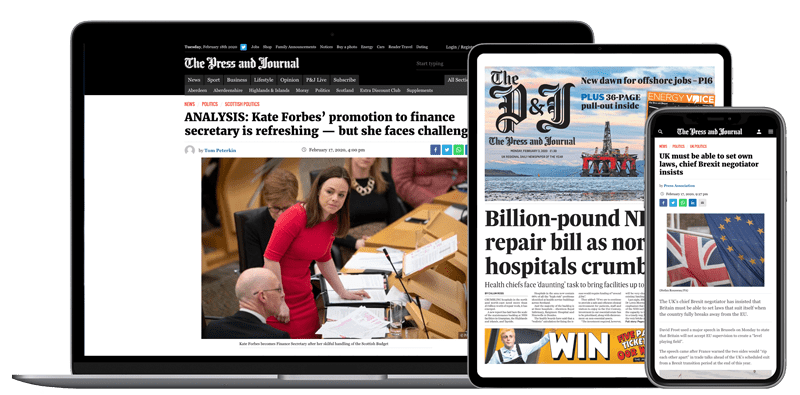 Help support quality local journalism … become a digital subscriber to The Press and Journal
For as little as £5.99 a month you can access all of our content, including Premium articles.
Subscribe