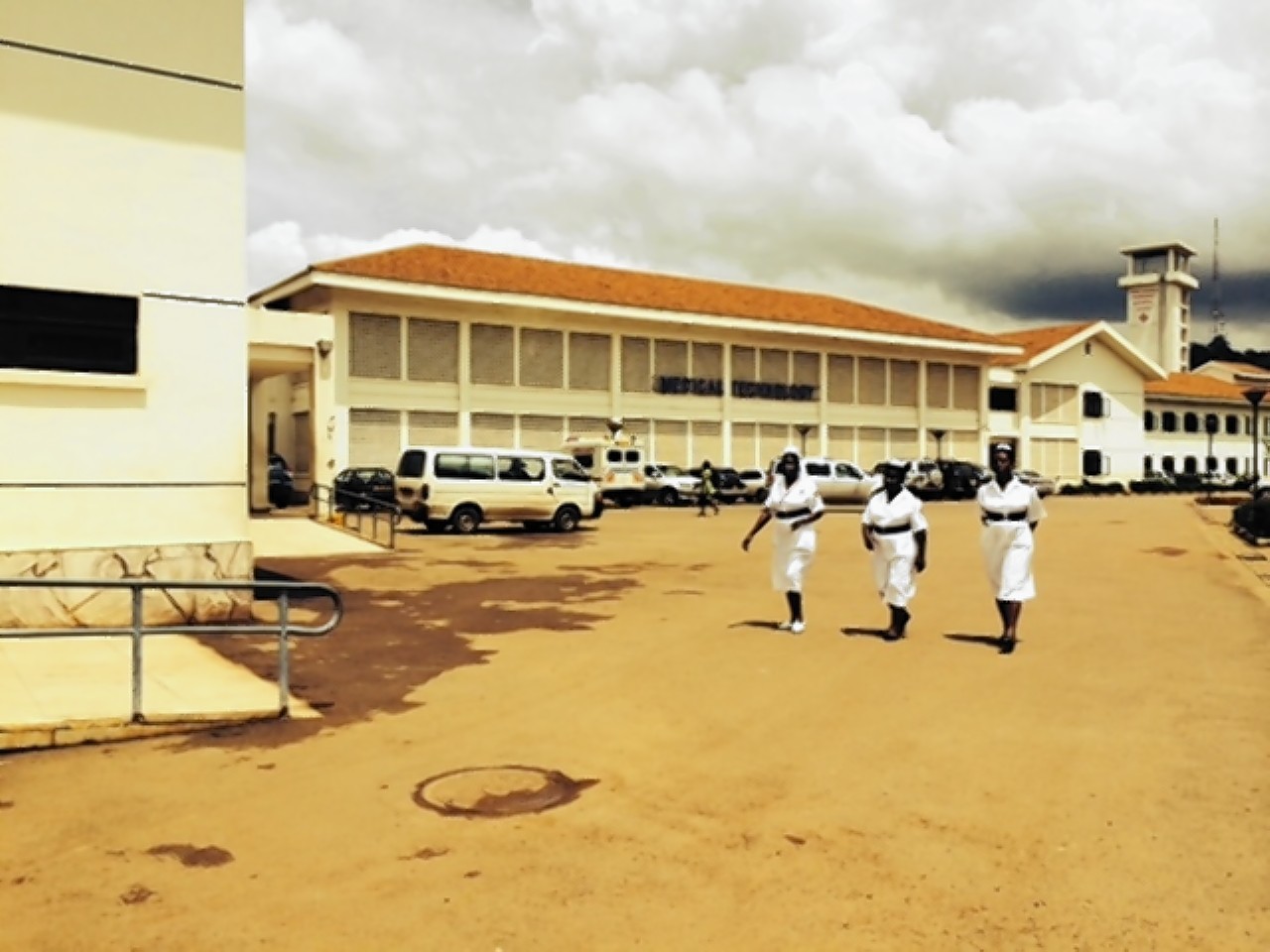 By the time the clock strikes midday, a child living in Uganda will have been operated on in the country's first ever theatre built specifically for children.
Before today, this youngster was just one of many thousands on a waiting list to receive the surgery they desperately need to survive – or at the very least, stop them living a life of severe disability.
More than half the African nation's 44 million population are children – a statistic that continues to rise – but, despite the size of country, there has never been a theatre designed just for them.
As a result, Uganda's three paediatric surgeons, led by Dr John Sekabira, have had a fight on their hands every single day to secure theatre time for their young patients, most of whom will not survive without the right medical help.
That is, until today.
At the weekend, The ARCHIE Foundation, the official charity of the Royal Aberdeen Children's Hospital (RACH), travelled more than 4,000 miles to Uganda to officially open the country's first ever children's operating theatre at Naguru Hospital, based in the capital Kampala.
ARCHIE's project director, David Tipping, and Medical Aid International had been in the country for more than a week, working tirelessly to ensure the facility was built as quickly as possible, and stocked with equipment that would not look out of place in a ward back in the UK.
On Saturday, they revealed the new theatre – complete with recovery area and a ward with six beds – to delighted staff, many of whom could not find the words to explain how much it would help them save lives.
At an official ceremony to mark the occasion, Uganda's health minister, the Hon Dr Elioda Tumwesigye, attended alongside the hospital's medical director to thank the charity and the special people who helped raise the money for the "hope" they had given their people.
Last month, thousands of children from across the north-east of Scotland took part in ARCHIE in Africa day – one day of the year when young people who have the luxury of being able to receive treatment at the RACH if they need it could give something back to youngsters who do not.
Numerous classes and youth groups are yet to host their own fun days and raise the remaining money needed, however charity bosses wanted to start the process of building the theatre as soon possible, with each day they waited meaning more children might not survive.
The minister told the ARCHIE team: "By their actions, they are going to save thousands and thousands of children. That is the highest act you can ever do for mankind."
ARCHIE, represented by trustee George Youngson, chairman Joe Mackie and chief executive David Cunningham, said that without the help, enthusiasm and understanding of the children back in Scotland, they would not be in Uganda making history.
Professor Youngson, one of the world's leading paediatric surgeons, told the minister and staff: "Let's put this into context – Scotland is a small country that has five million people and one million children. You have three surgeons for your 22 million children – we have 25 for our one million.
"We have four children's hospitals – you have none.
"We have 25 operating theatres – you have none.
"That all changes today."
Mr Mackie said the youngsters who had raised the money would be thrilled to see what they had achieved.
"I assure you I will take back to the children of the north-east how appreciative you all are for what they have done," he said.
Mr Cunningham also paid tribute to the many partners in the project and the children who had fundraised, including the many schools signed up who have yet to do their activities, all of whom have their names listed within the new children's unit.
"Thanks to the generous support of Johnson and Johnson and our patron Garreth Wood, who have covered all of the administrative costs of this project, every single penny raised by the children has and will be spent creating and running this wonderful new facility," he said.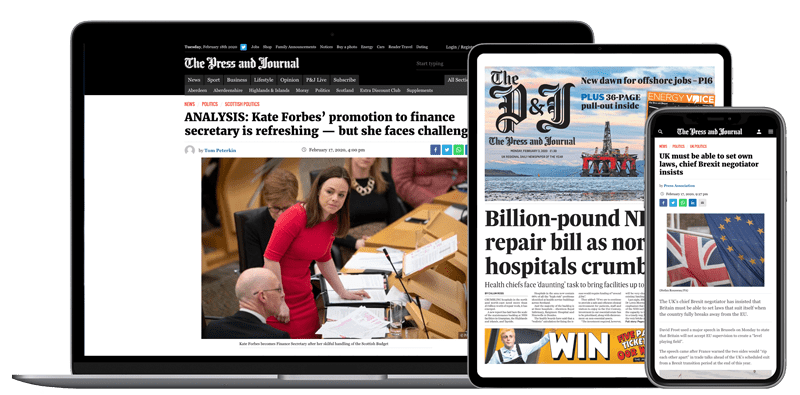 Help support quality local journalism … become a digital subscriber to The Press and Journal
For as little as £5.99 a month you can access all of our content, including Premium articles.
Subscribe